Fifth Street Brewpub is Dayton, Ohio's first and only co-op brewpub. Five years after opening their doors, FSB considered a rebrand that captured their story and why they were different from other breweries. We helped them evolve their brand and together we won local, regional and national ADDY awards.​​​​​​​
Fifth Street Brewpub's previous logo was a little complex and hard for them to practically use. It lacked meaning tied to their unique story. The wooden signage/barrel-aged aesthetic was also used by several of their main local competitors. FSB wanted to retain their current audience (around 30+ year olds) as well as start to skew a little younger. We smoothed out their identity with a more minimal, conceptual and bold approach to connect with their main values.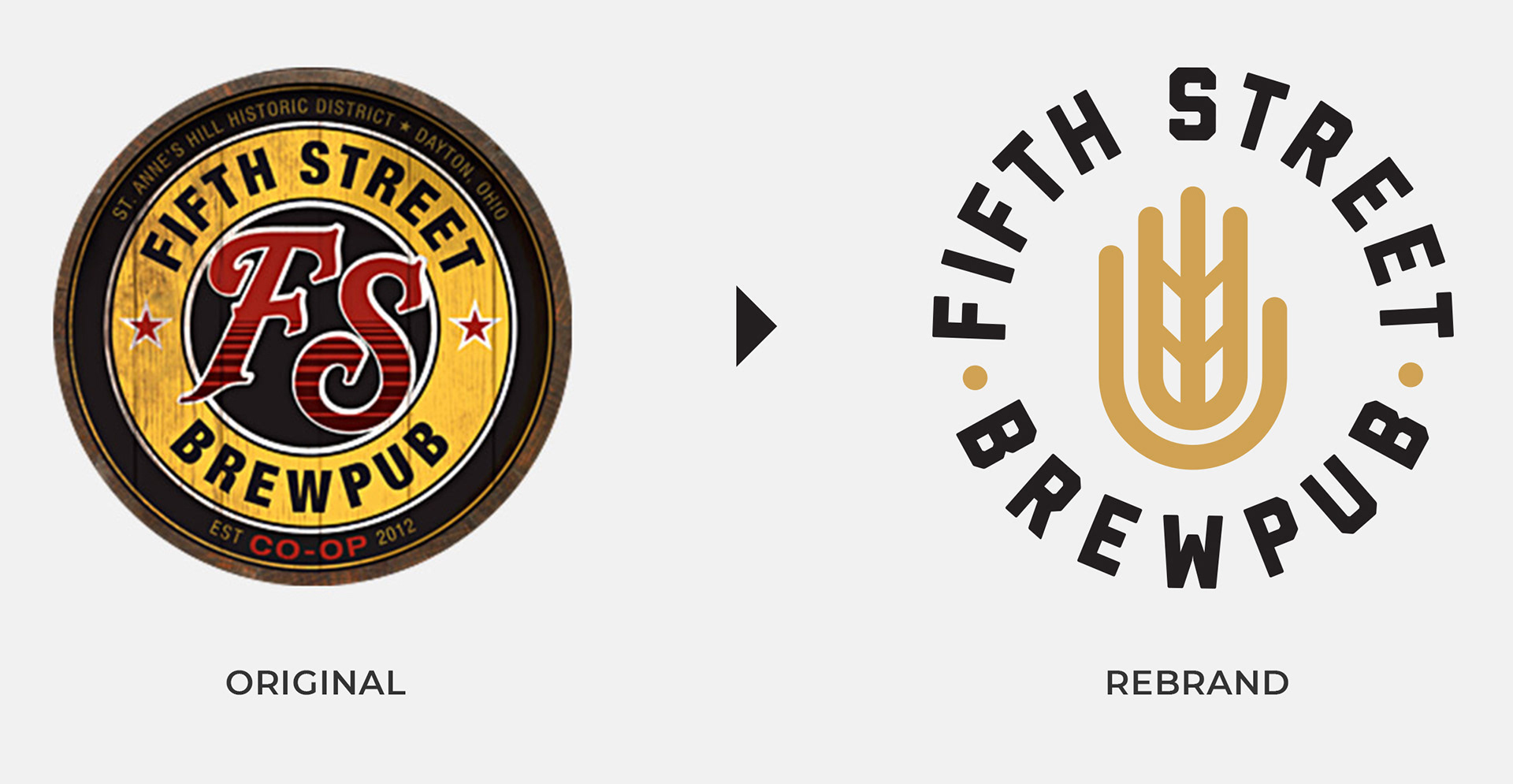 Several things make up FSB's core ingredients… Community, neighborhood, gathering, giving back, co-op, creativity, a sense of welcoming and personal craft in their beer and food. We needed to distill these values into their new brand identity. We had to explore! After discovery meetings, this sketchbook highlights the original "brain dump" that led to the final identity.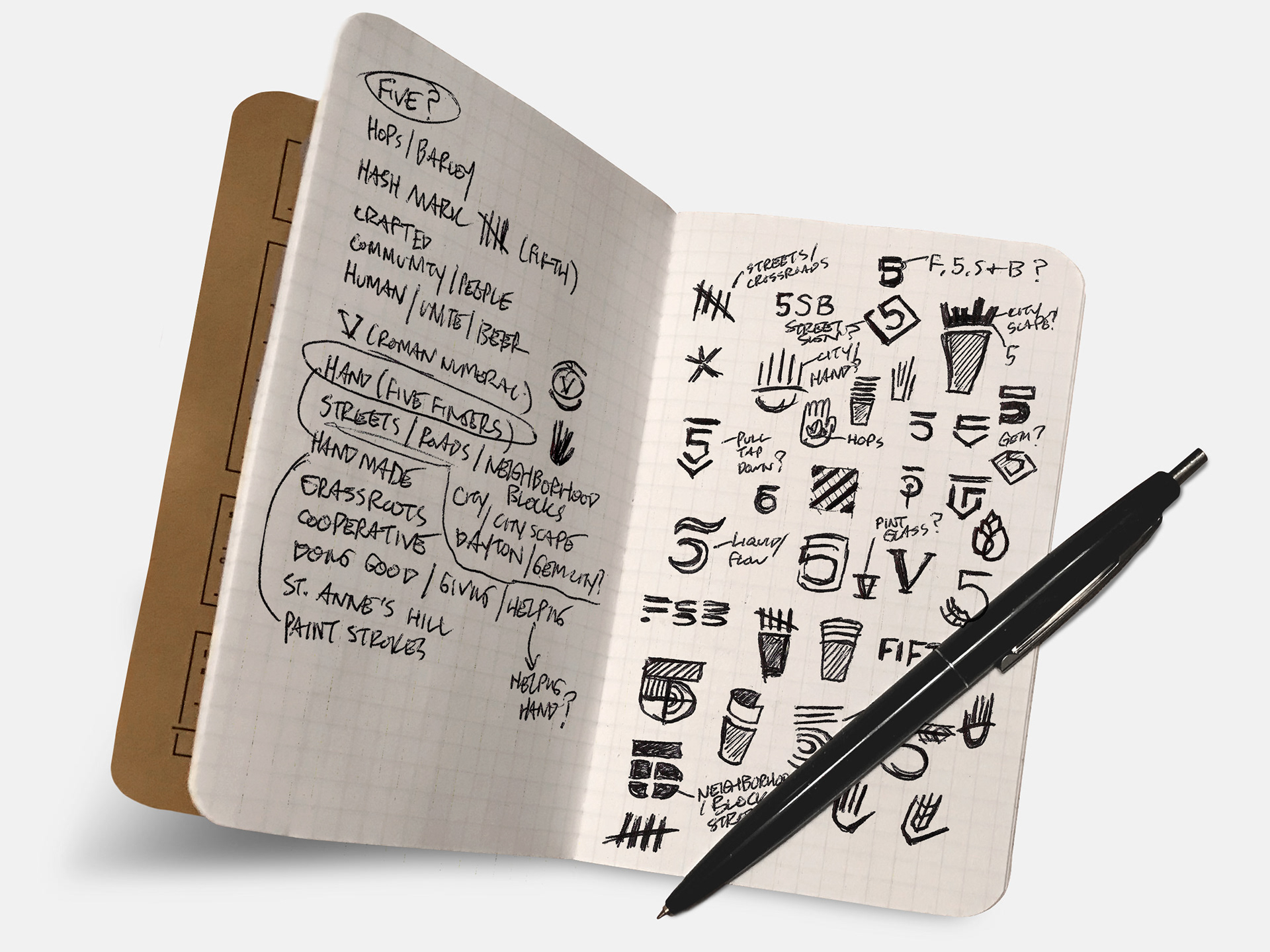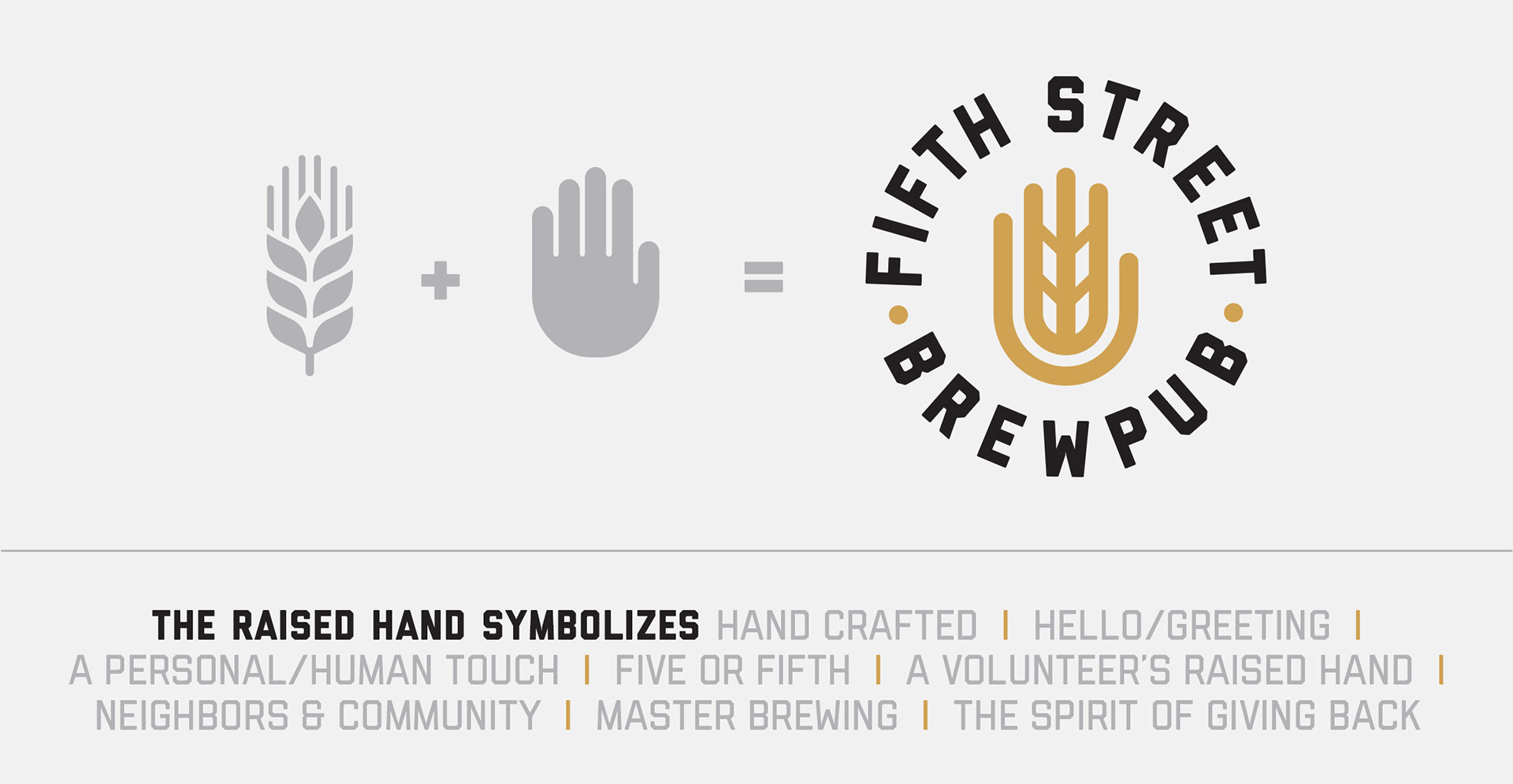 Once the brand voice and logo were established, we created a brand guide and support assets. It was only fitting that brand assets and textures felt hand made. Inspired by the uniquely painted houses and building in FSB's historic St. Anne's Hill neighborhood, we hand made textures and assets with real paint. This visual identity was applied to signage, glasses, menus, coasters, merch, web, and social media.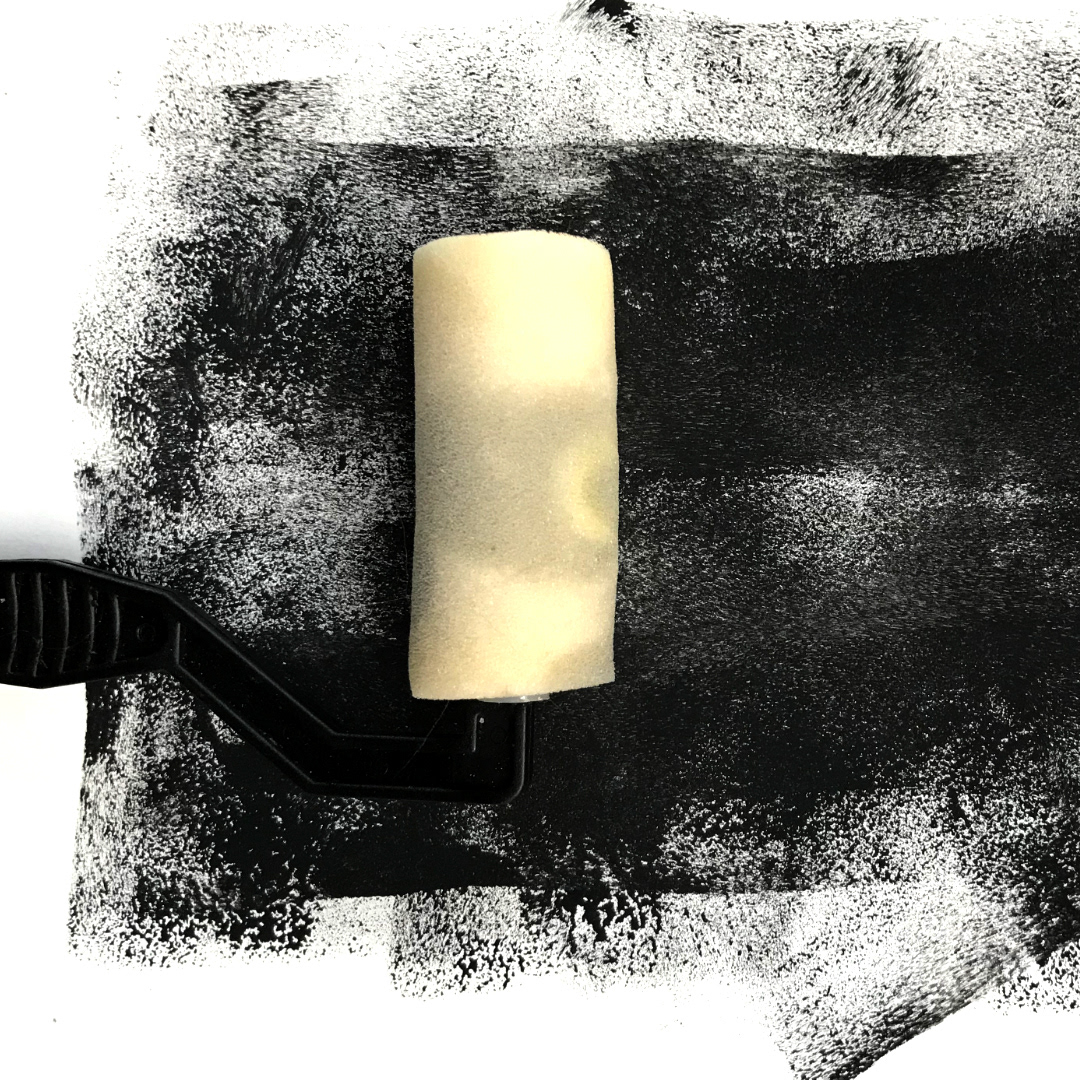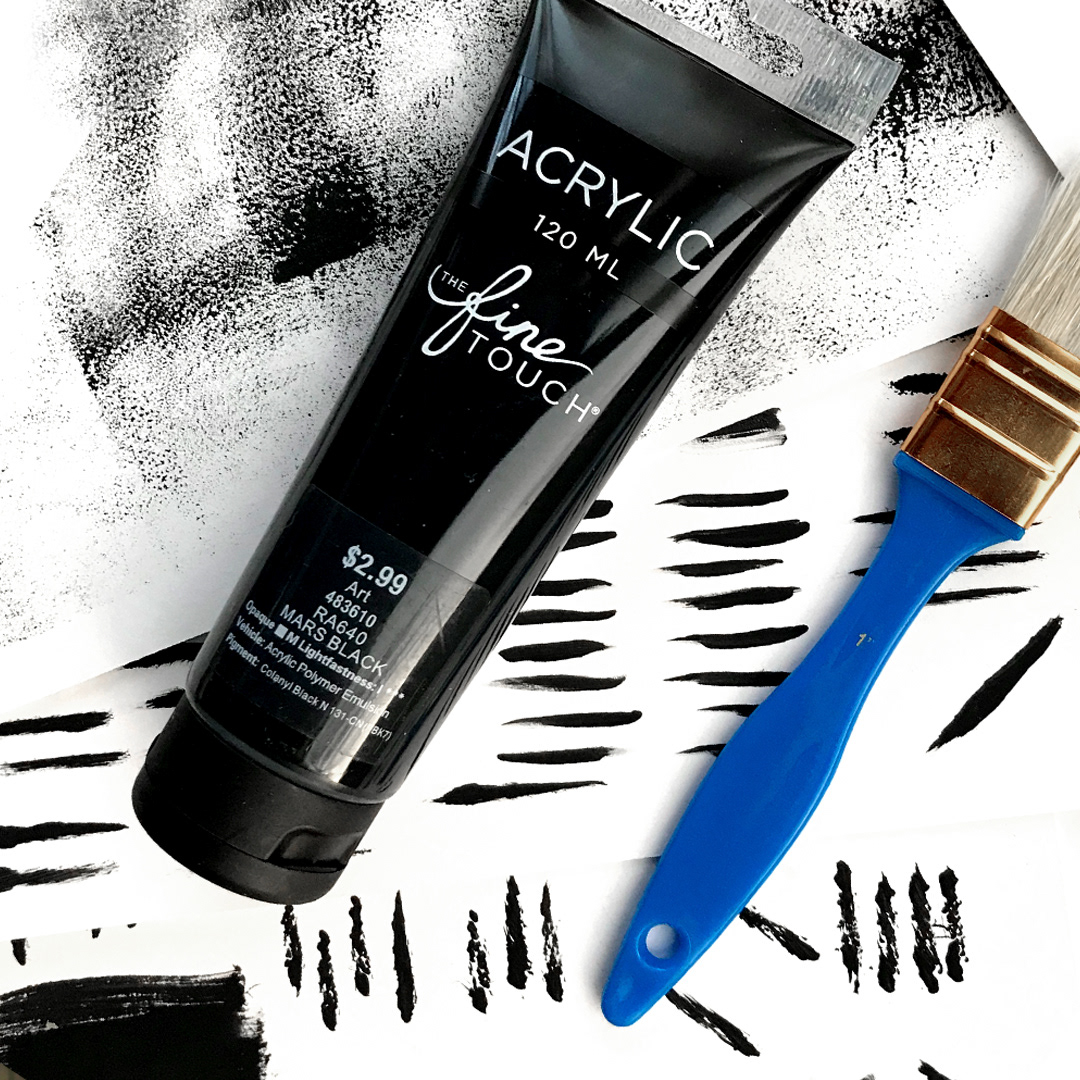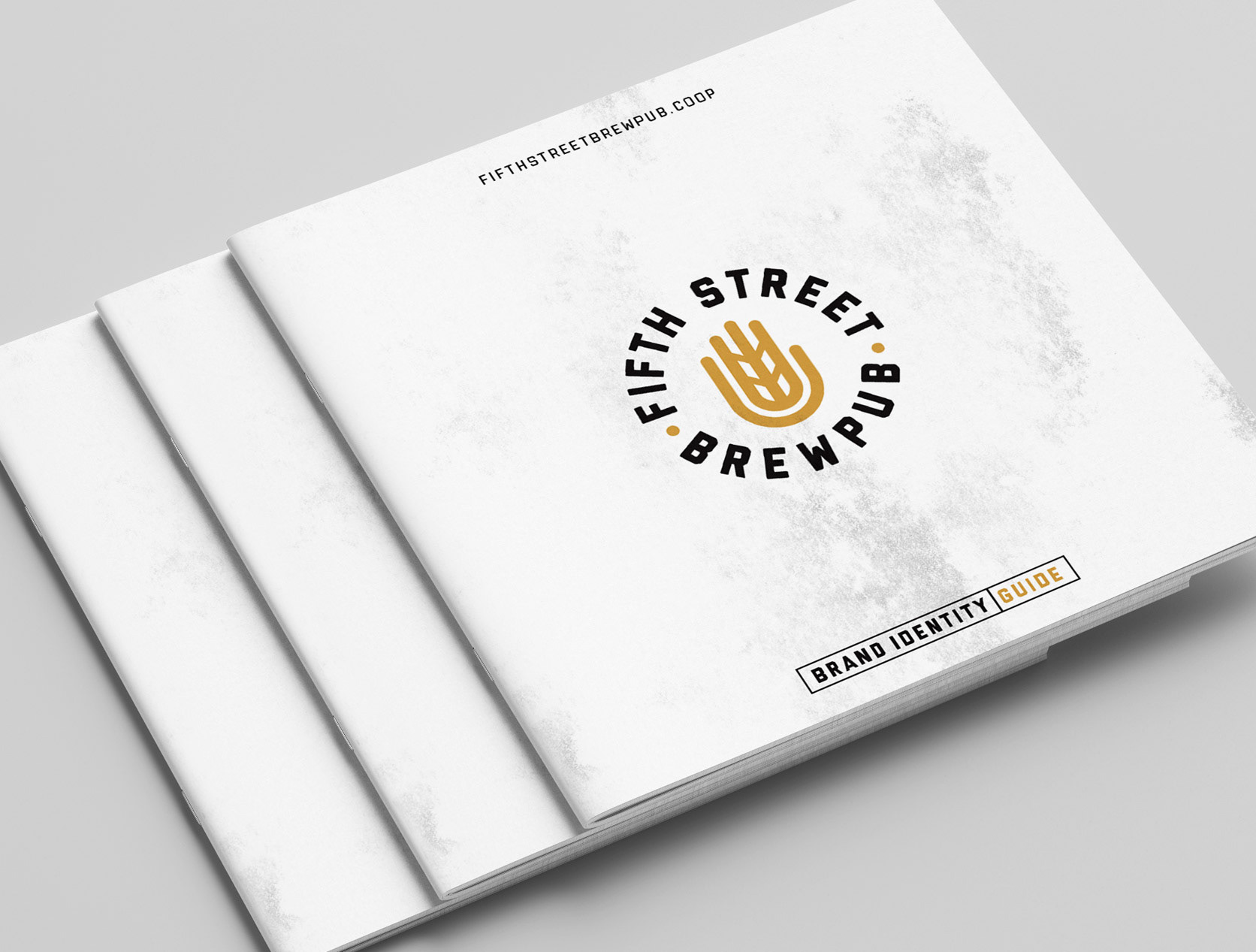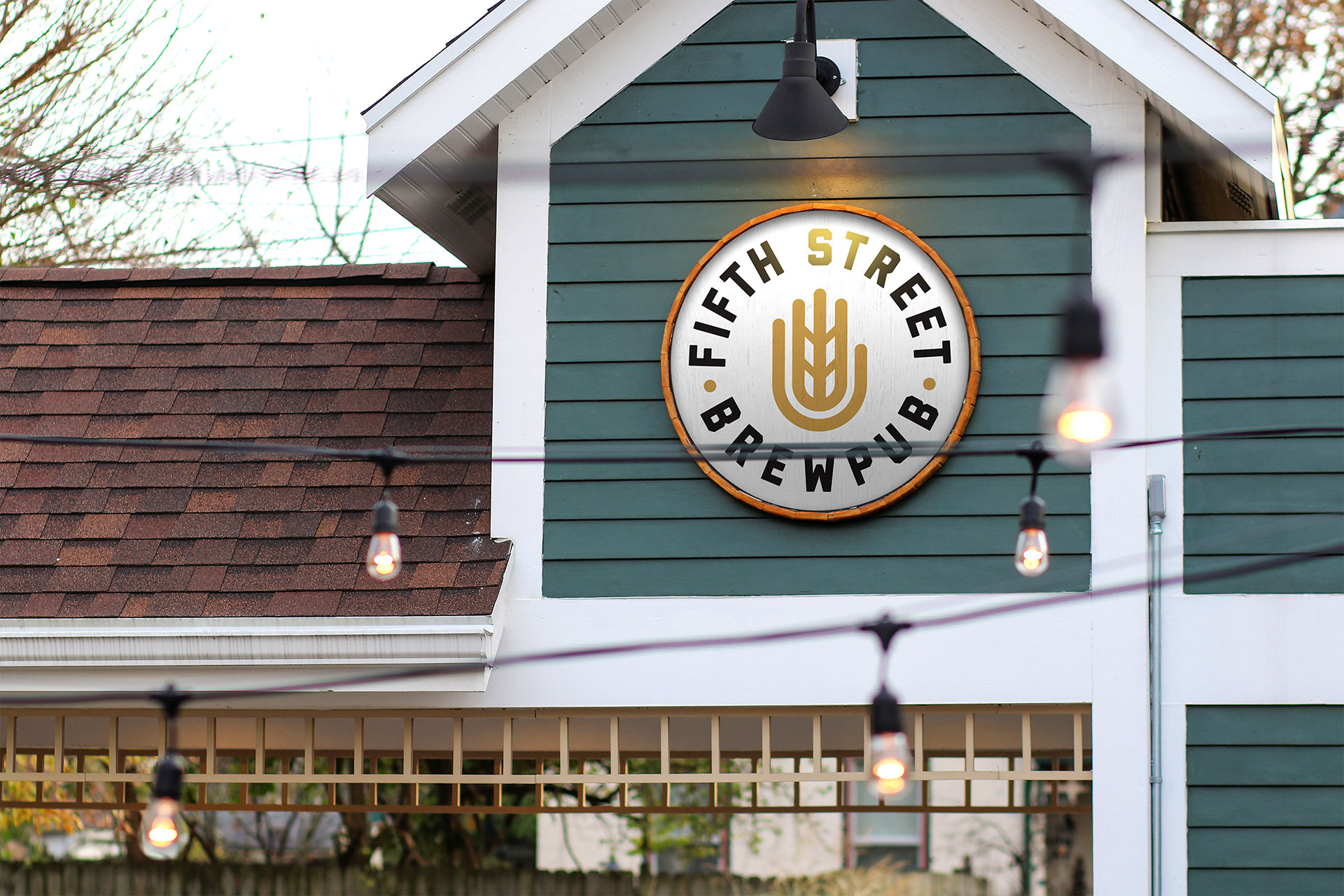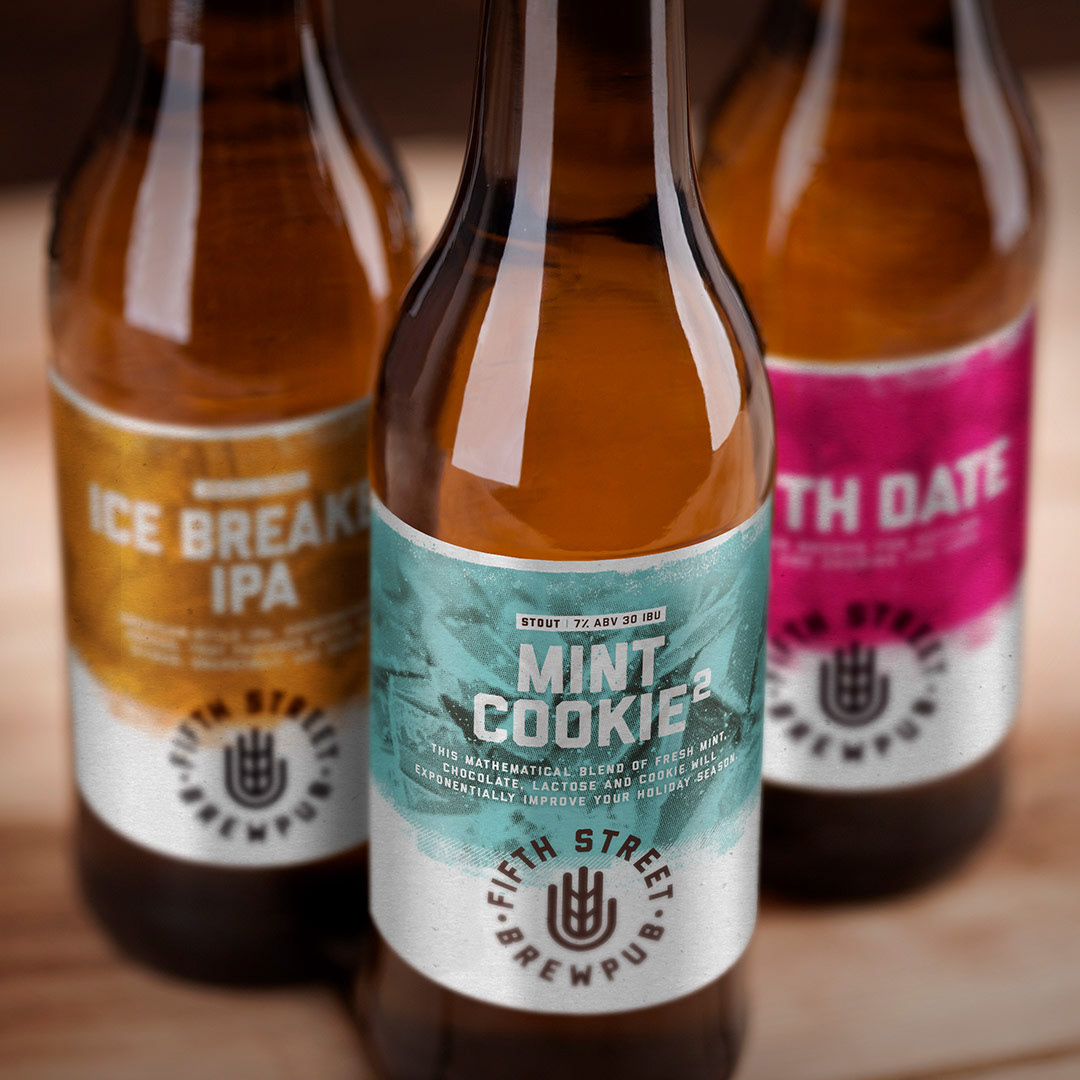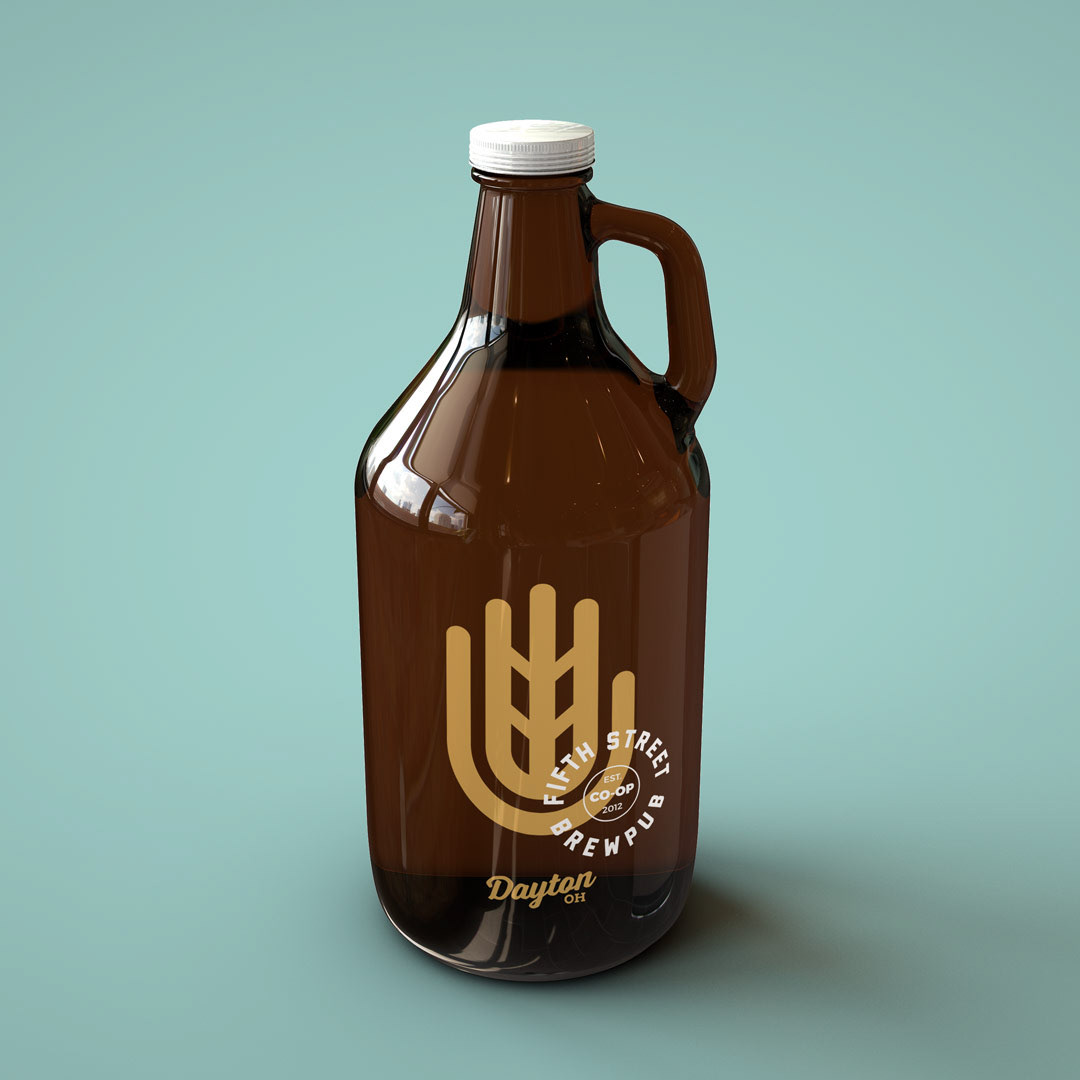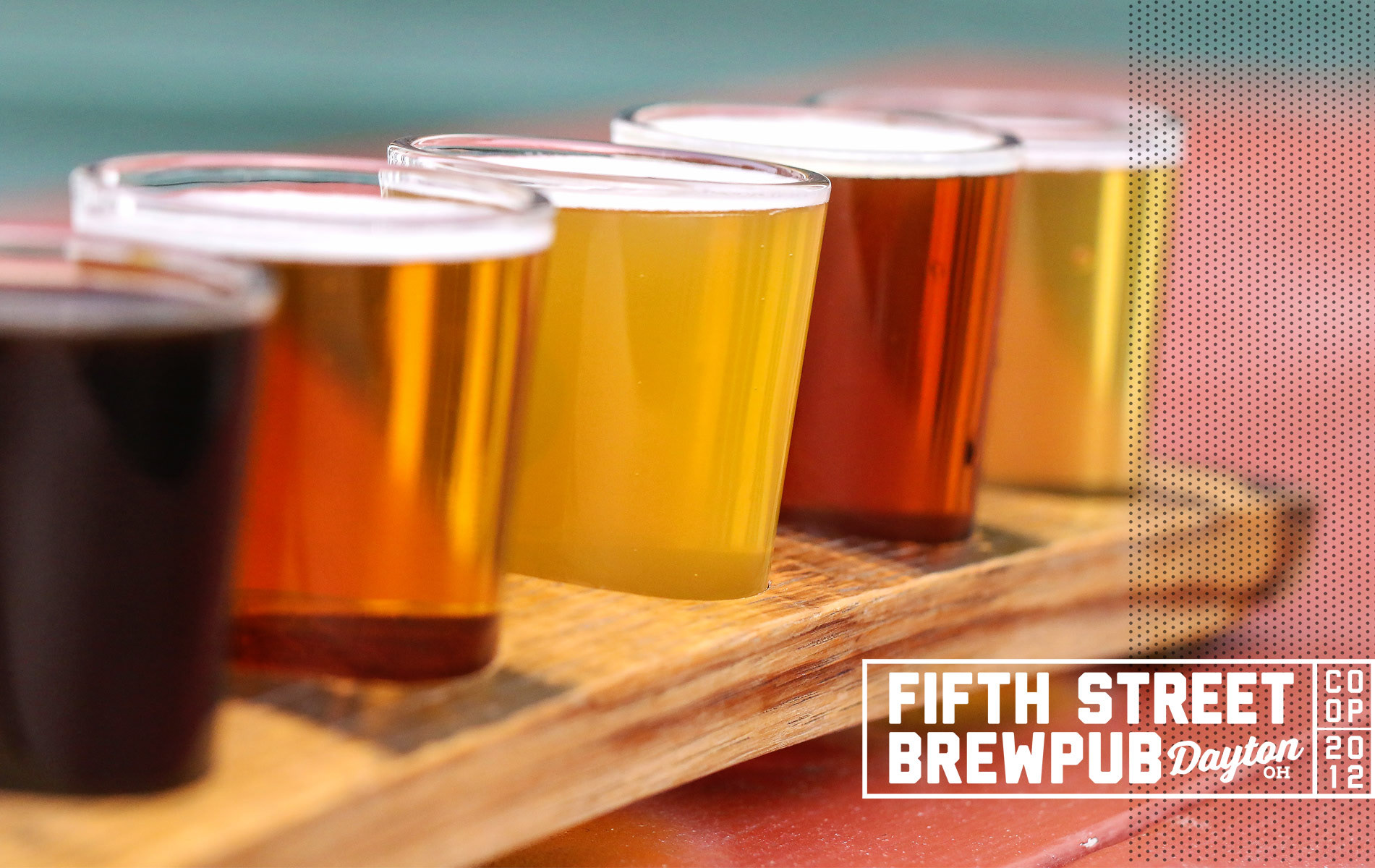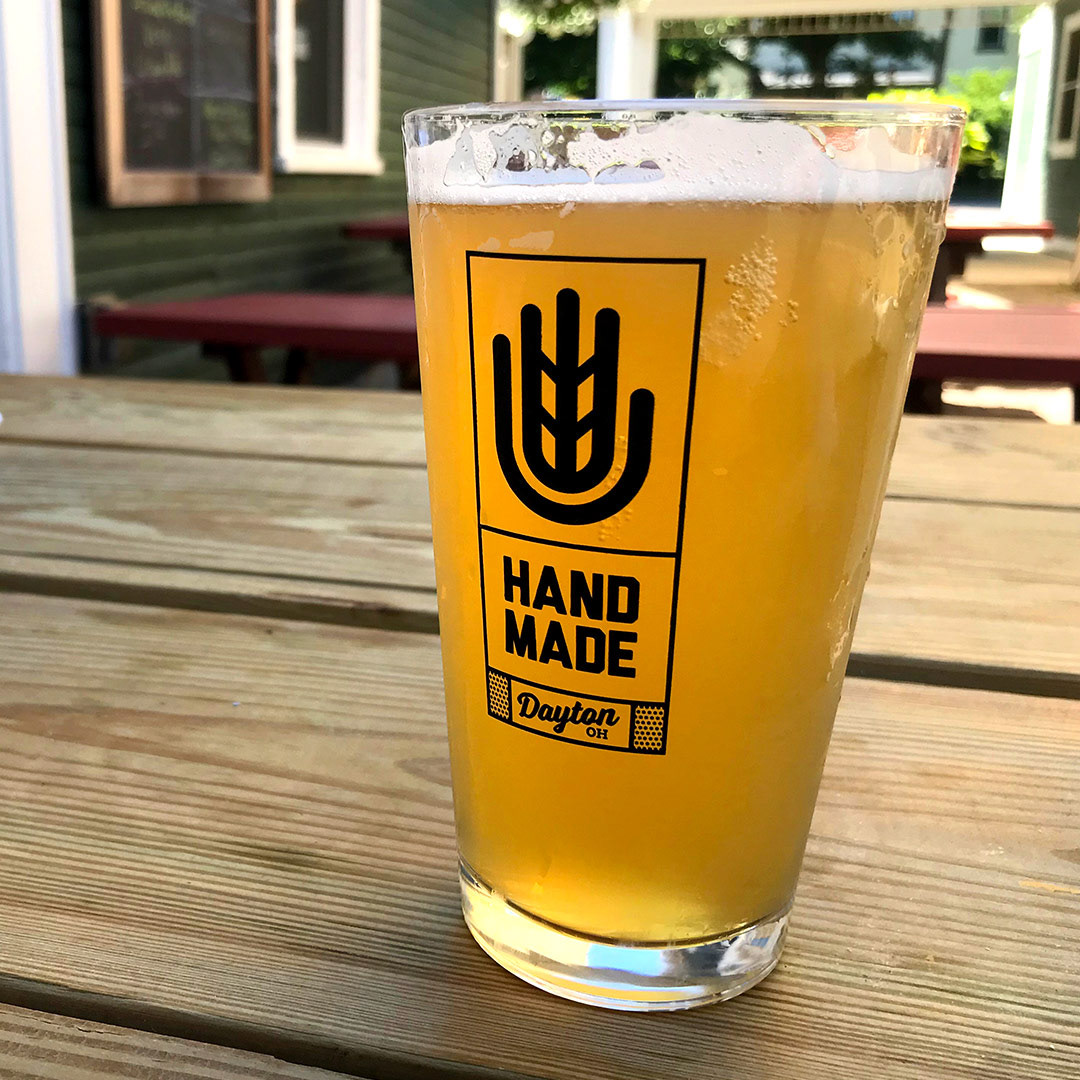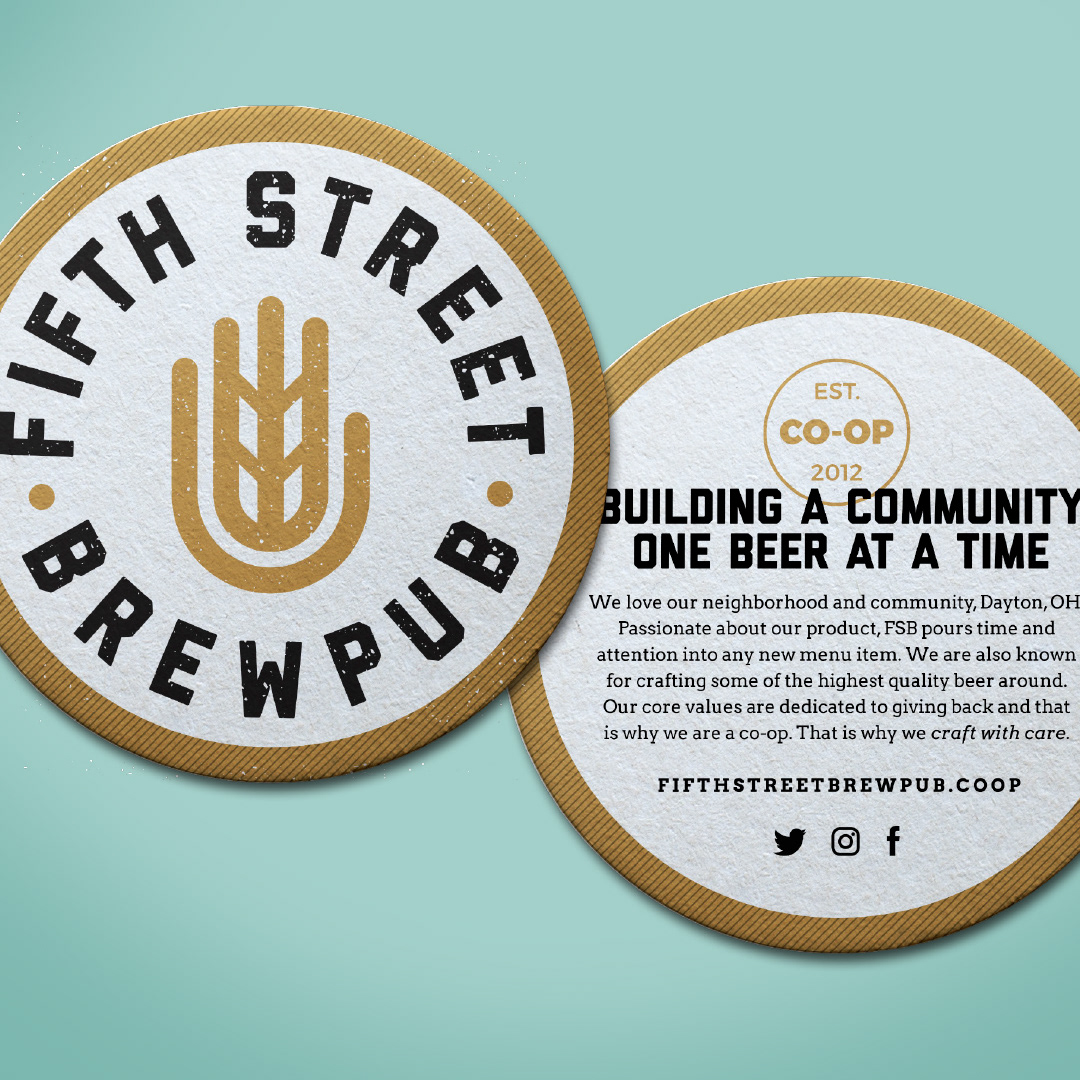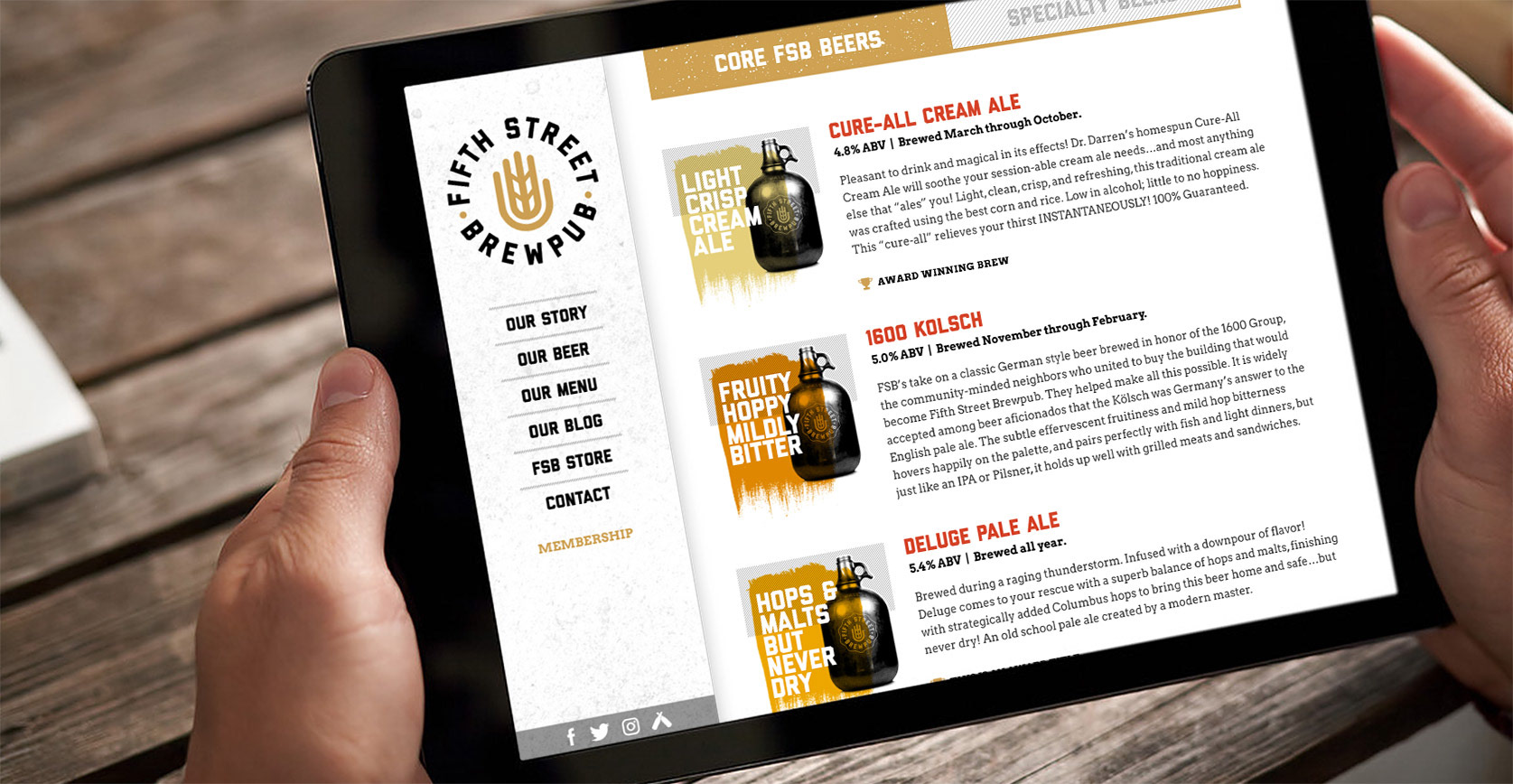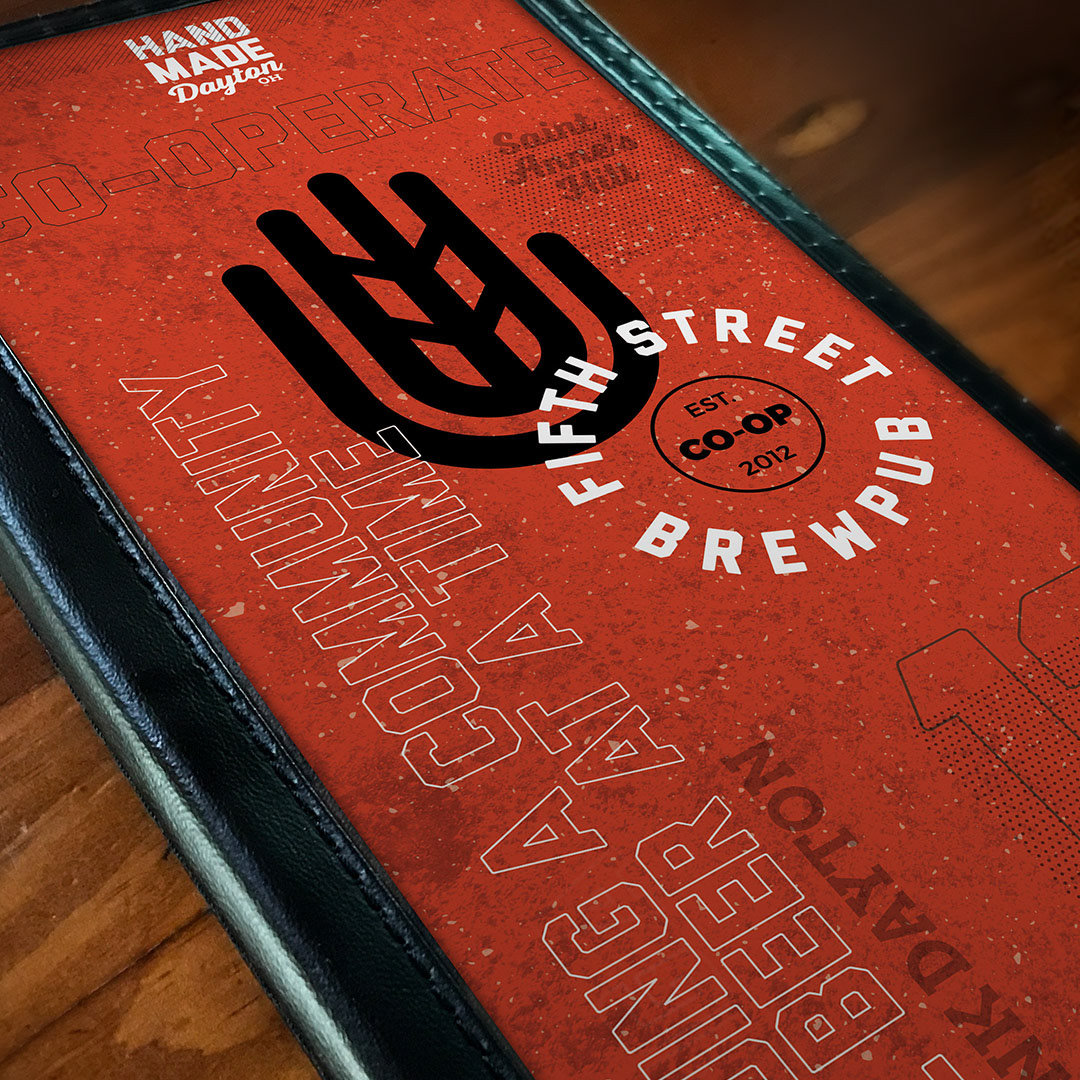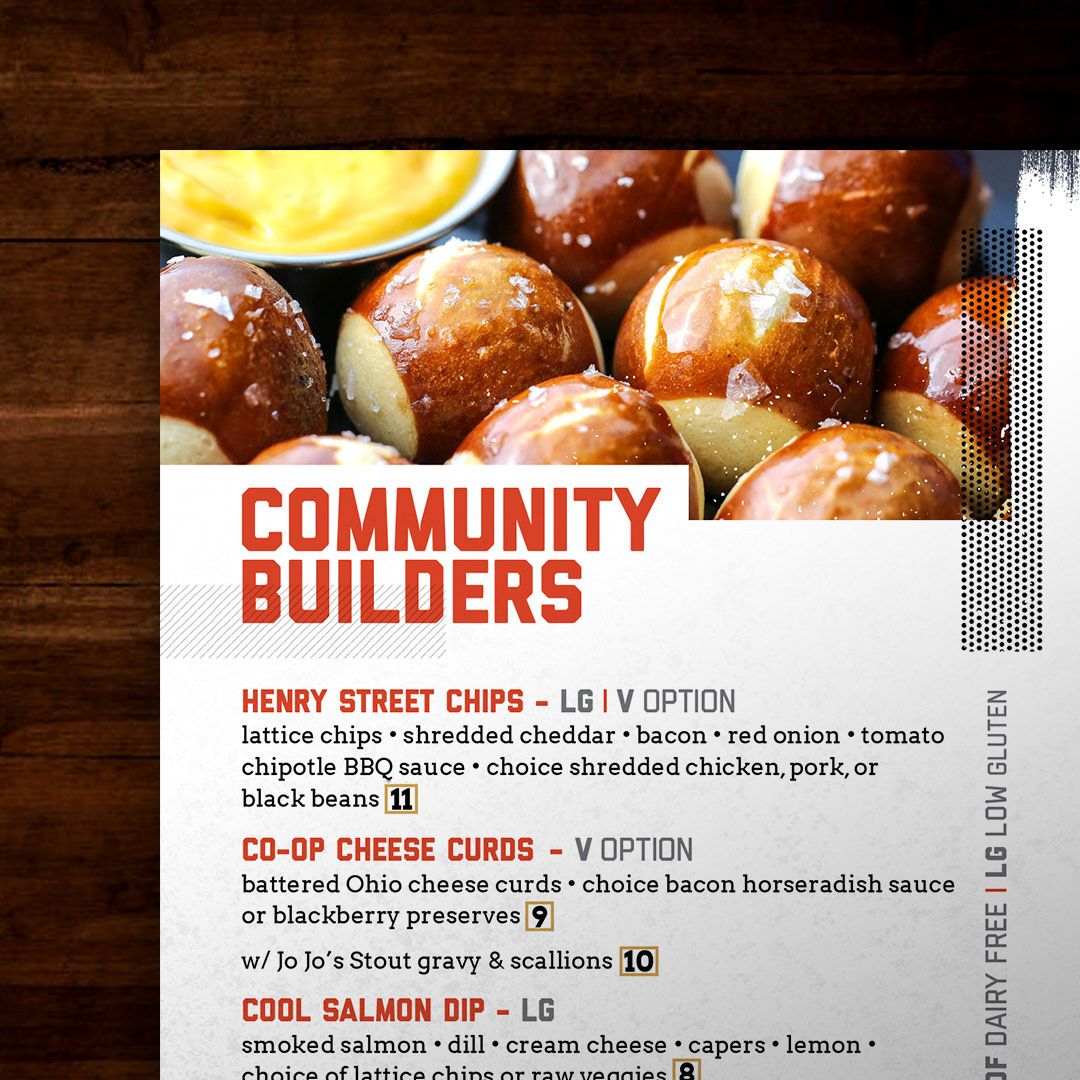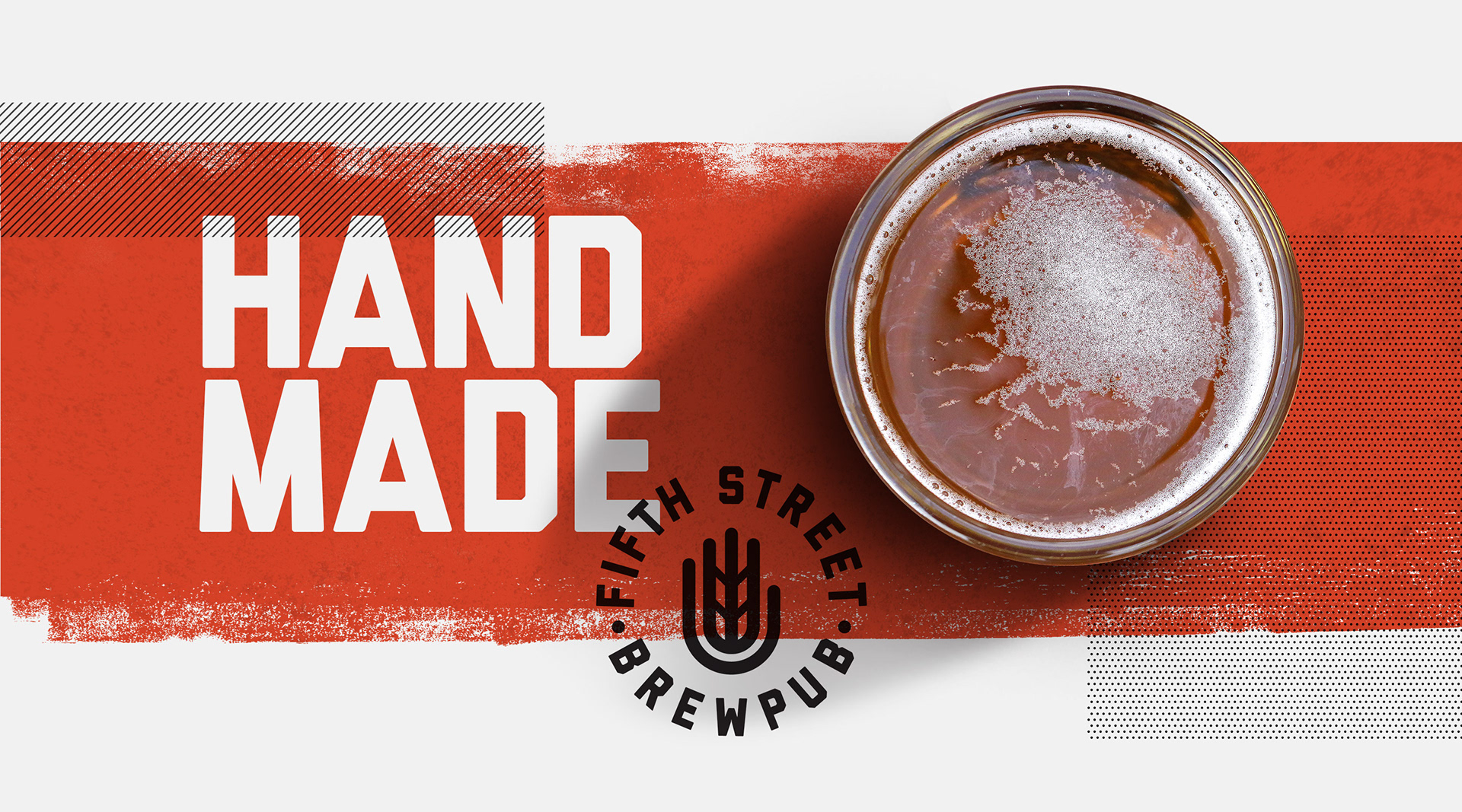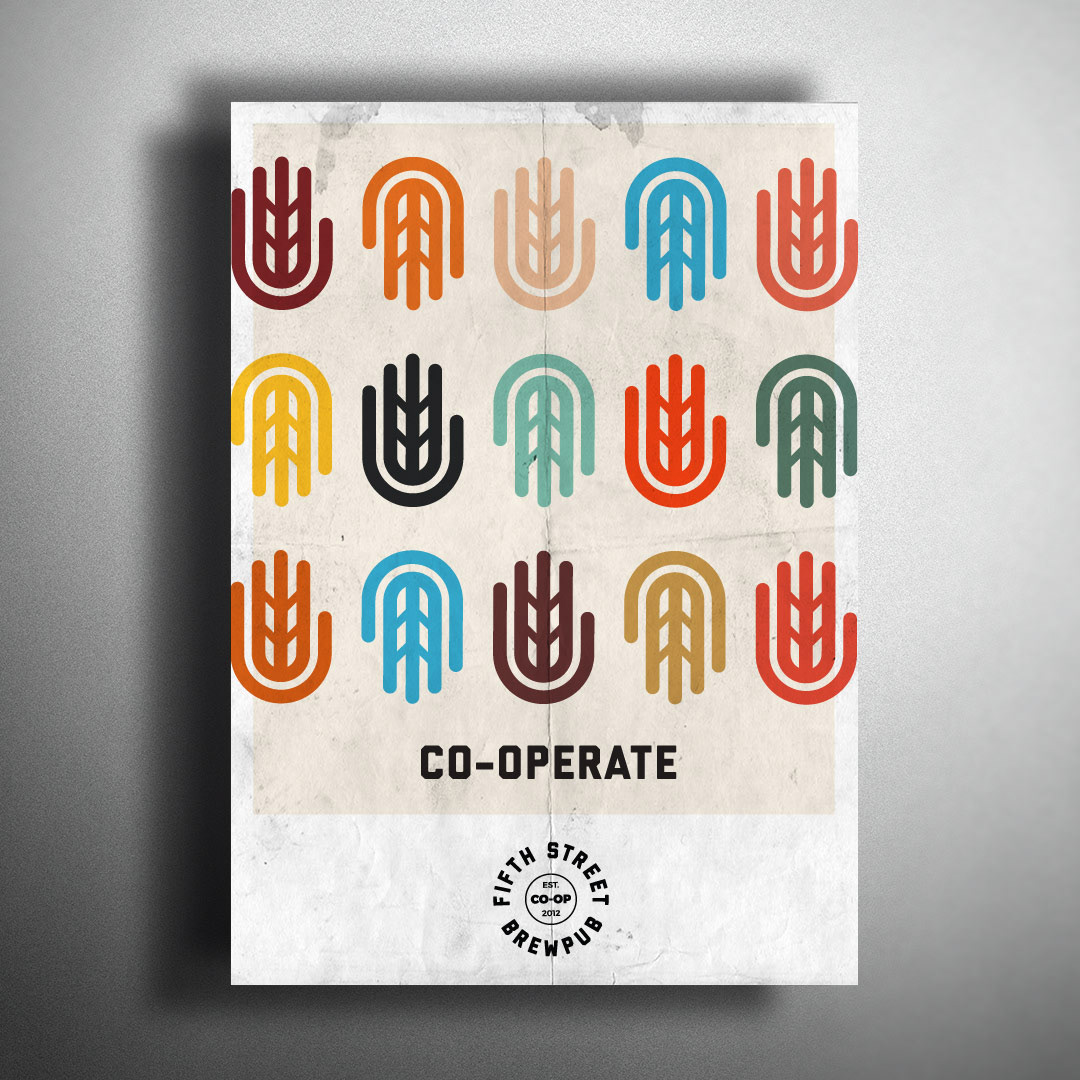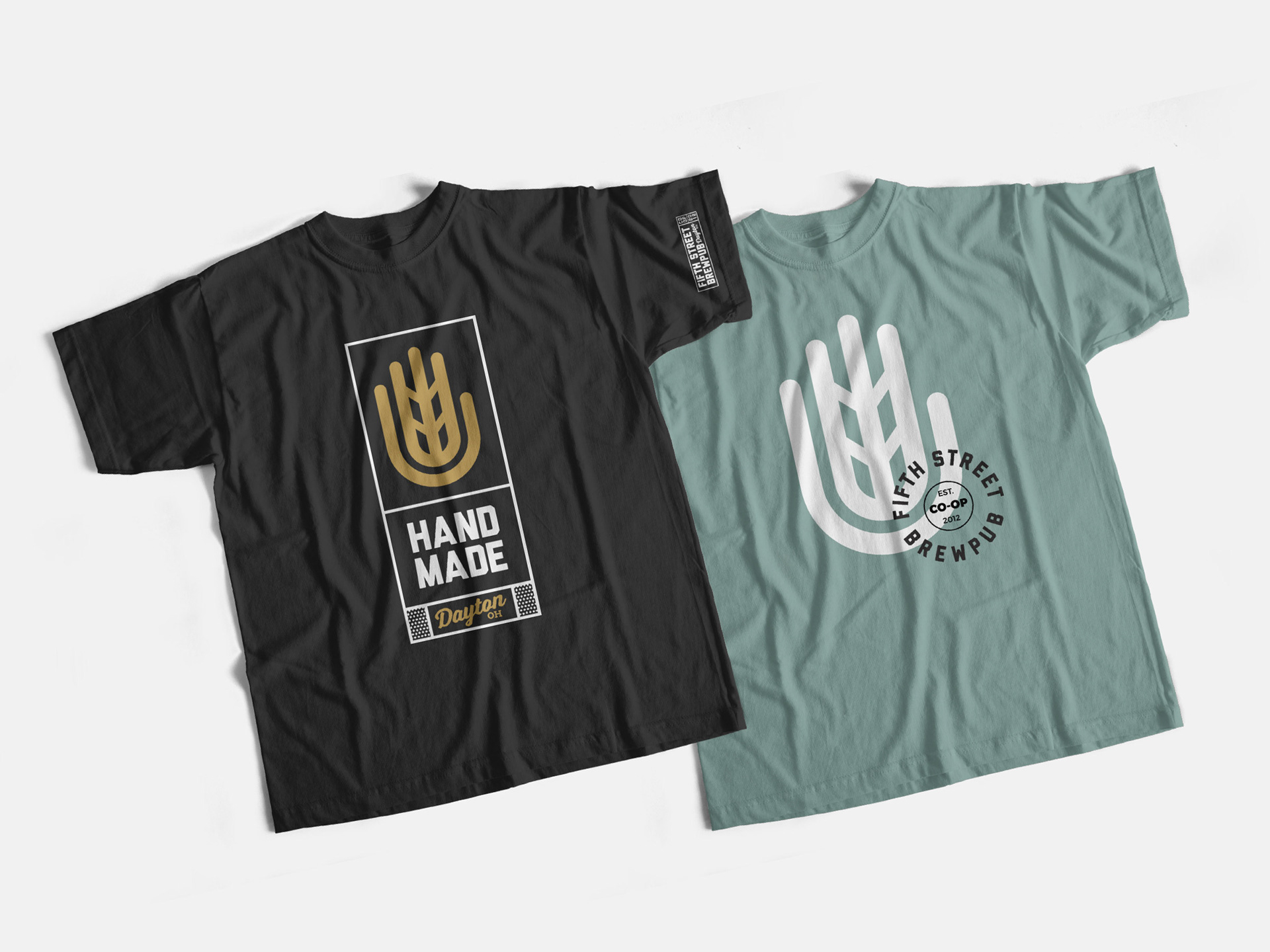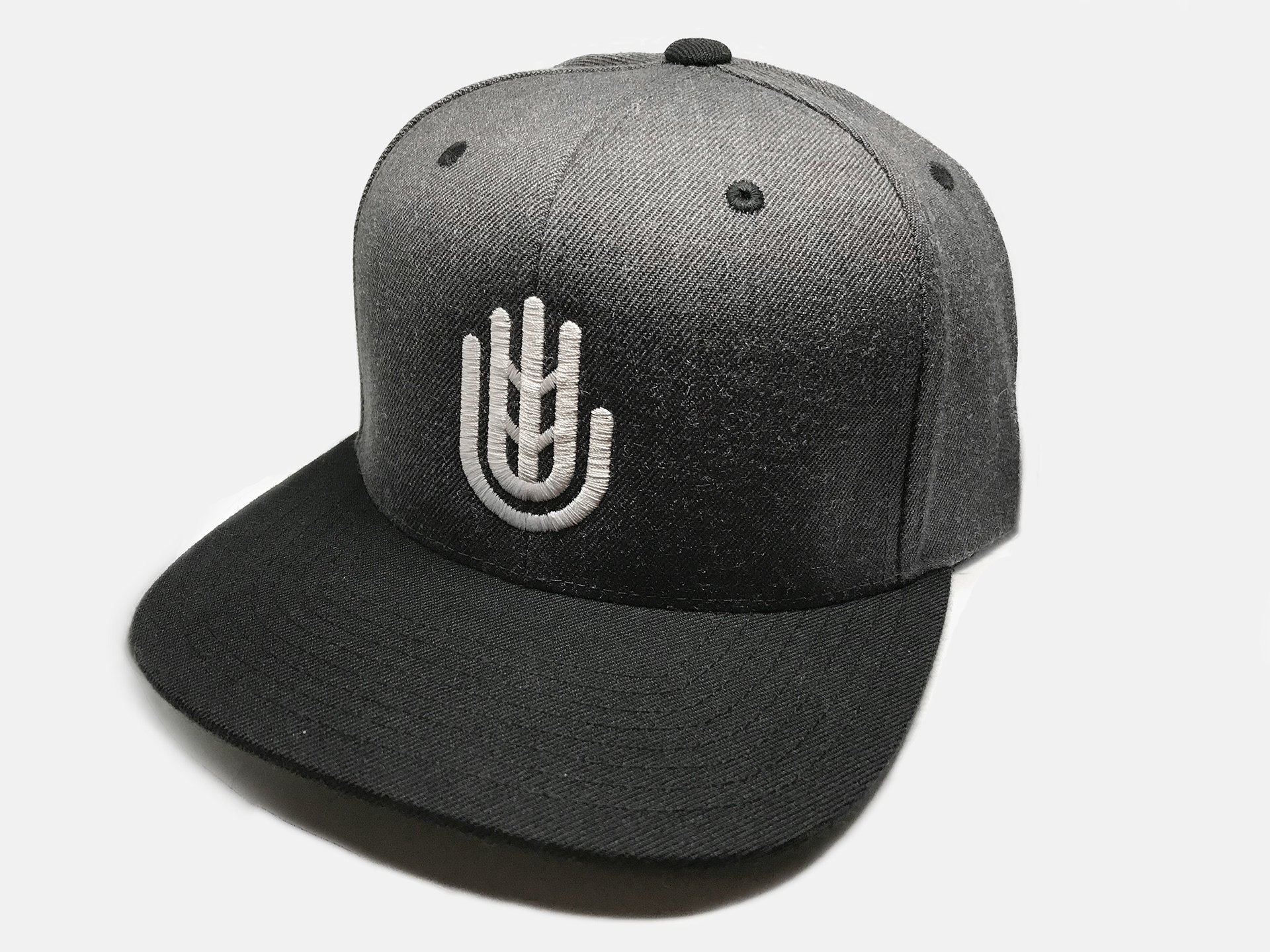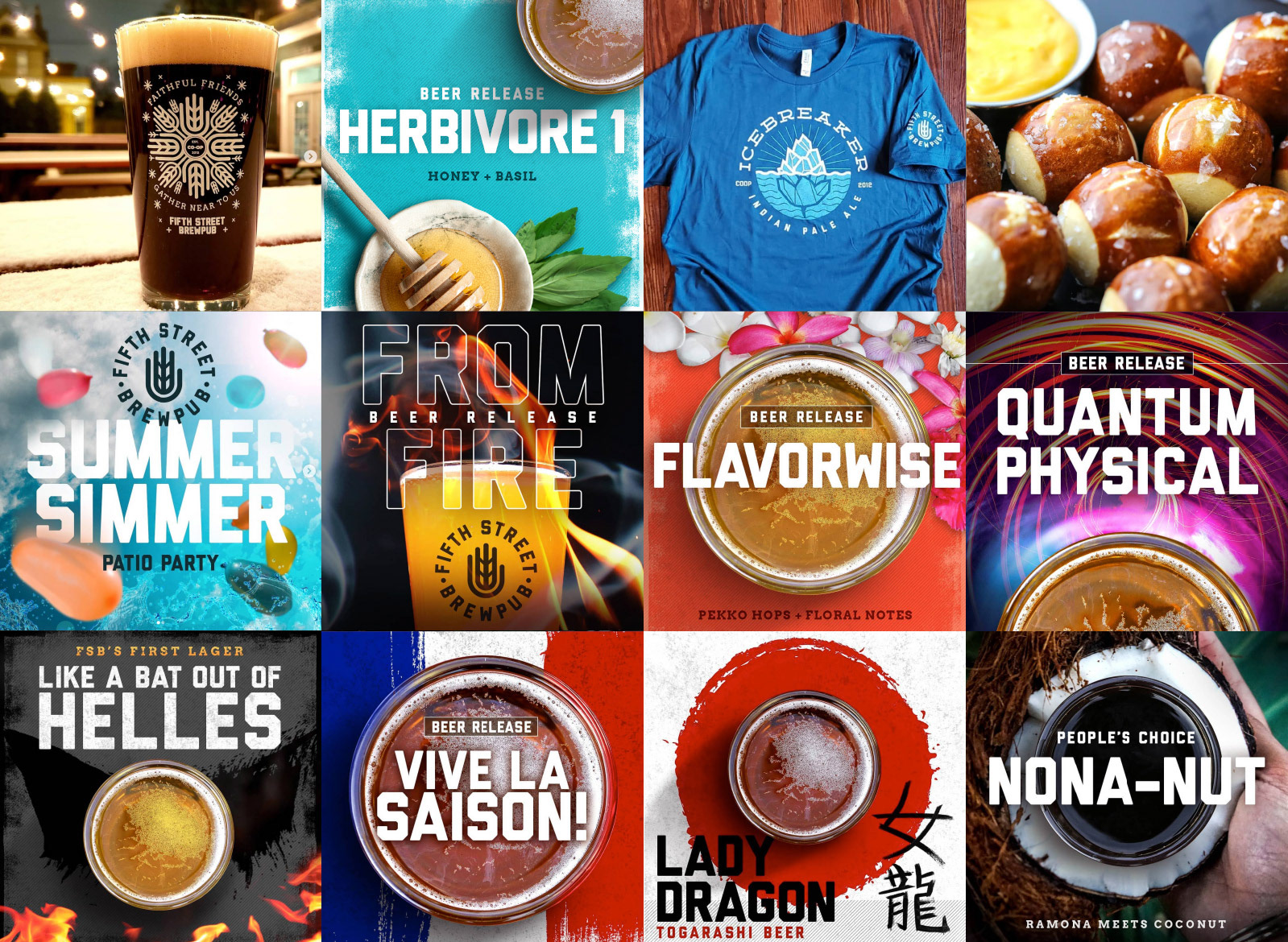 - PRESIDENT OF FIFTH STREET BREWPUB BOARD