Fifth Street Brewpub is Dayton, Ohio's first and only co-op brewpub. Five years after opening their doors, FSB was considering a rebrand that captured who they had become. FSB is uniquely a neighborhood, community-centered brewpub that gives back. Sharpe Creative delivered a new identity that conceptually tied in the number five while giving a personal, community based meaning ownable to the brewpub.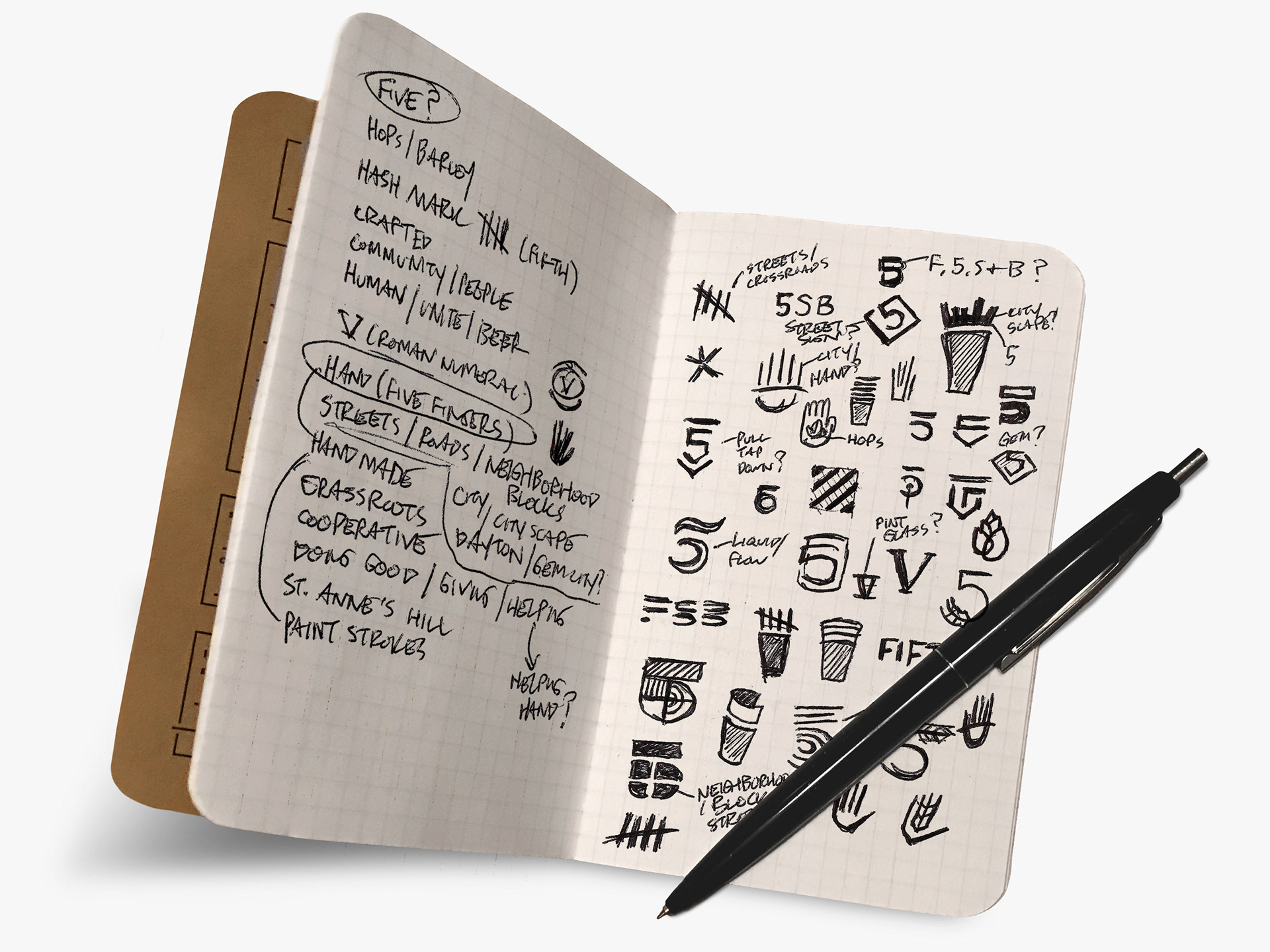 Three initial concepts were presented. Fifth Street Brewpub's previous logo had a dimensional barrel look. Not only did this logo look like a few local competitors, it was hard to use in print on t-shirts, glasses, etc. In addition to totally new logo options, FSB wanted to see a simplified version of their current logo.
In addition to a "refreshed" version of their current logo, I presented two logo directions that reflected the personality of FSB. The other two marks spoke to the personal, community-focused, neighborhood gathering positioning that Fifth Street Brewpub wanted to communicate.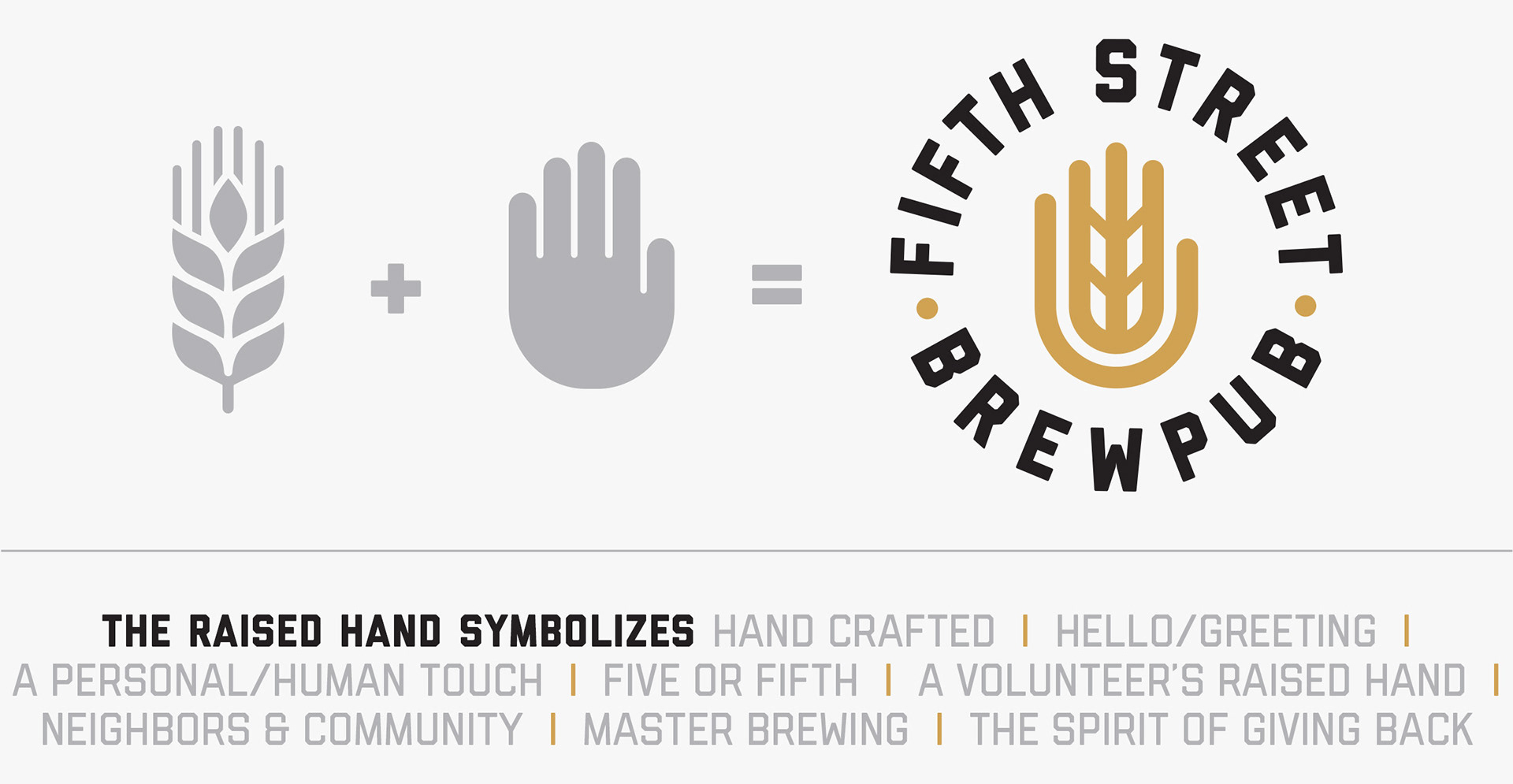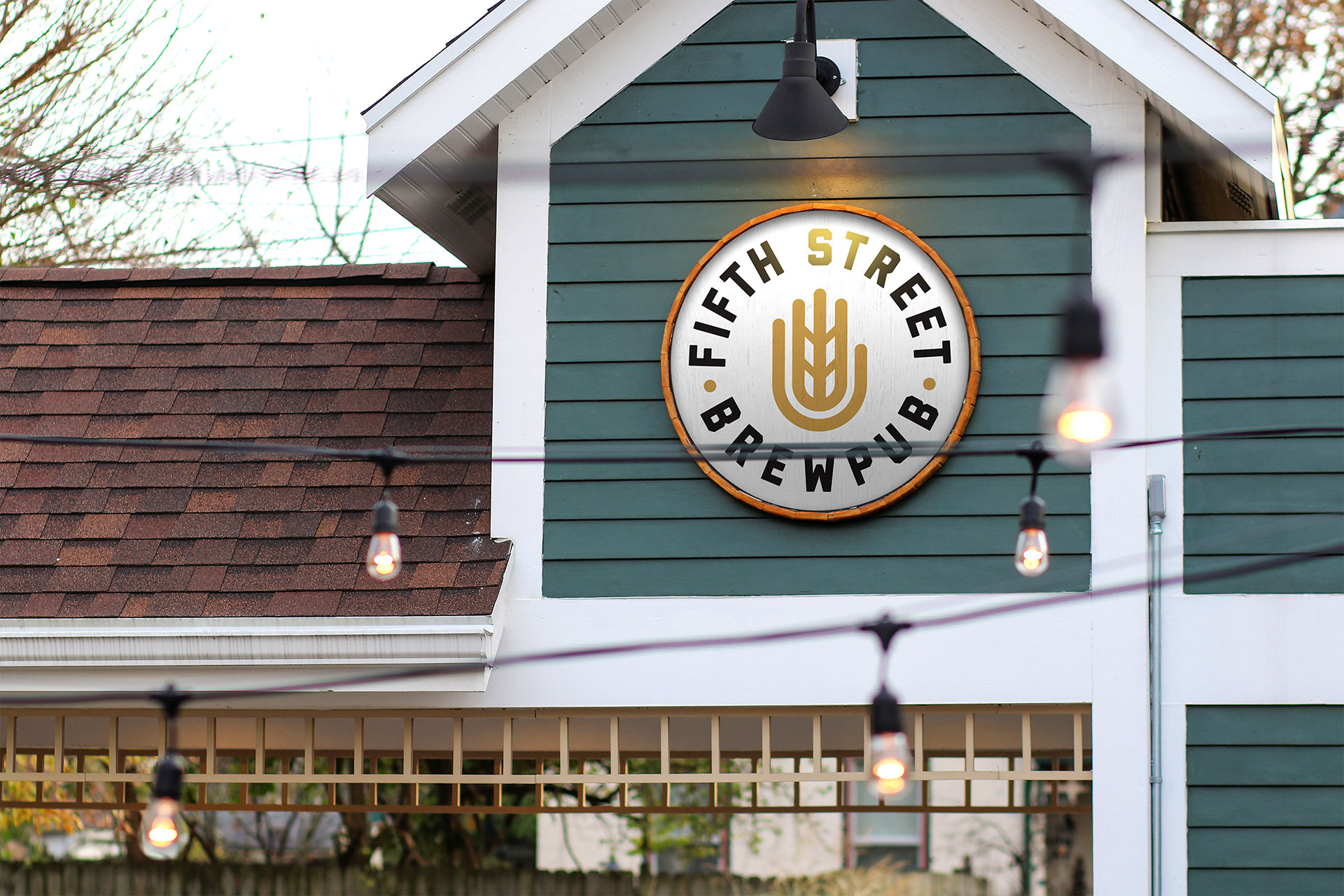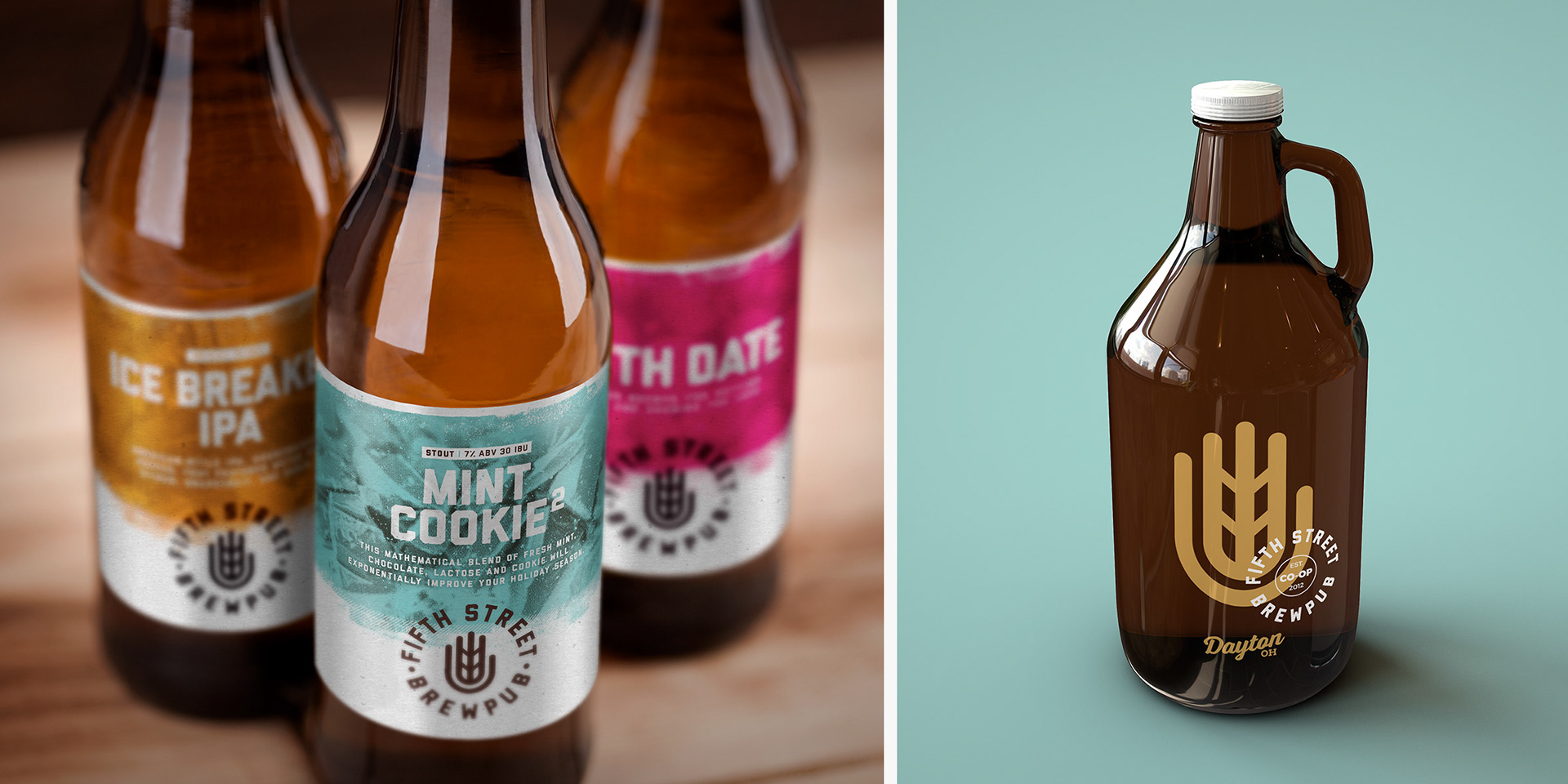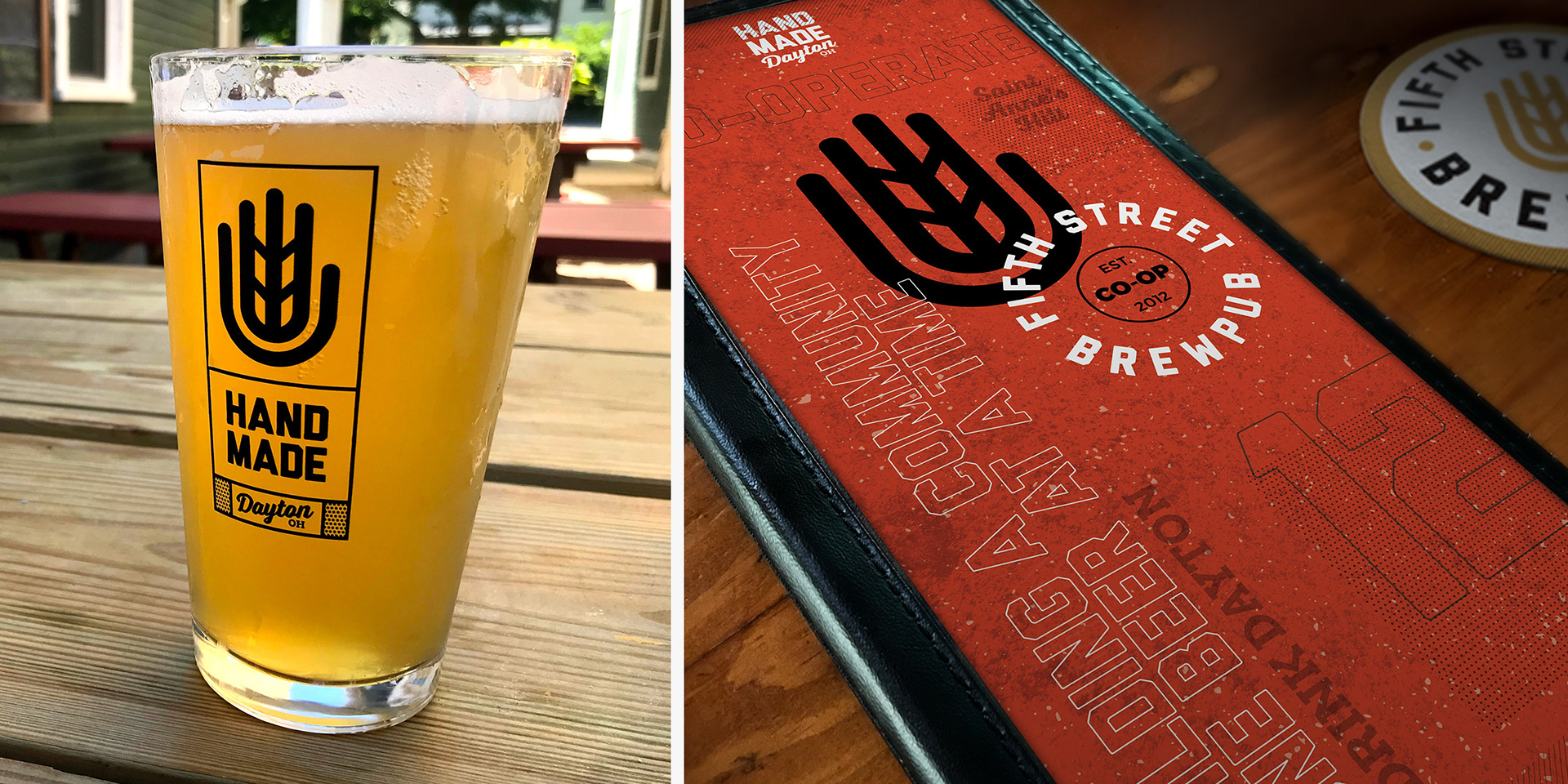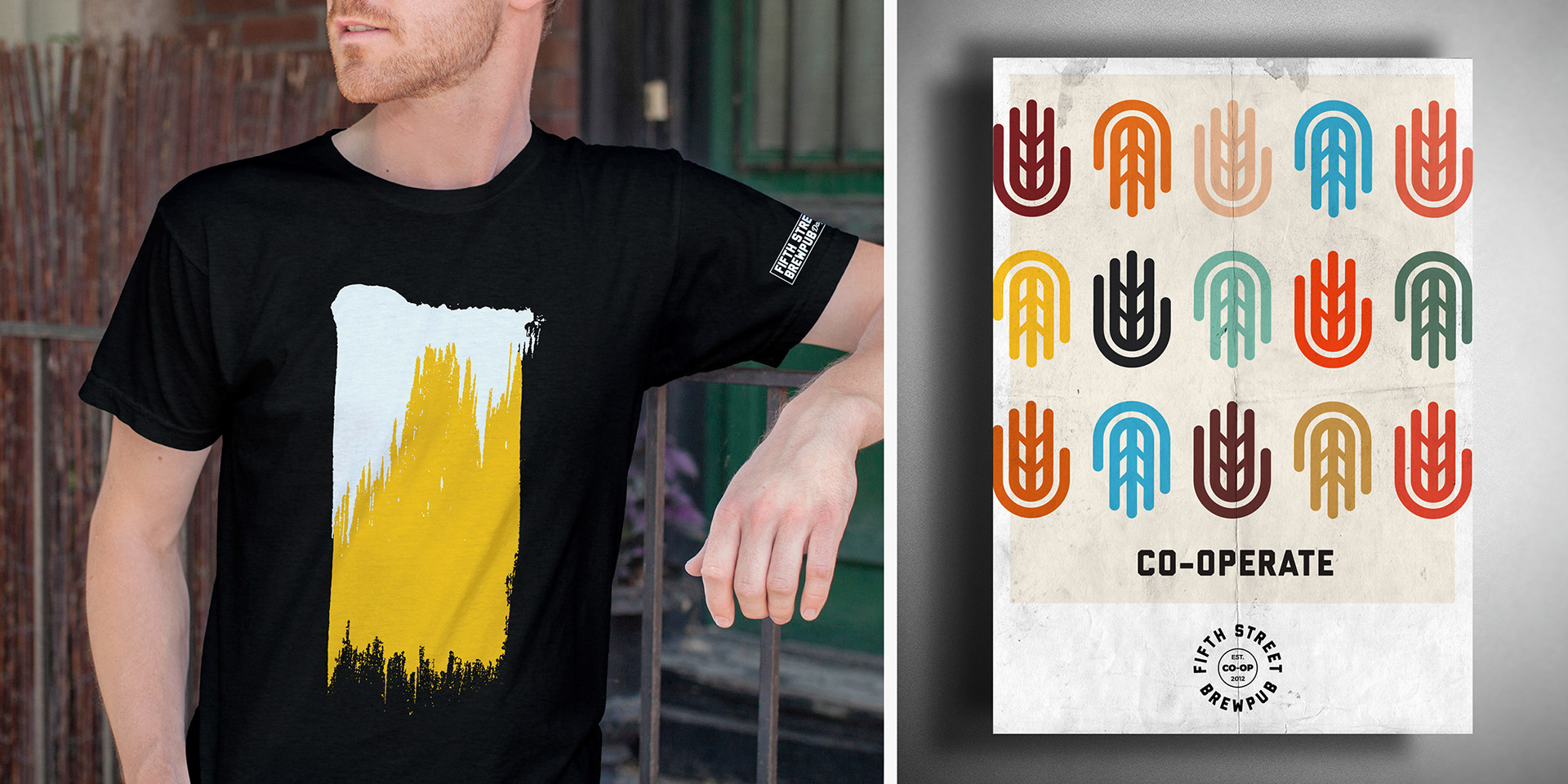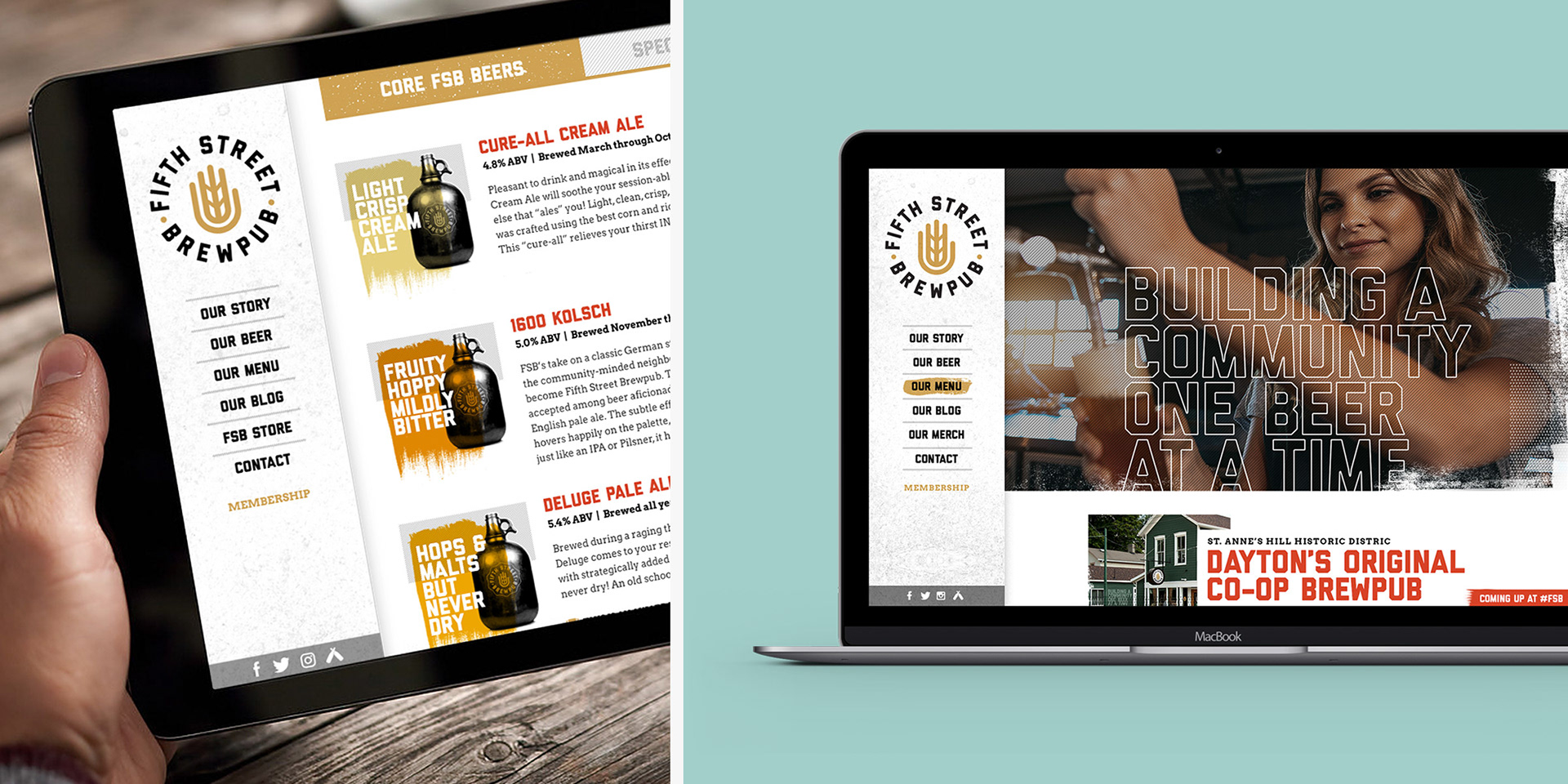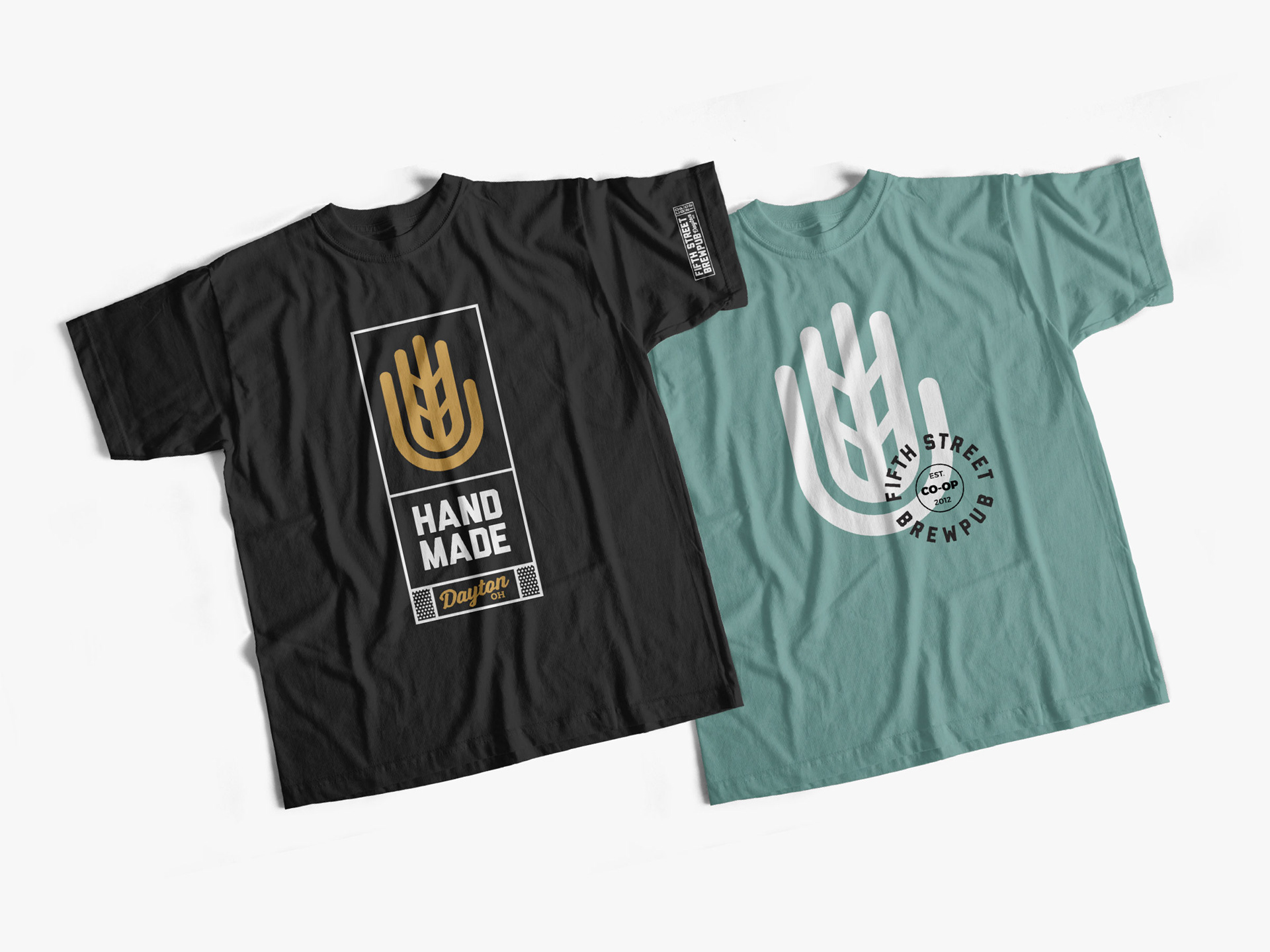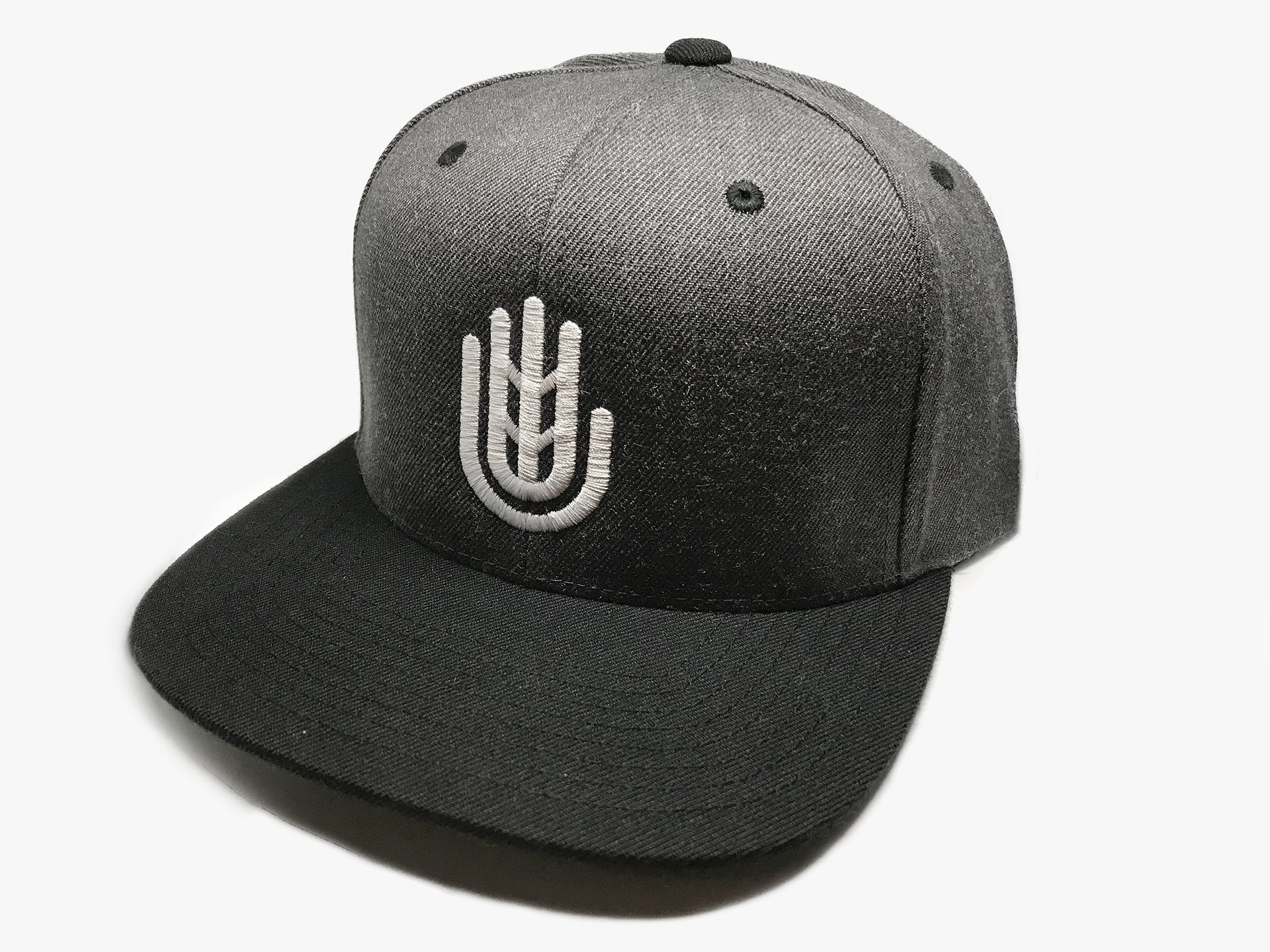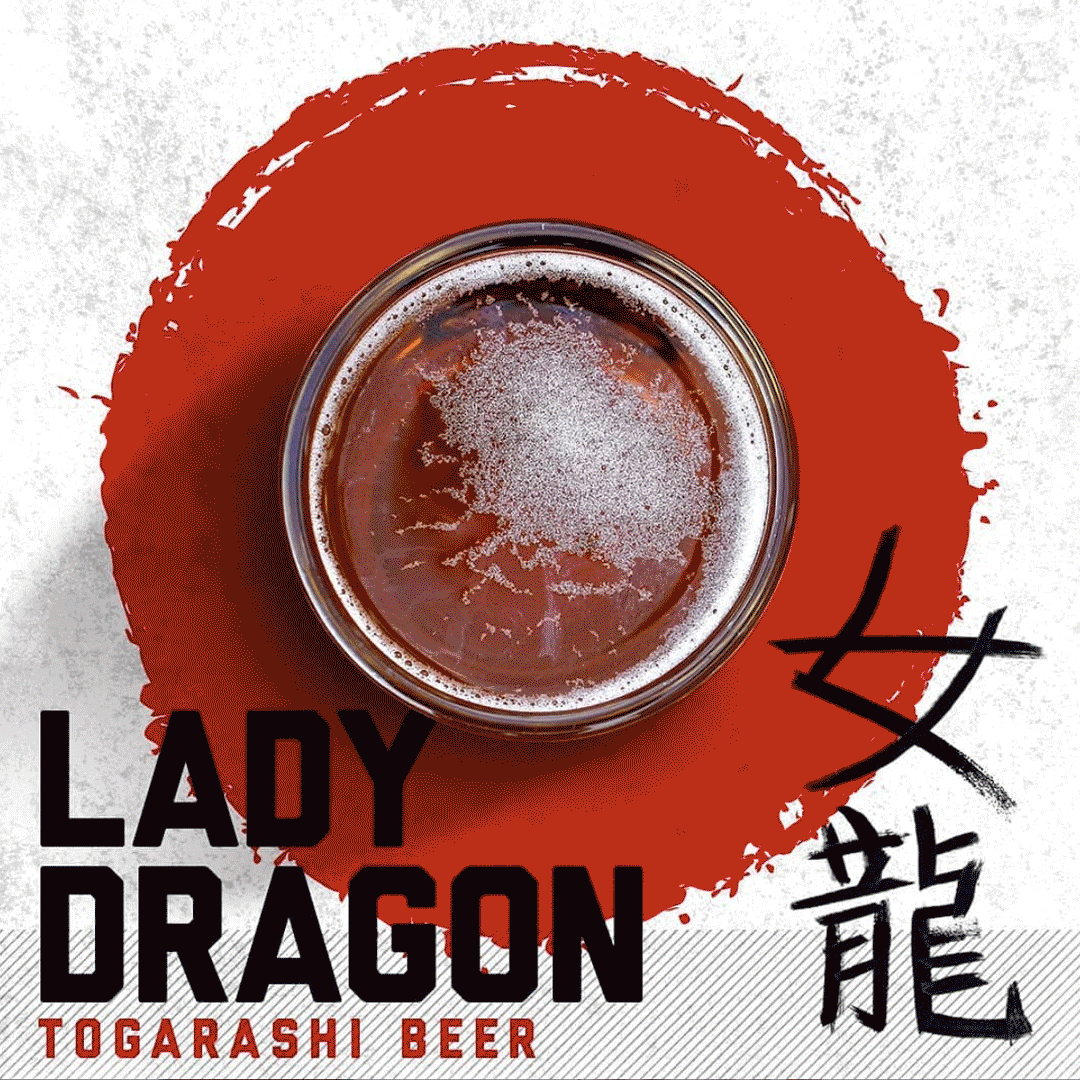 - PRESIDENT OF FIFTH STREET BREWPUB BOARD