Heritage Music Press creates and supplies sheet music for various facets of music education. Choirs, music classes and beyond. HMP was seeking a rebrand to encompass all their offerings, allow them to standout in their market and capture what makes them unique. Sharpe Creative delivered positioning, branding and execution.


During the discovery meeting, the Heritage team gave a self proclaimed "eat your vegetables" approach to music education. They believe in simple, fundamental exercises based around the core principles of music. The complete musician is built brick-by-brick by fundamentals. It was clear that the final logo concept should be very minimal and feel fundamental and also play off of music language. The final mark resembles an "H" but plays off of the beginning and end bars in a section of music. Conceptually, this suggests a full lifespan of music education. Building Lifelong Musicians.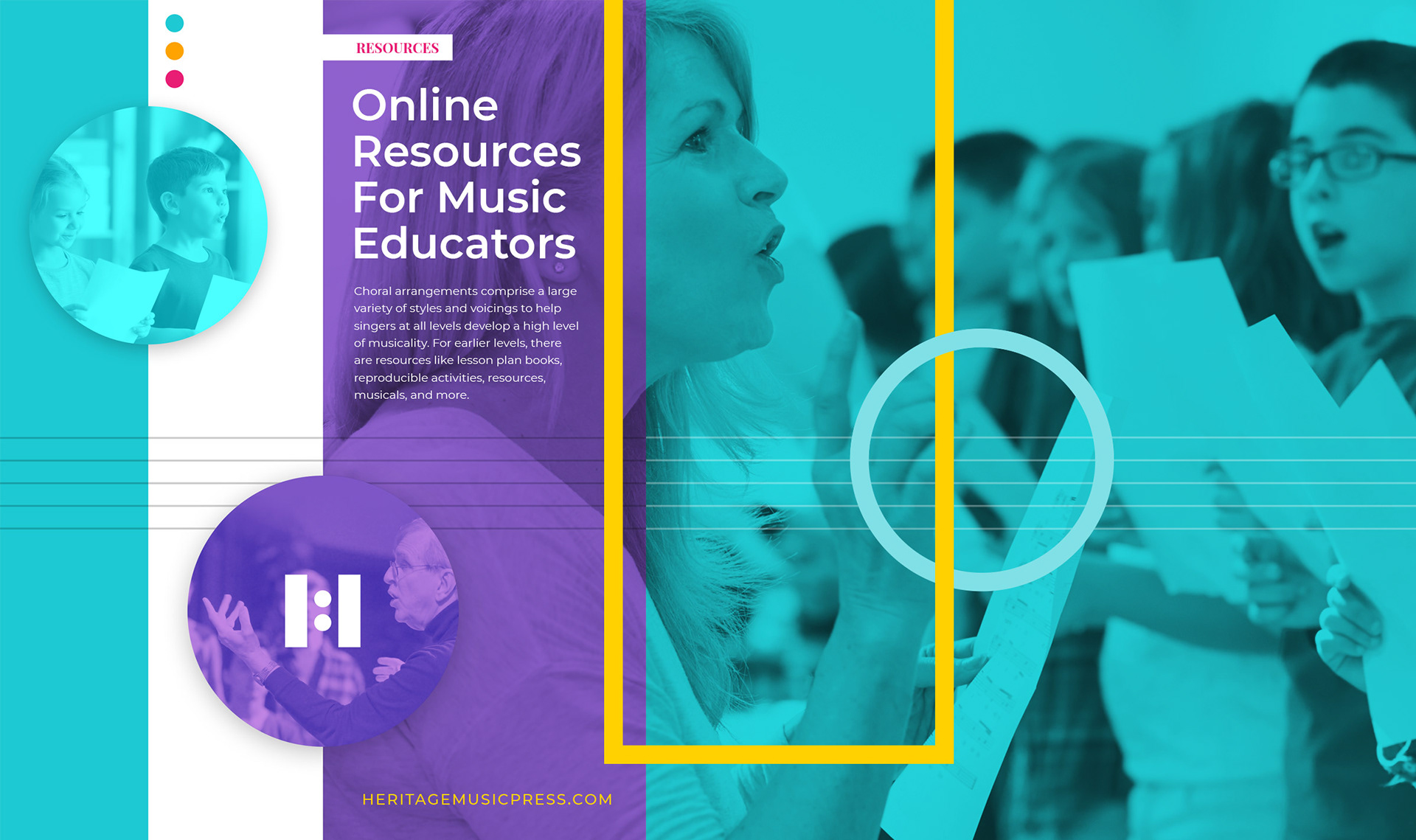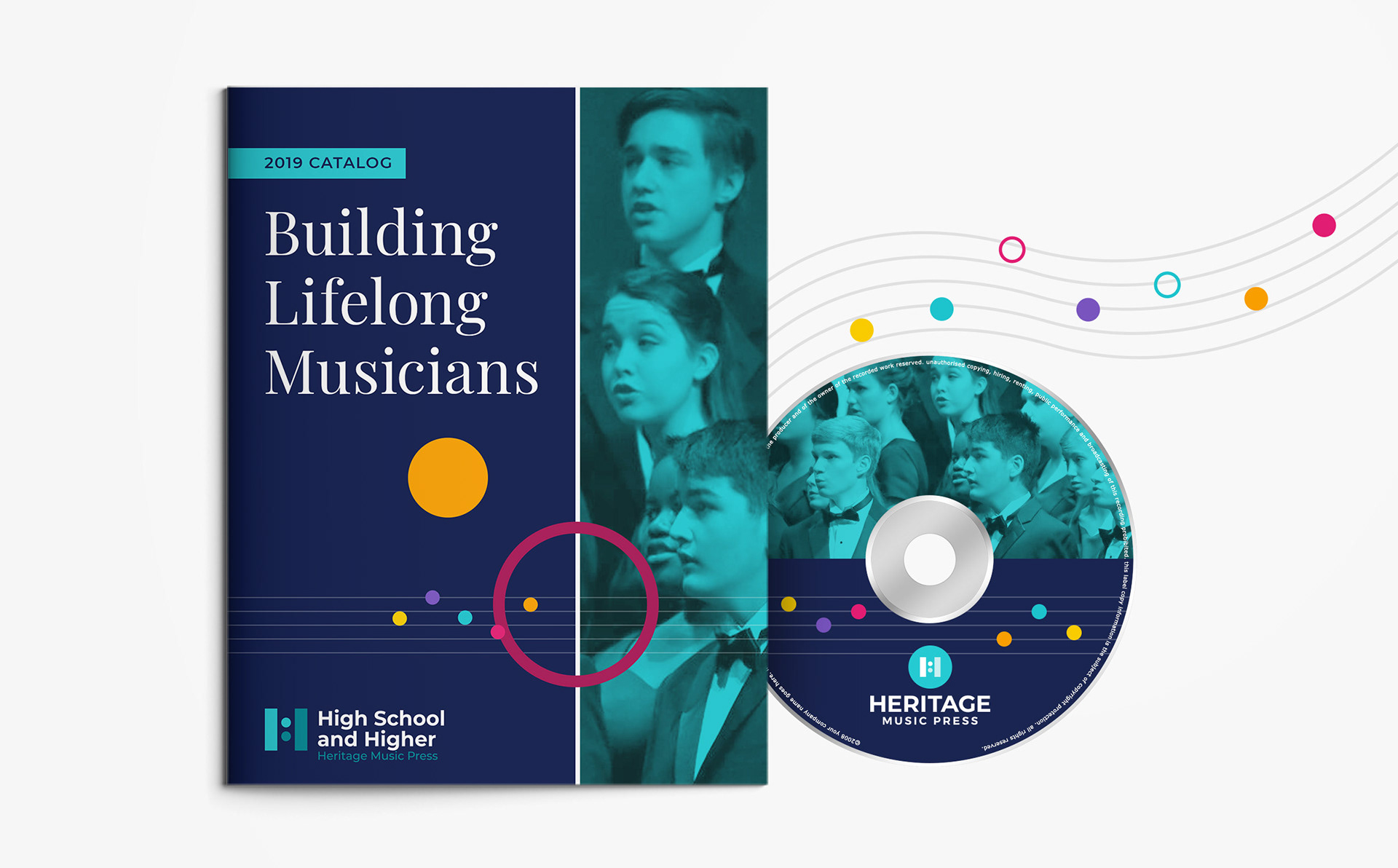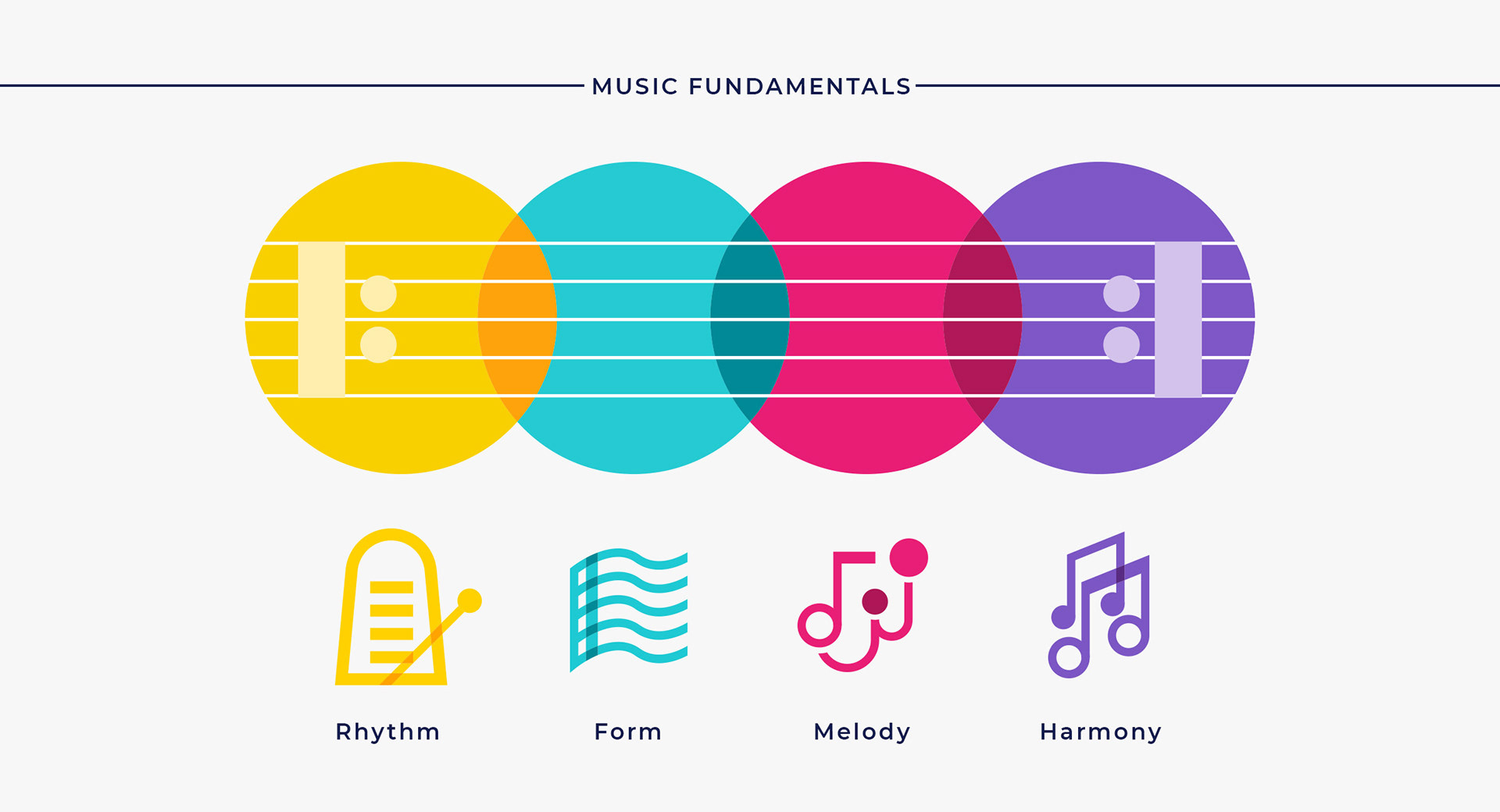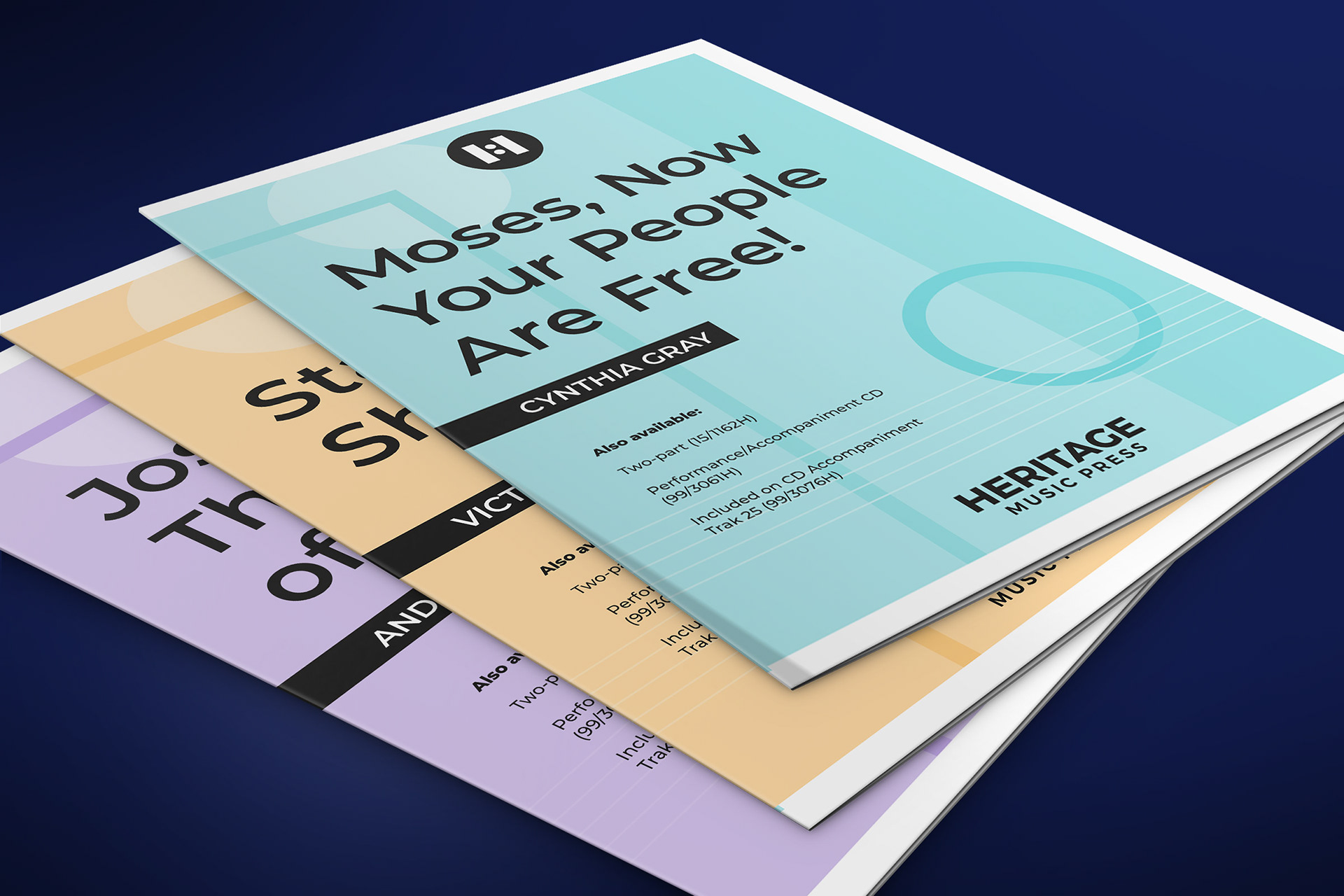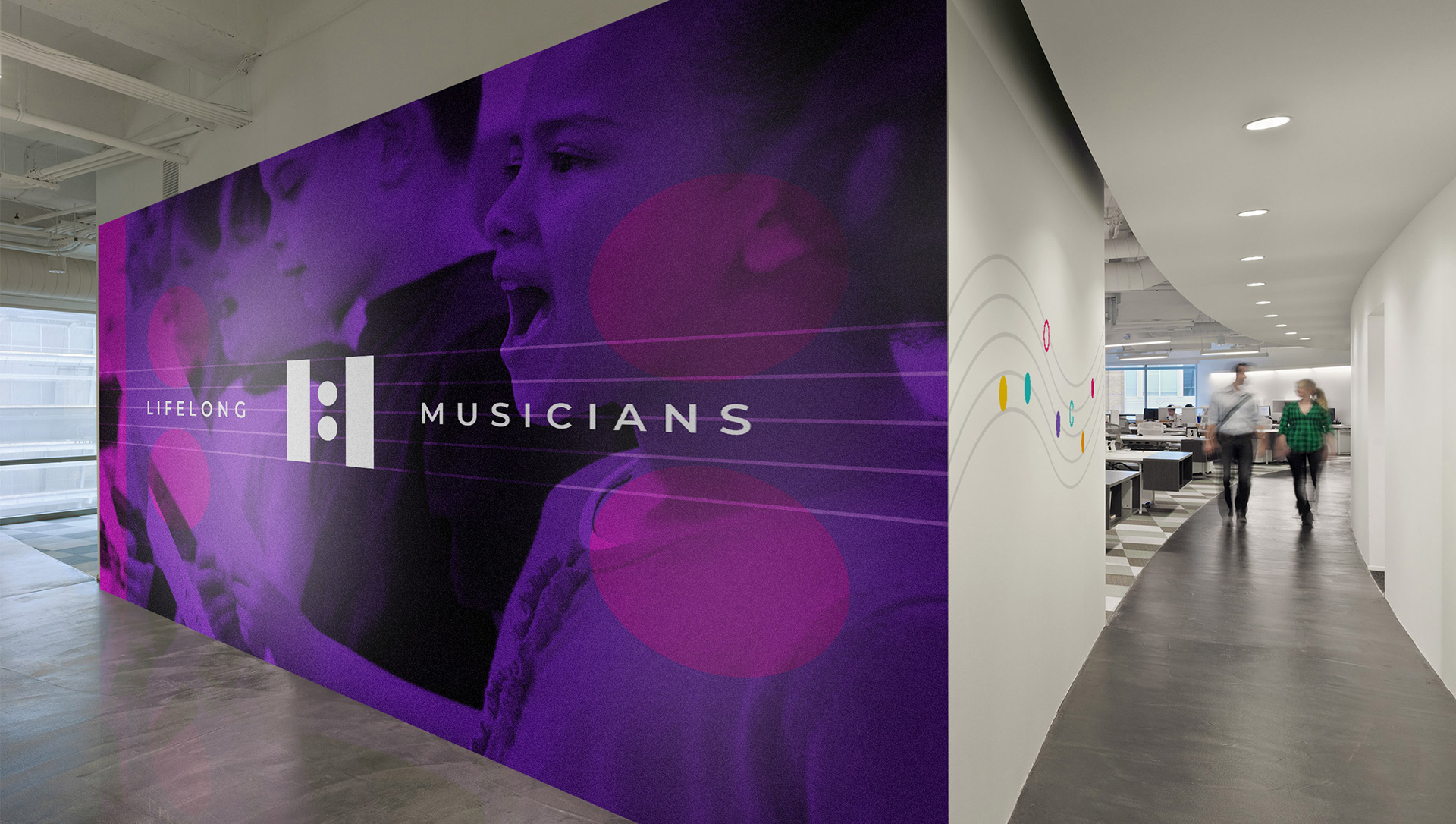 High five on the Heritage Music Press rebrand. The logo and the concept behind how it was crafted is so cool. I love all the thought that went into that creation. The brand guide itself is crafted and art directed so beautifully. Everything is clear and easy to read/understand. Great use white space, without feeling like "What's supposed to go in that space?"  The fundamental icons...very fun. I could go on and on. Anyway - I love the feel of all of it. Great job!