Heritage Music Press creates and supplies sheet music for various areas of music education. Choirs, music classes and beyond for music students of all ages. HMP needed a rebrand to encompass all their offerings, allow them to standout in their market and capture their unique approach.​​​​​​​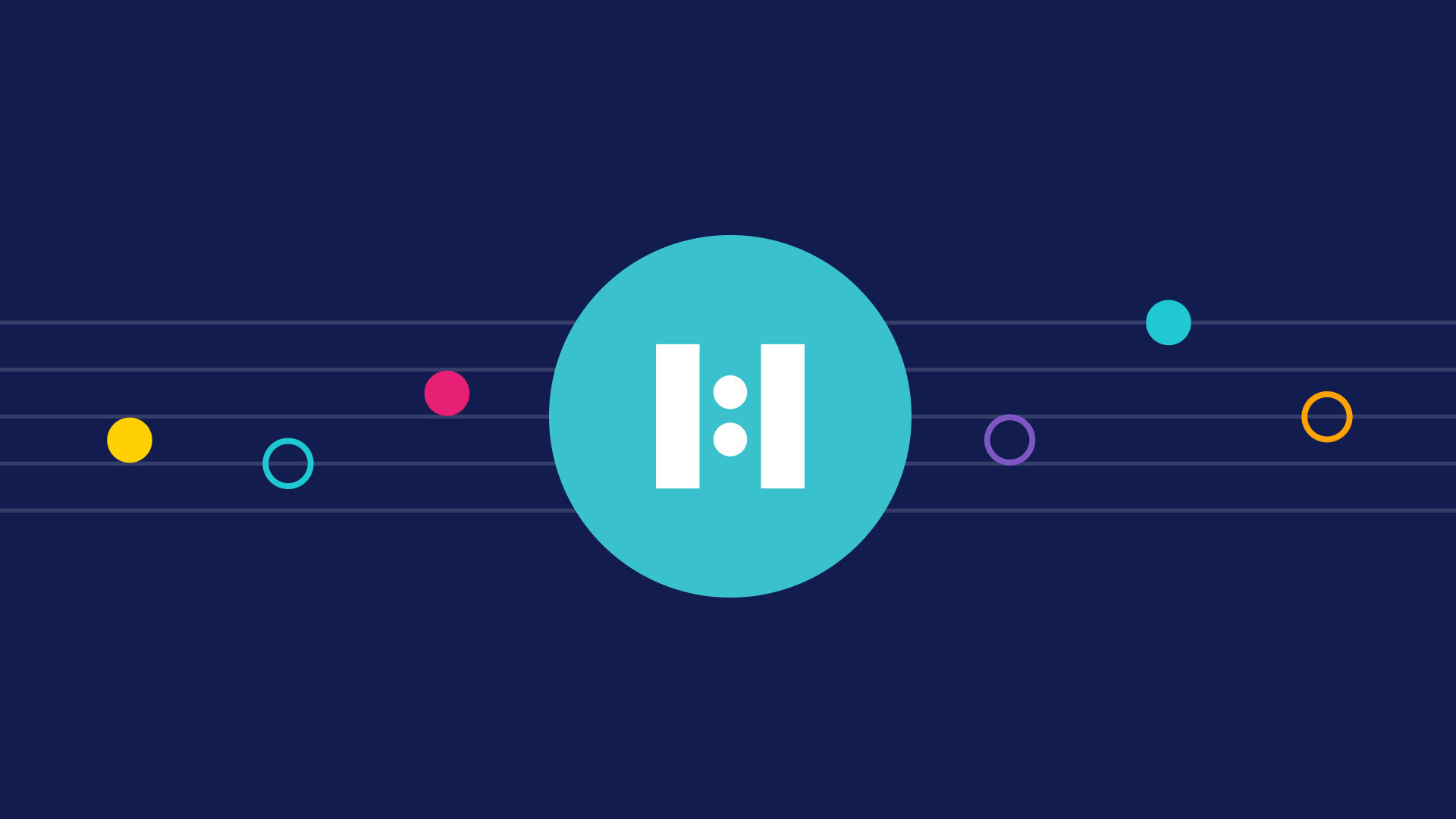 The "Eat Your Veggies" of Music Education
During an initial discovery meeting, Heritage Music Press described themselves as the "eat your vegetables" approach to music education. We hung on this idea because it was what made them special and unique. Heritage uses a fundamental and foundational approach focussing on music education from small children to senior adult choirs. A sense of fundamental simplicity was key. We started developing a positioning statement and brand marks based on these ideas.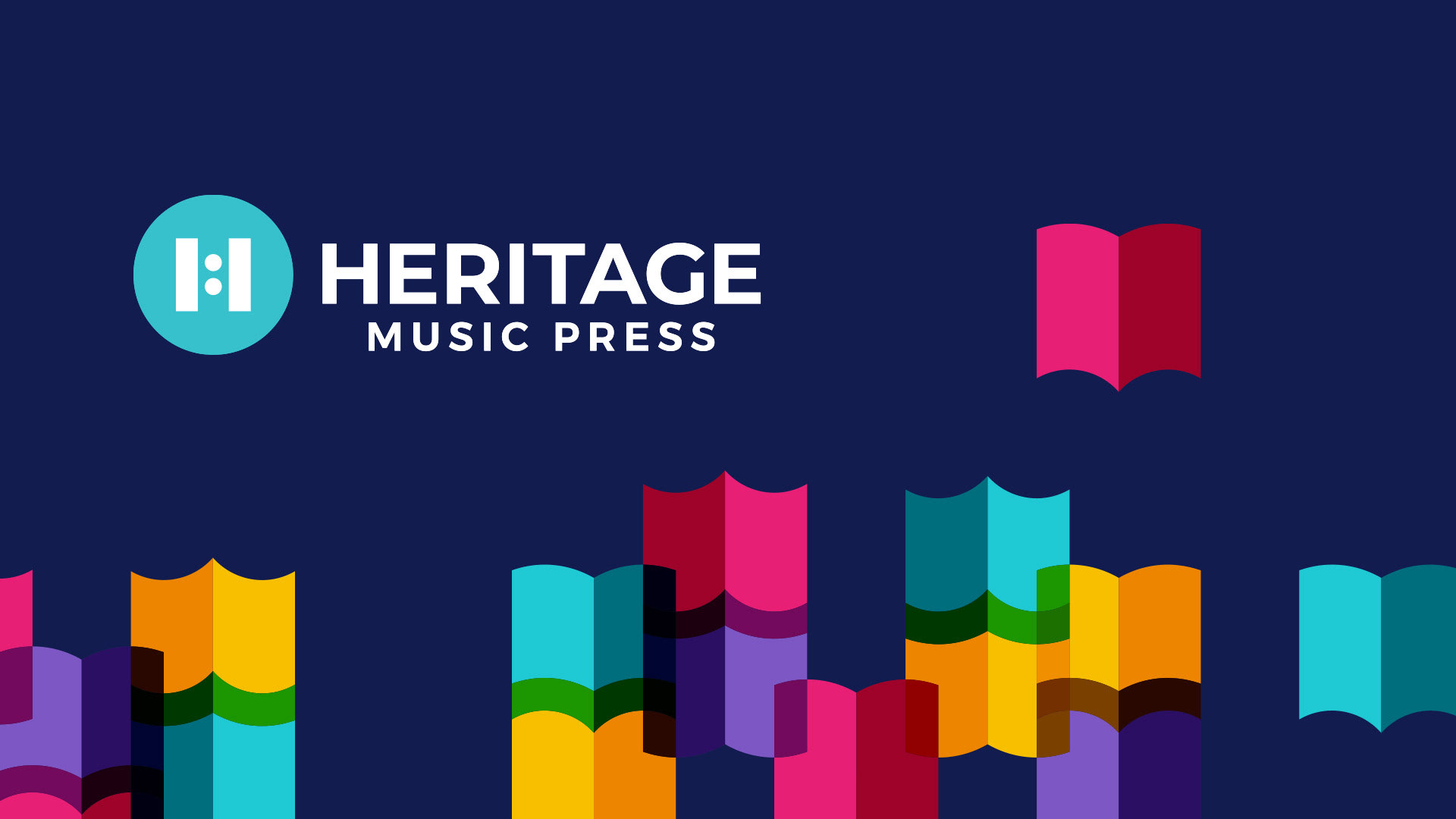 HERITAGE MUSIC PRESS POSITIONING
For developing musicians and their instructors, Heritage Music Press is the comprehensive music resource among all levels of musicianship. Heritage Music Press offers practical and foundational approaches to developing lifelong musicians.

With a positioning statement to guide, we developed a few brand mark options that reflected the core of what Heritage Music Press offers. The selected option was an "H" inspired by a sheet music element representing the beginning and end of a bar of music. Brand elements were built from the foundation of the simple, fundamental shapes from this direction. We then created a brand guide, supporting visual assets, secondary logos, and icons.​​​​​​​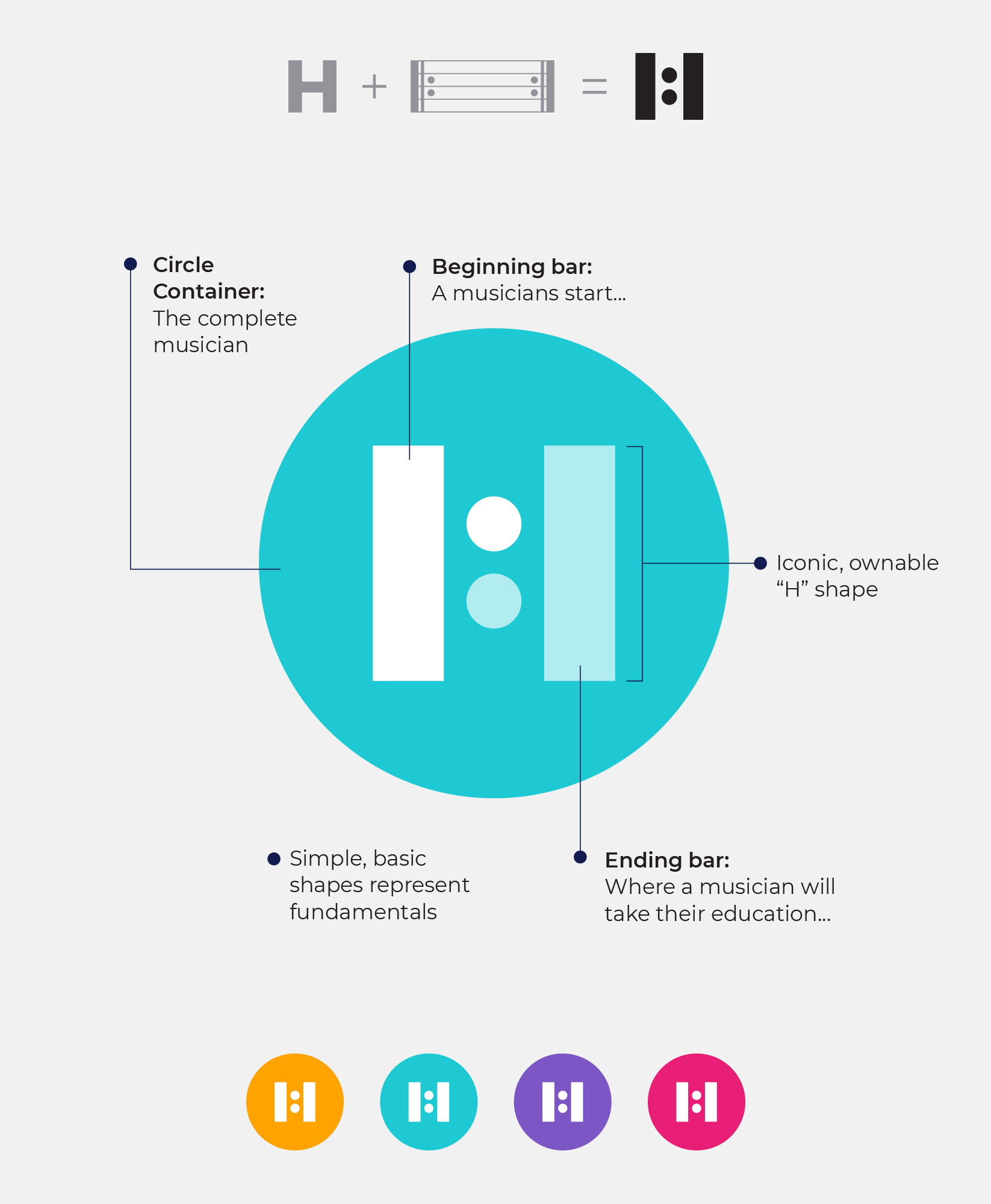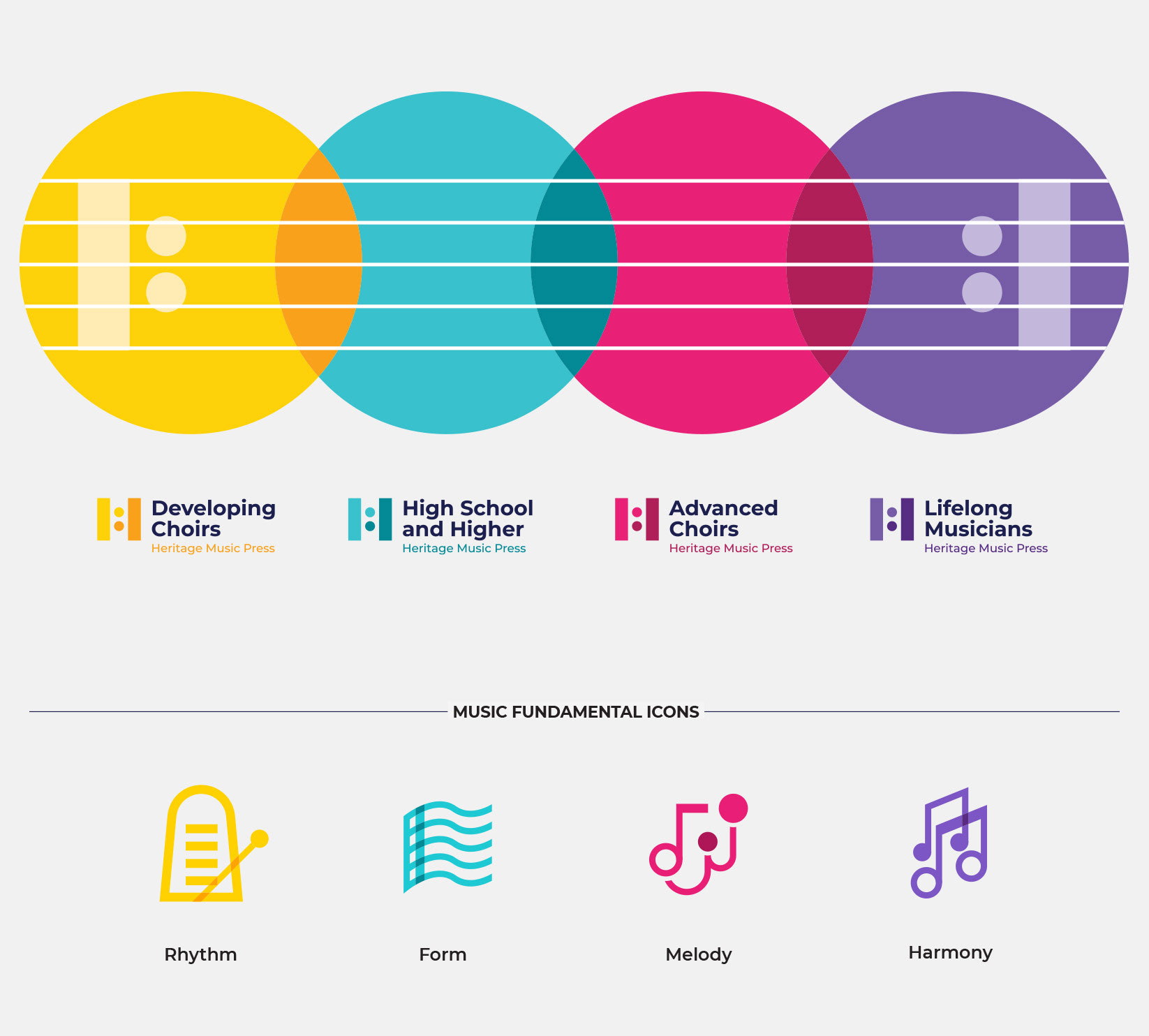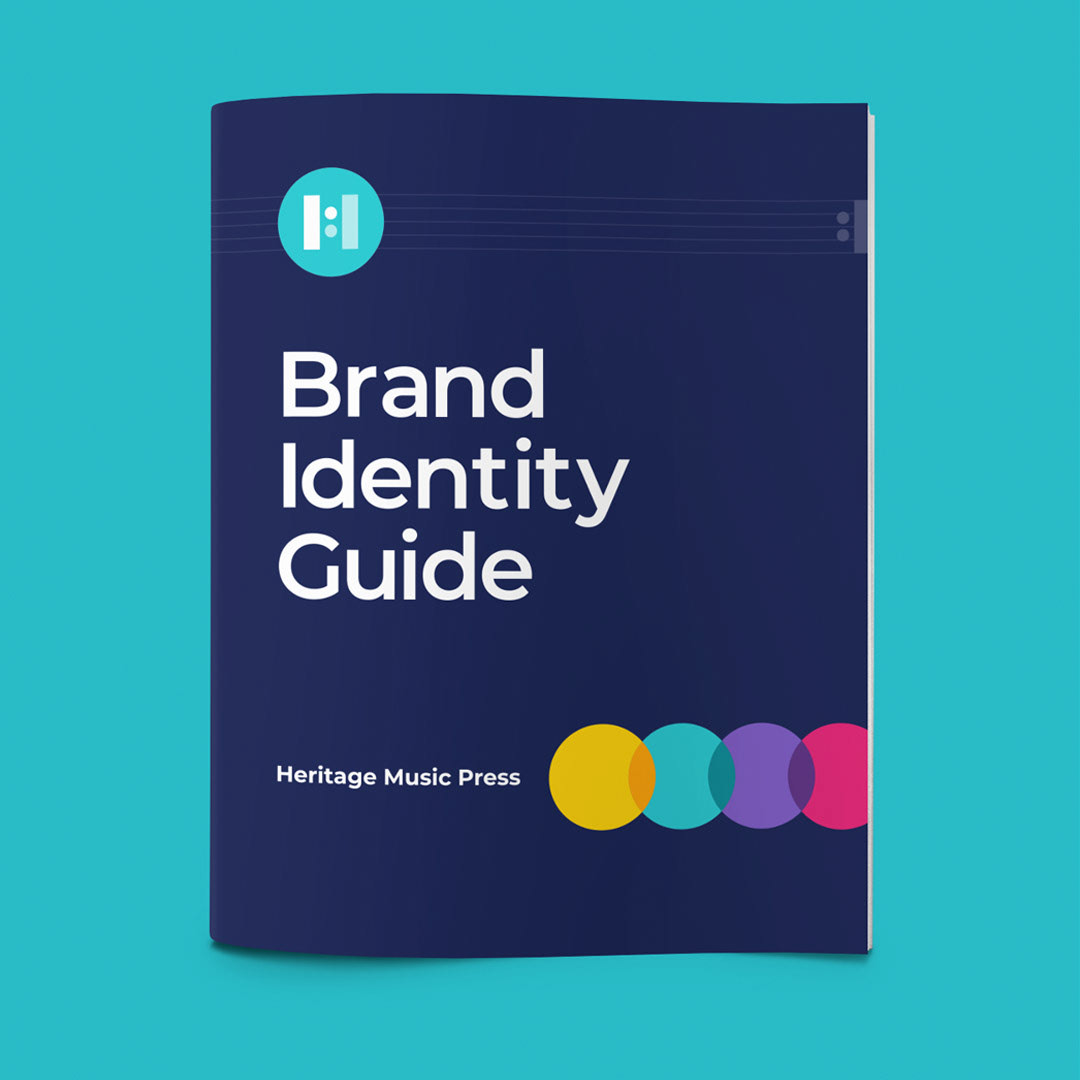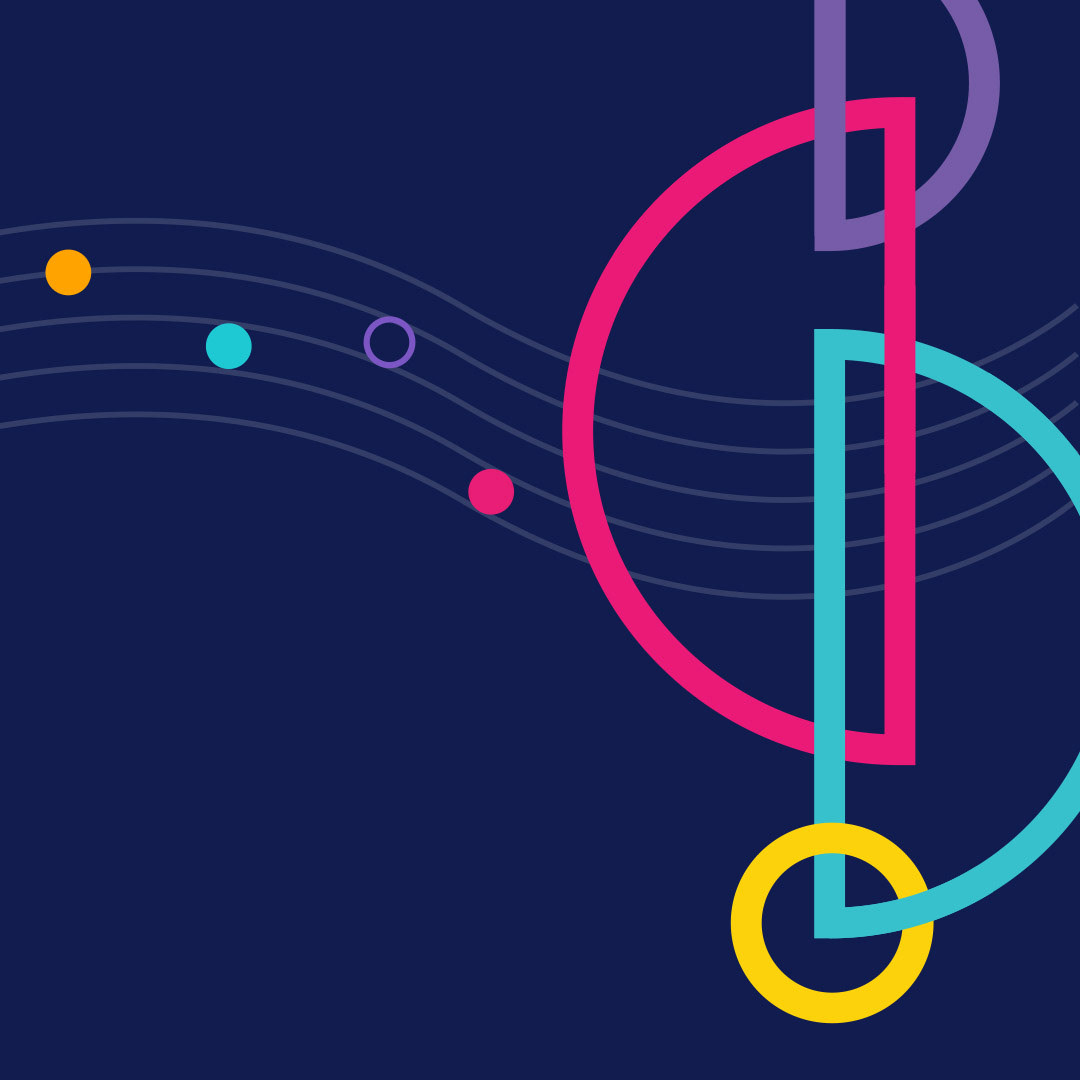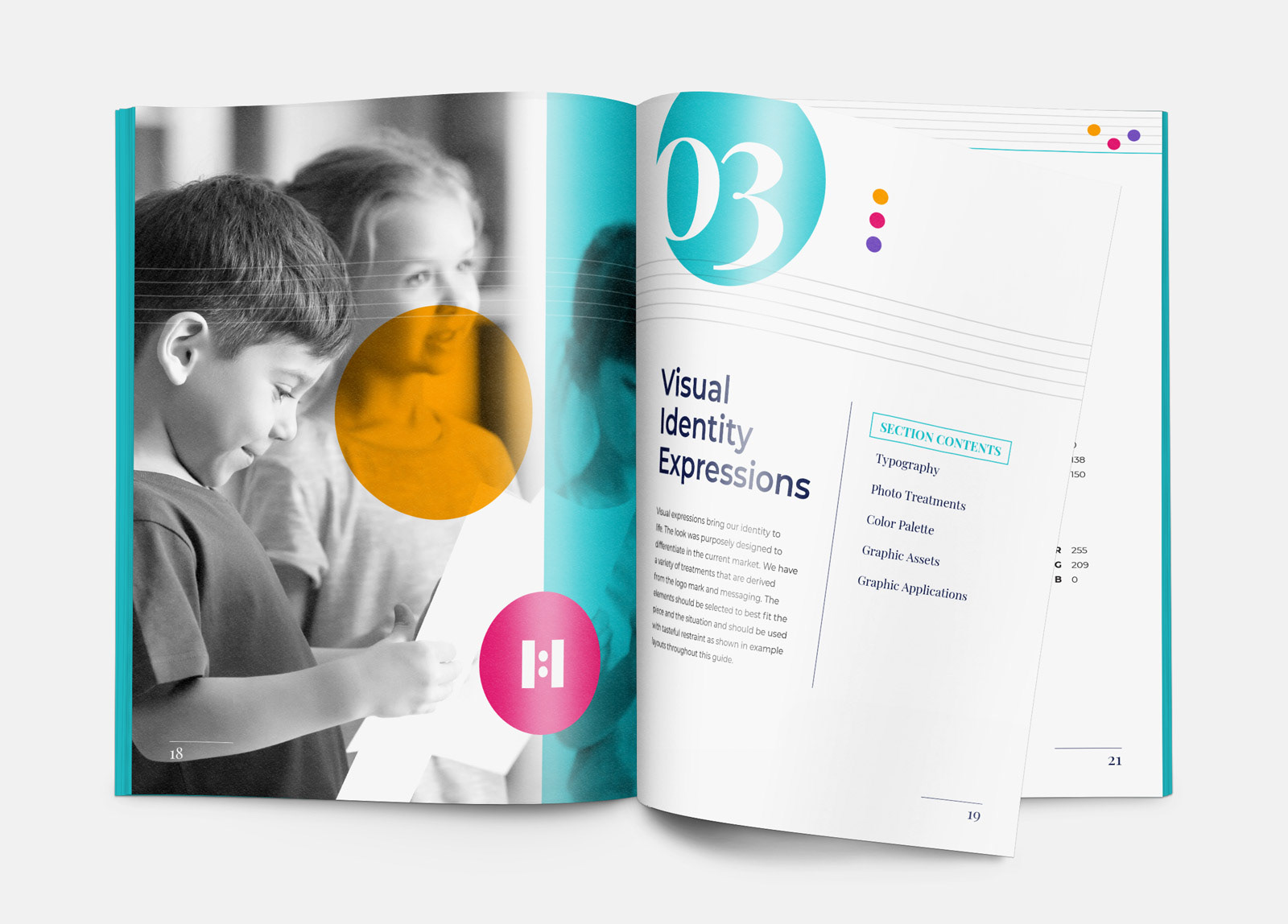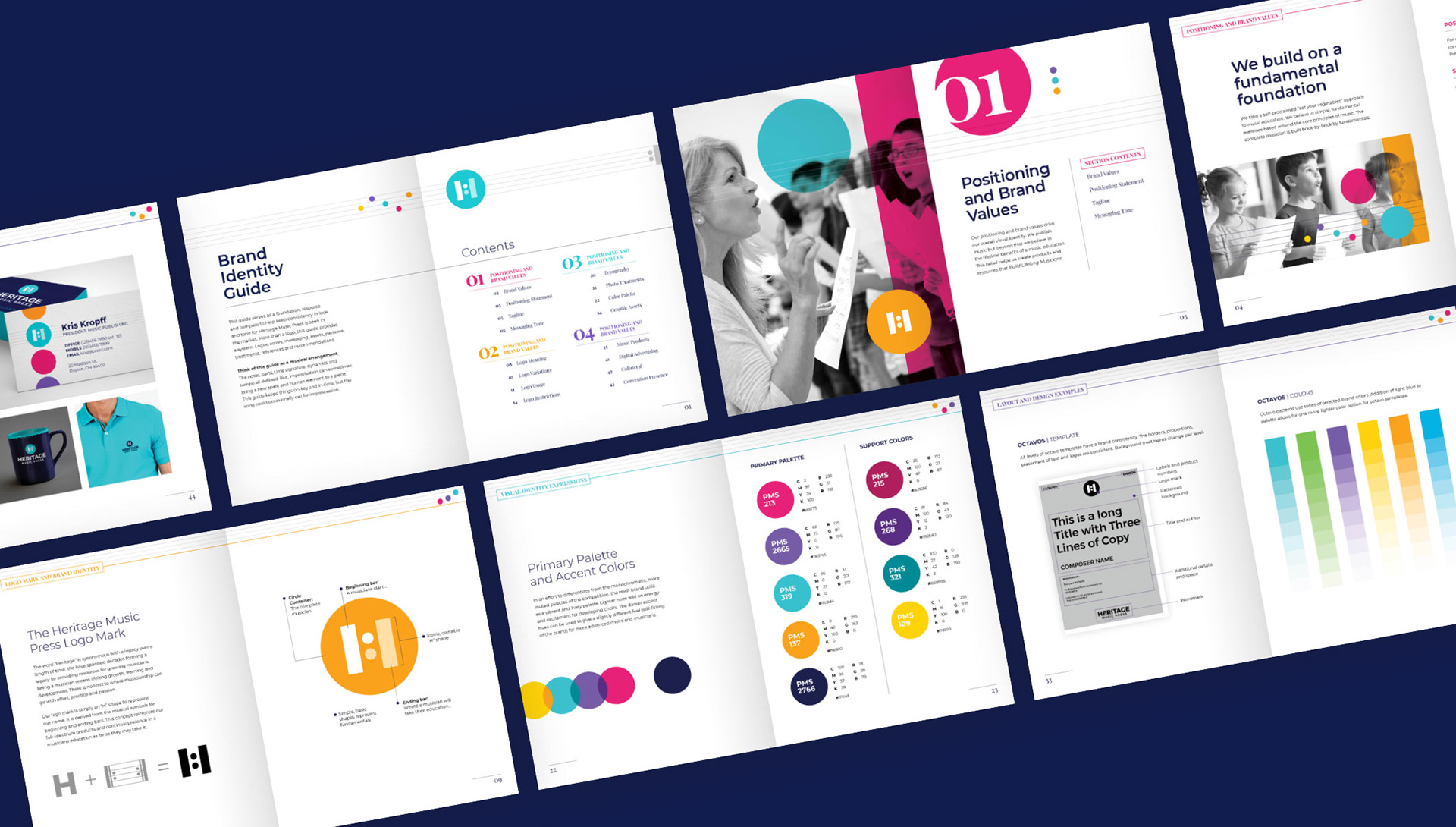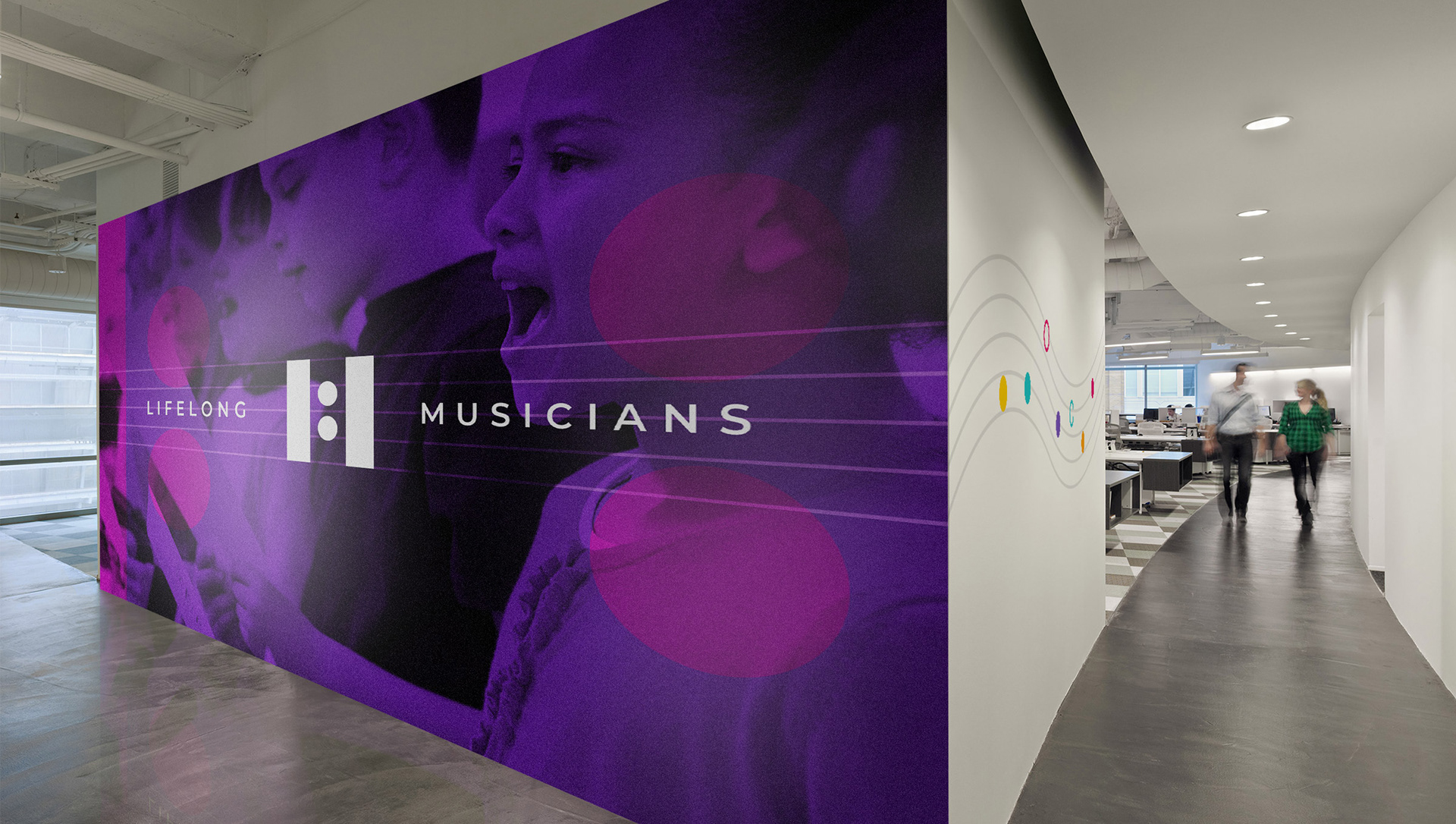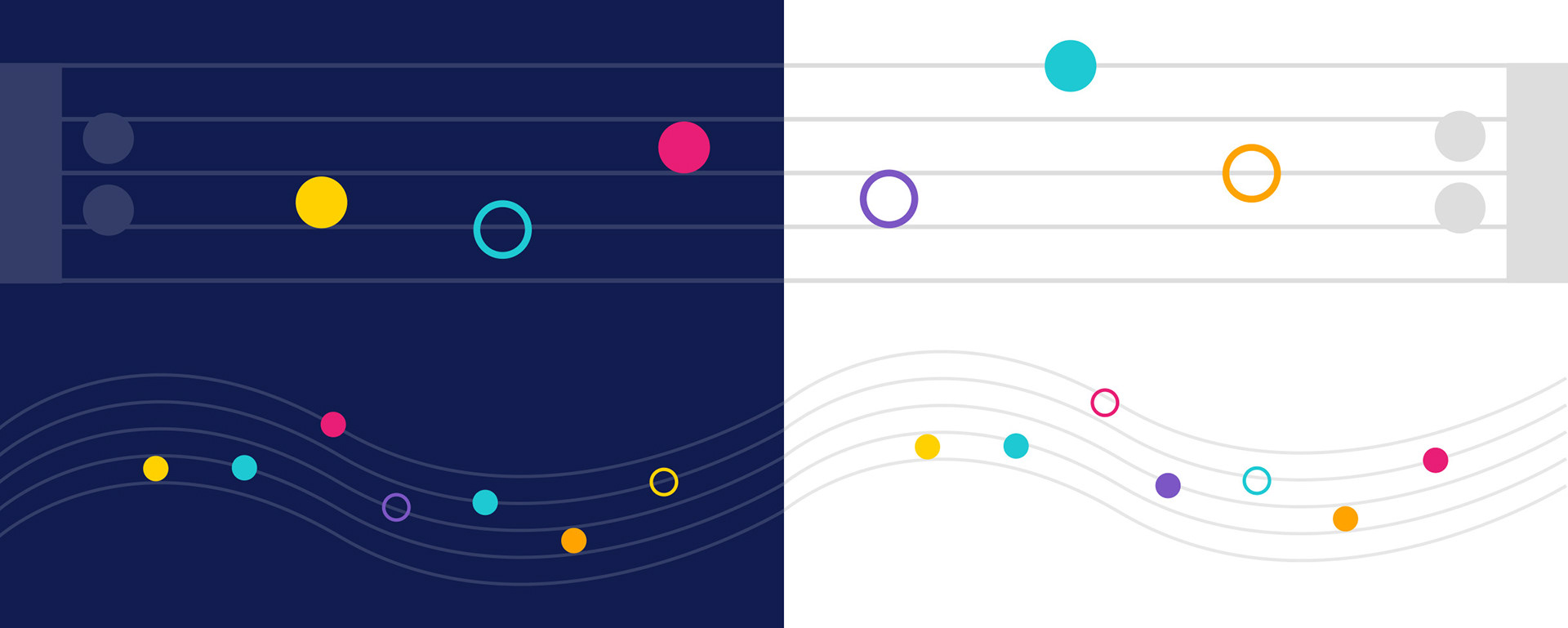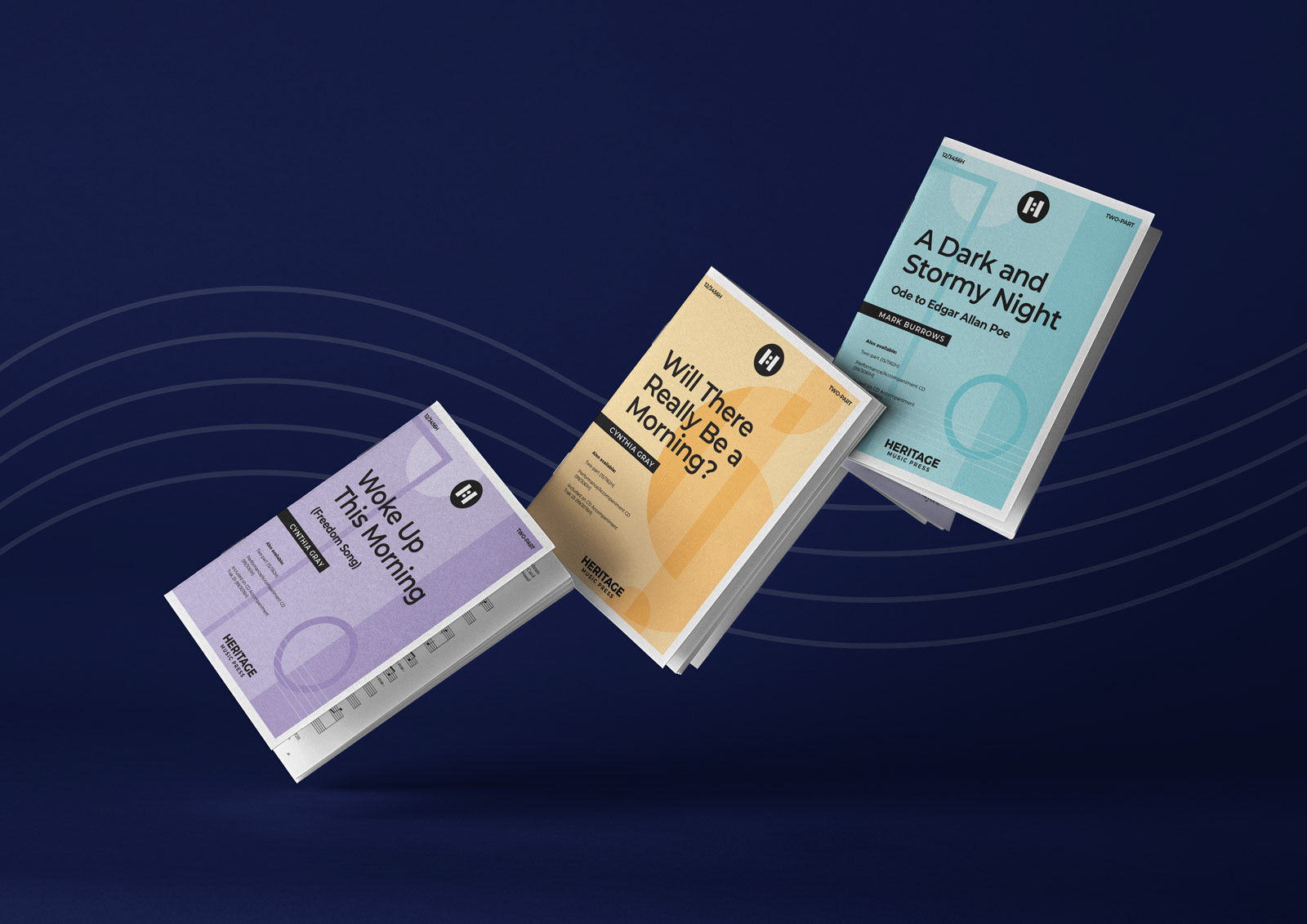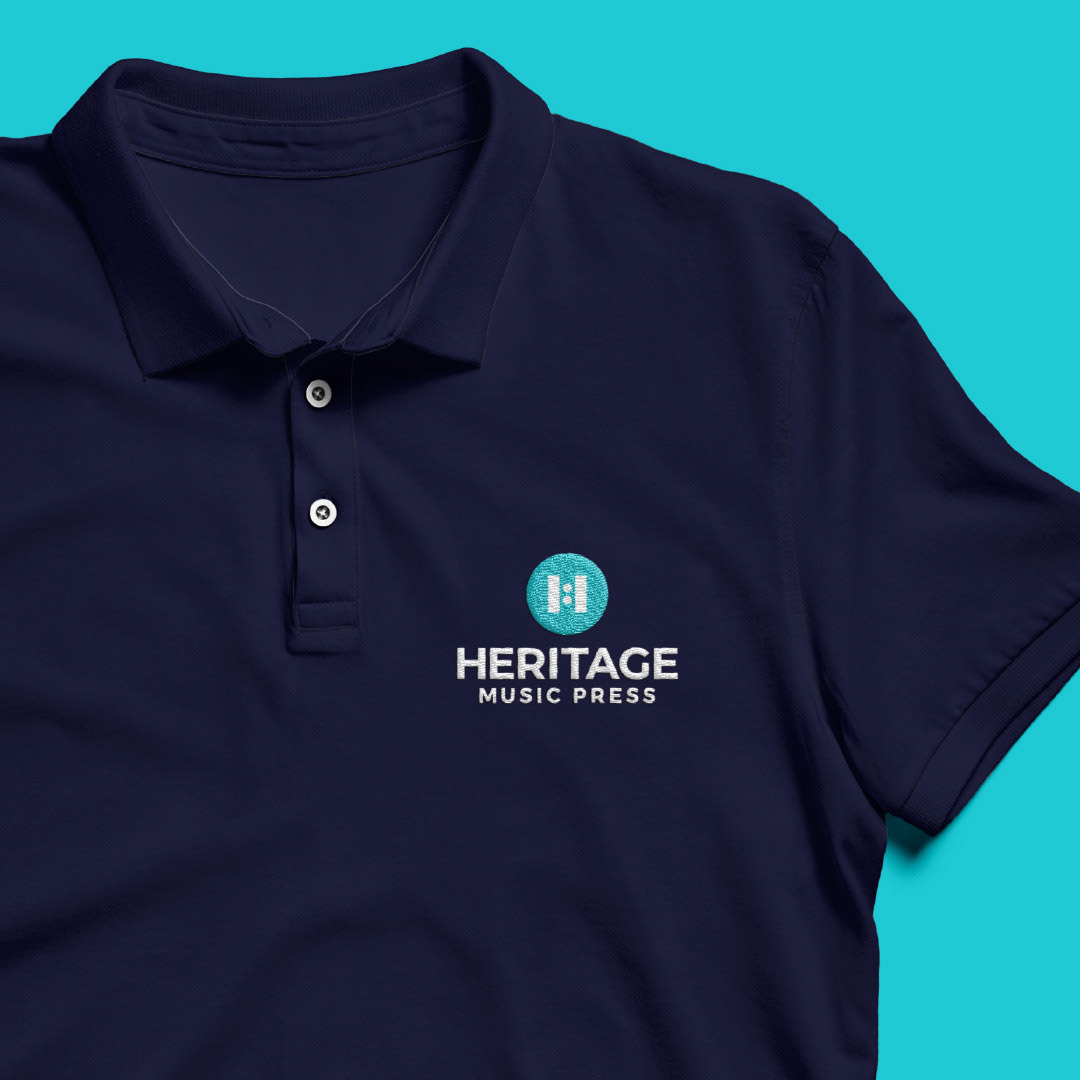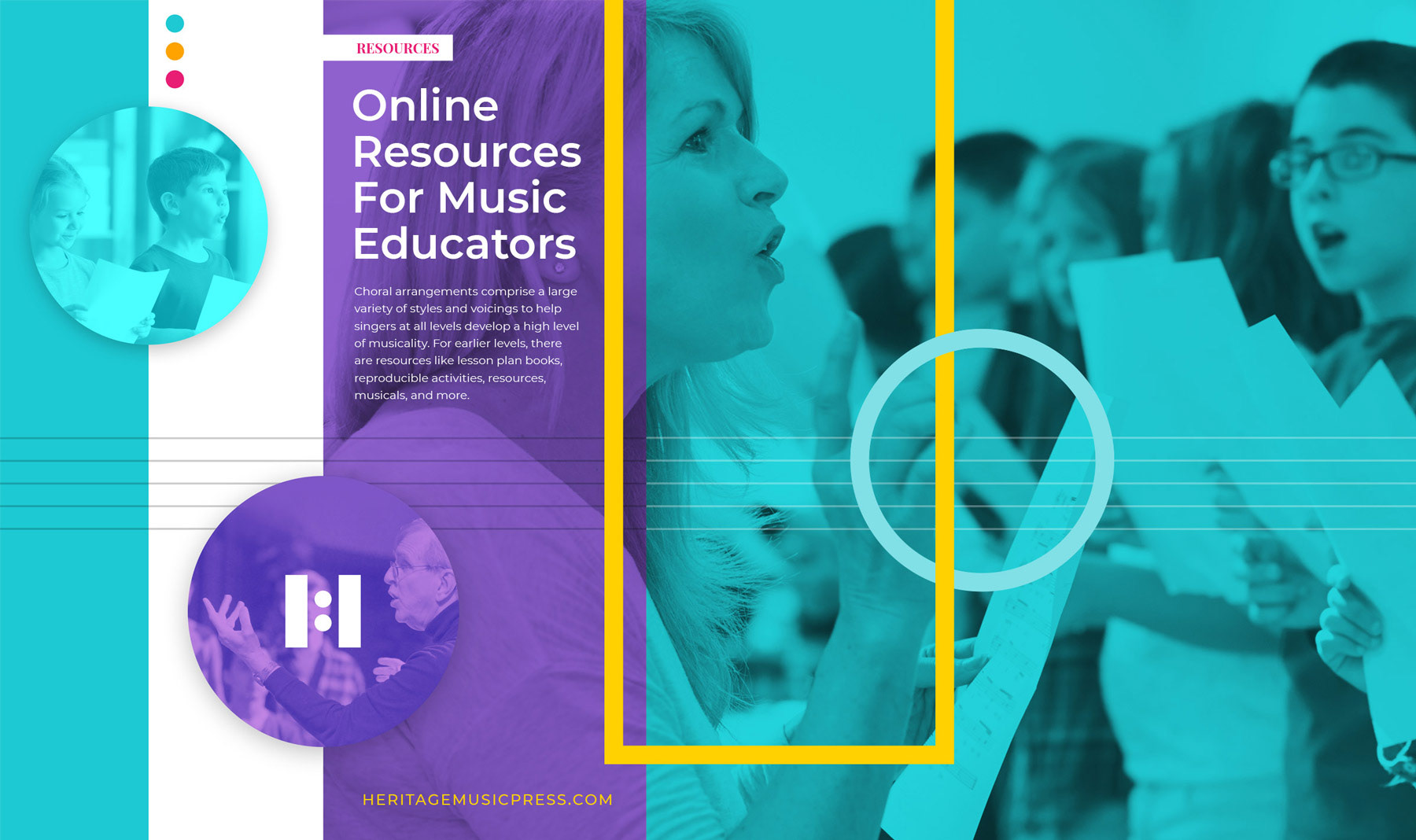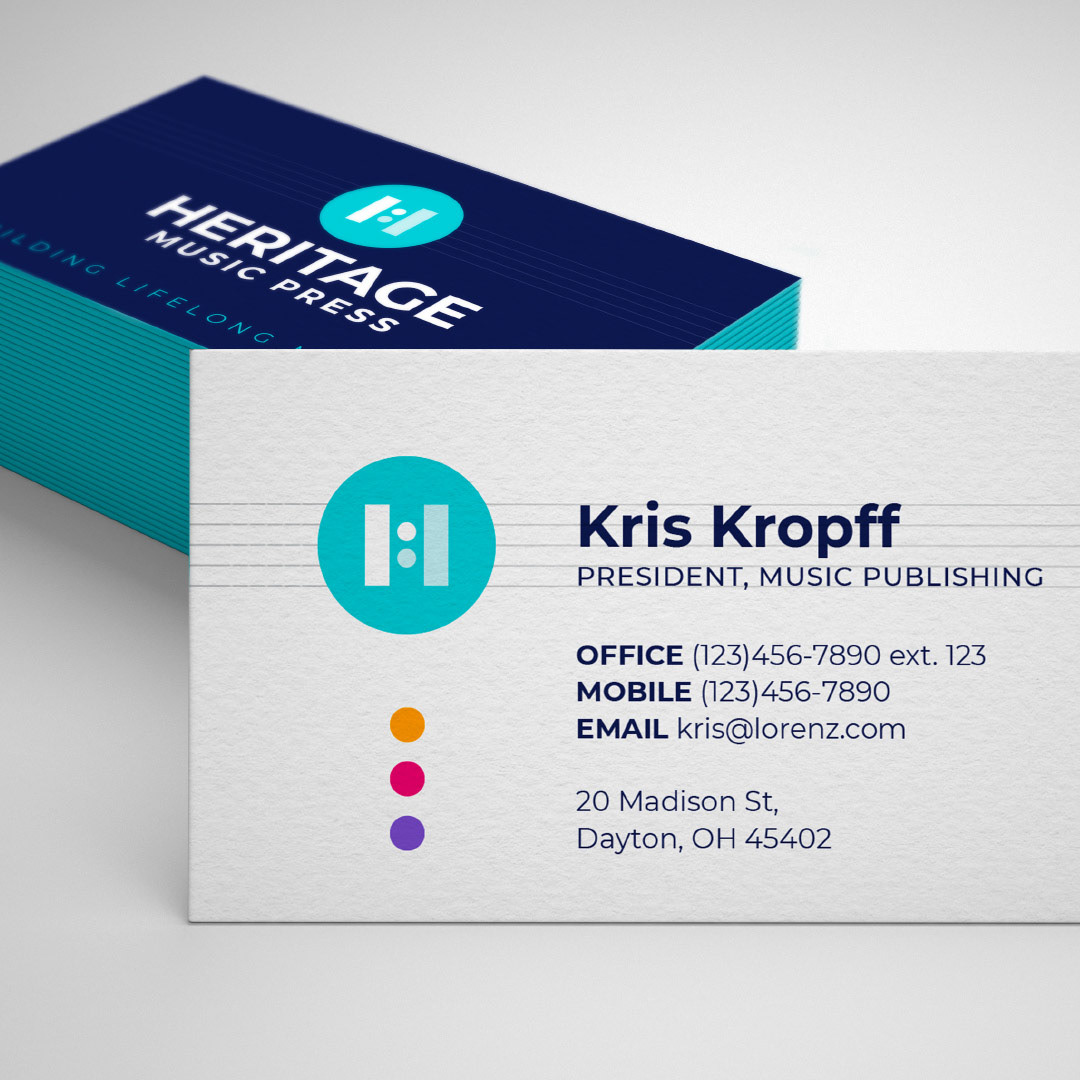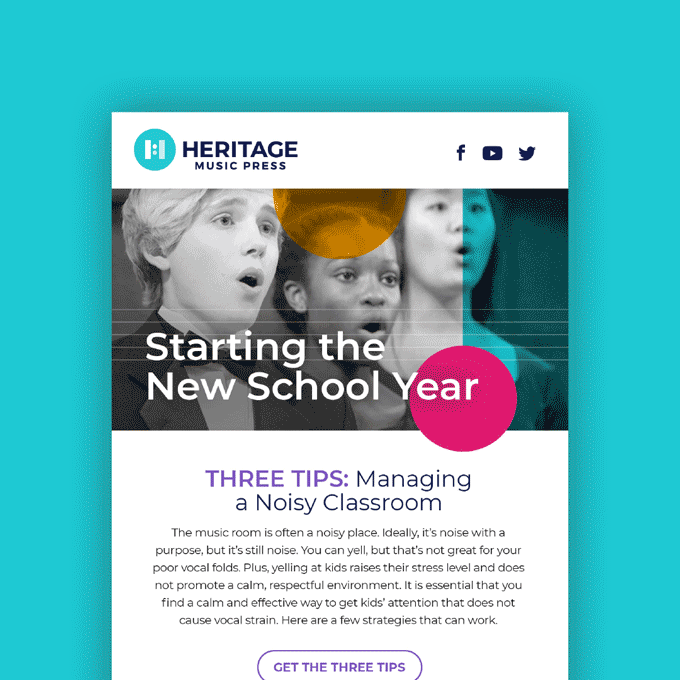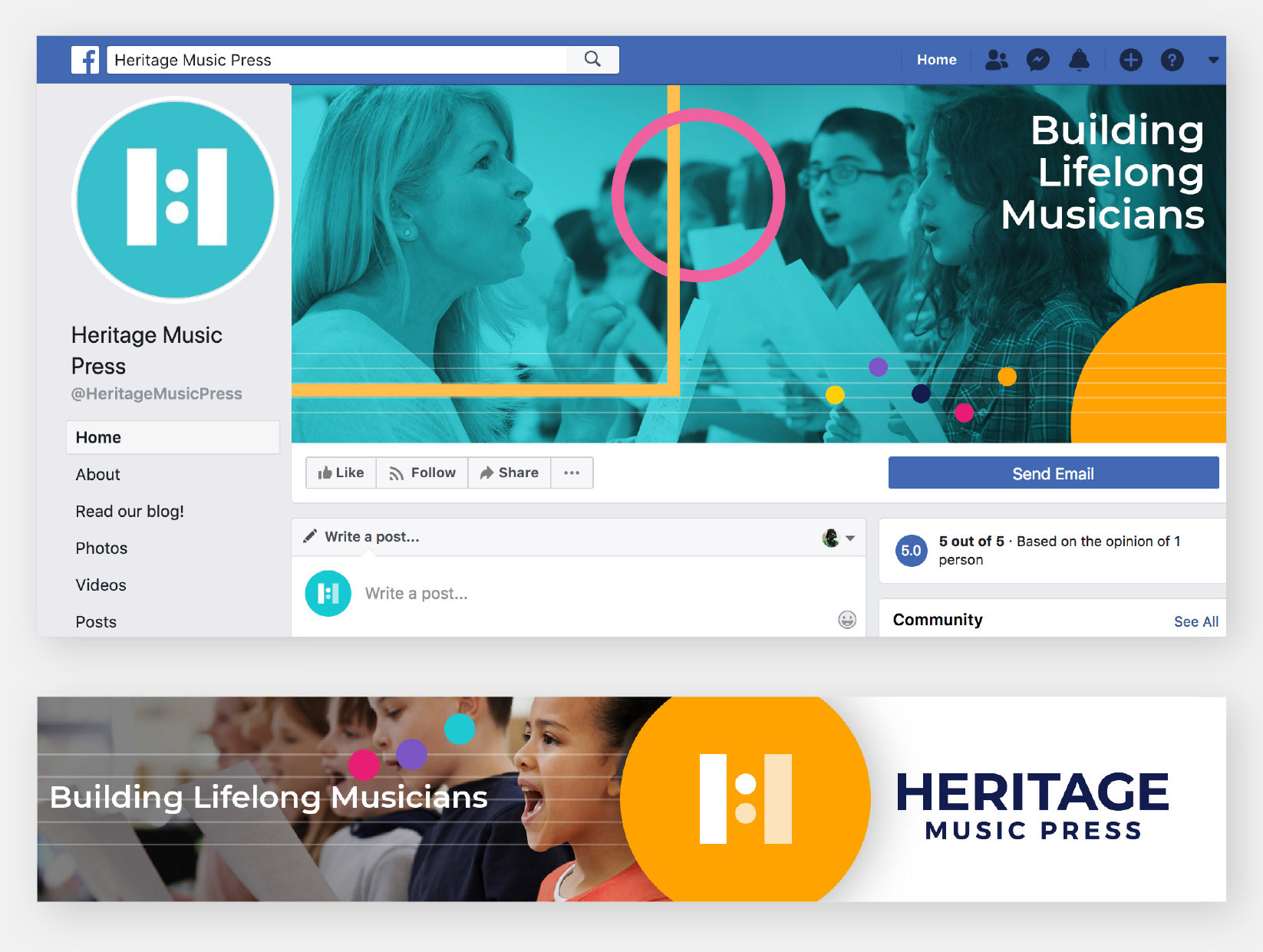 High five on the Heritage Music Press rebrand. The logo and the concept behind how it was crafted is so cool. I love all the thought that went into that creation. The brand guide itself is crafted and art directed so beautifully. Everything is clear and easy to read/understand. Great use white space, without feeling like "What's supposed to go in that space?"  The fundamental icons...very fun. I could go on and on. Anyway - I love the feel of all of it. Great job!