My goal is always to make a logo mark that in unique, ownable and holds some meaning to a business. Beyond trends, colors, treatments, tones and textures I try to start by making a mark or identifier that is strong on enough its own. The following are a collection of logo marks. Some were used, some are unused iterations but all were designed to be iconic, ownable and meaningful. 
MOBI
- Logo mark and identity elements for attraction finding app concept.
RD HOLDER OIL
- Logo mark initial concepts and selected concept for oil logistics company.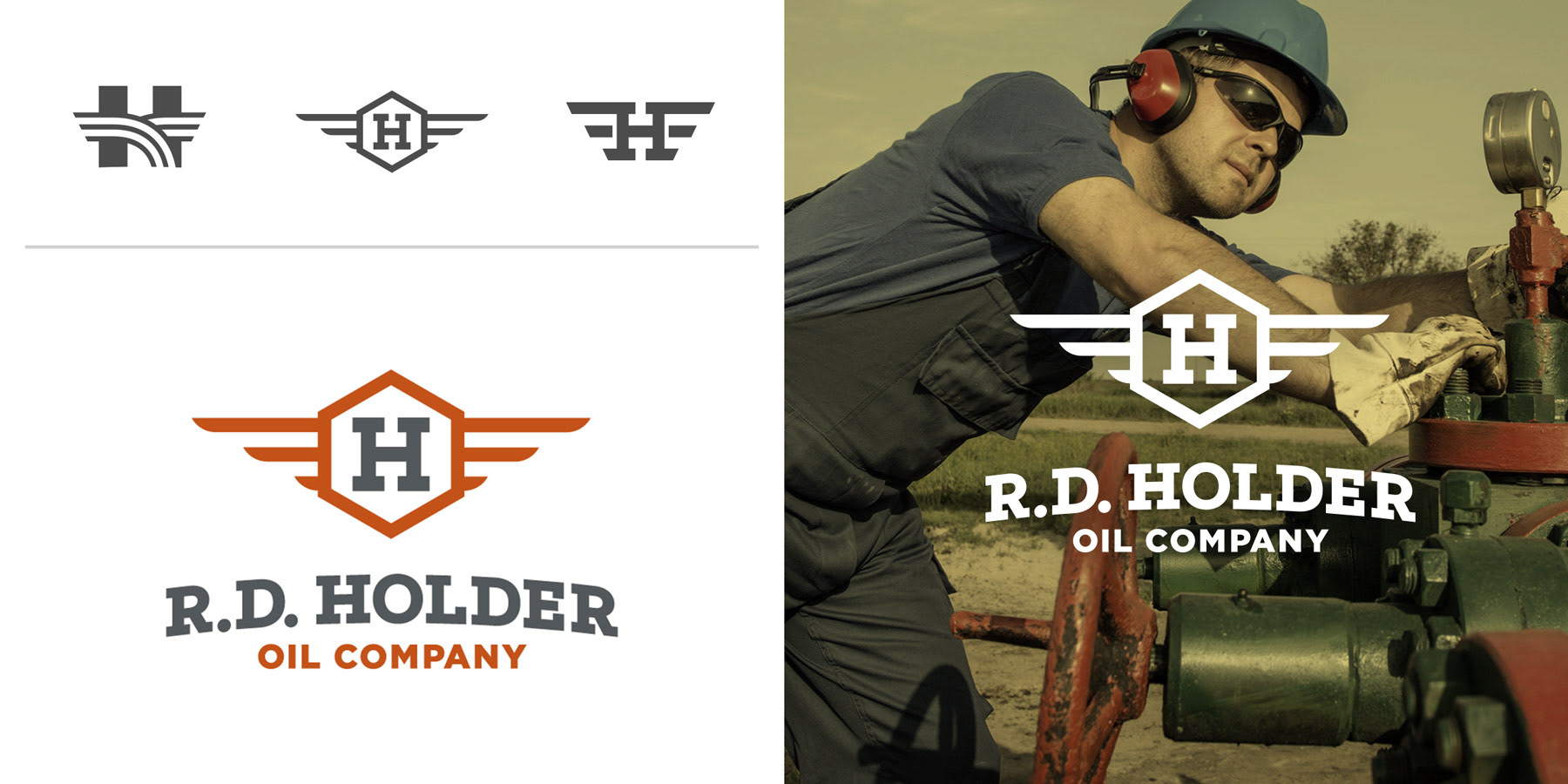 ENTERPRISE ROOFING
- Logo mark and identity elements for Dayton roofing company.

CENTRAL CHRISTIAN 
- Logo and identity for Central Christian Church in Springfield, Ohio.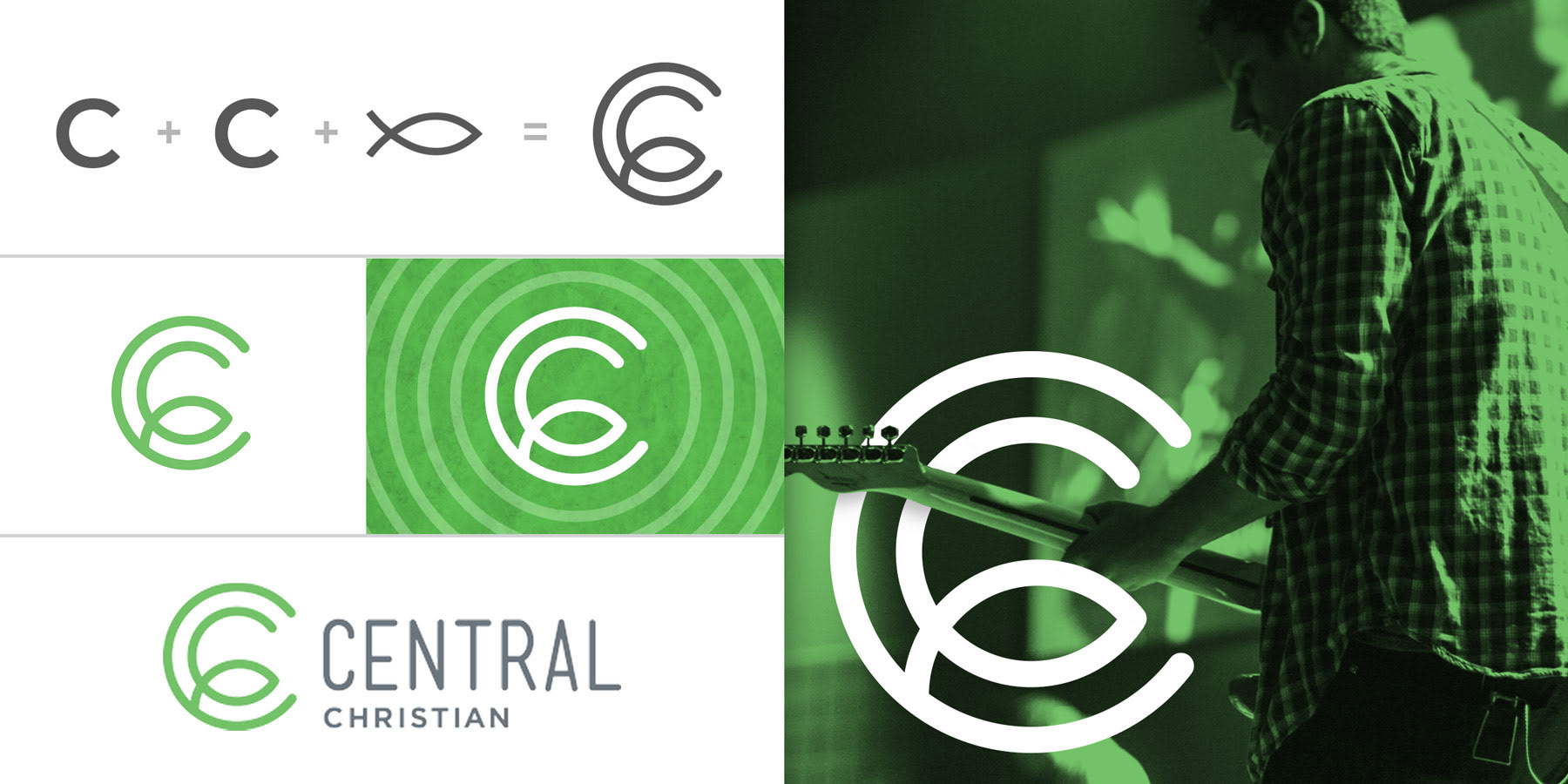 FIBRE GLAST
- Brand refresh concept for a performance, fiber glass resin company.
HEALTHY LIVING
- Logo mark for hospital blog for healthy lifestyle tips.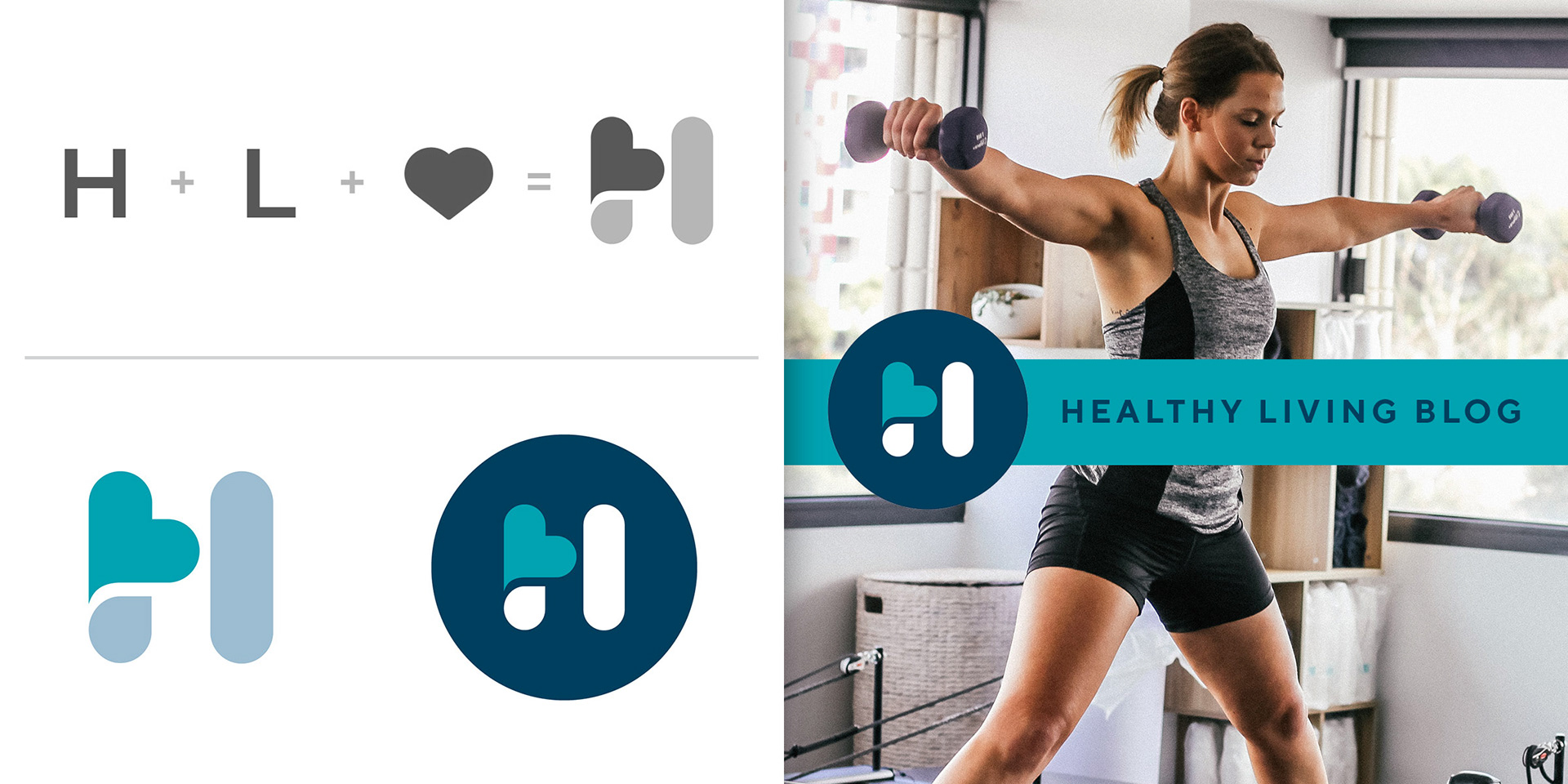 FRAME STUDENT MINISTRY
- Logo for student ministry for Restoration Park Church to fit their builder aesthetic.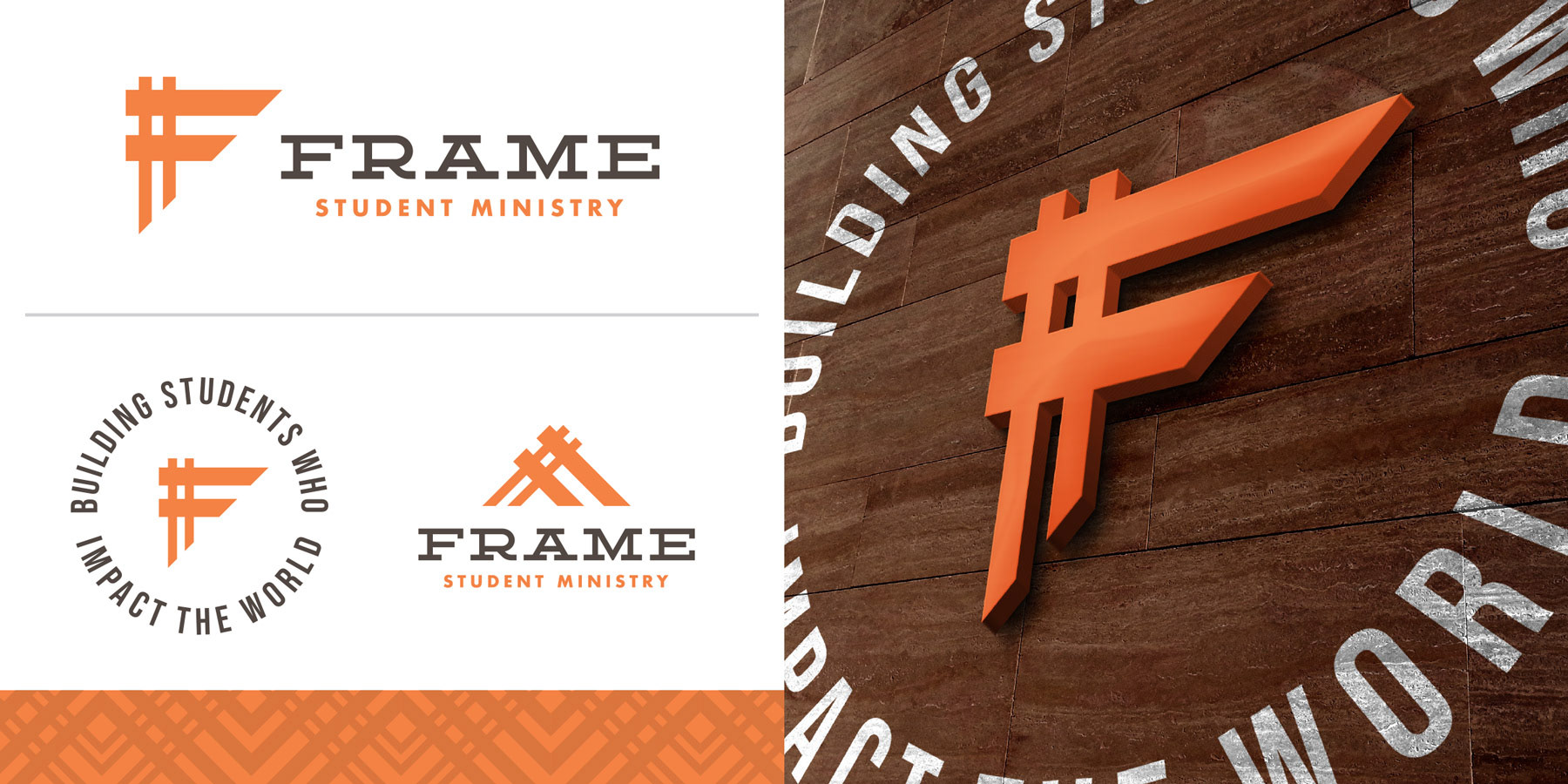 NEST FROM AIRSTREAM
 - When Airstream purchased Nest, this identity concept was pitched as a way to refresh the nest brand and lockup with the Airstream brand. The logo was altered to reflect the iconic shape and two-toned aesthetic of the trailers.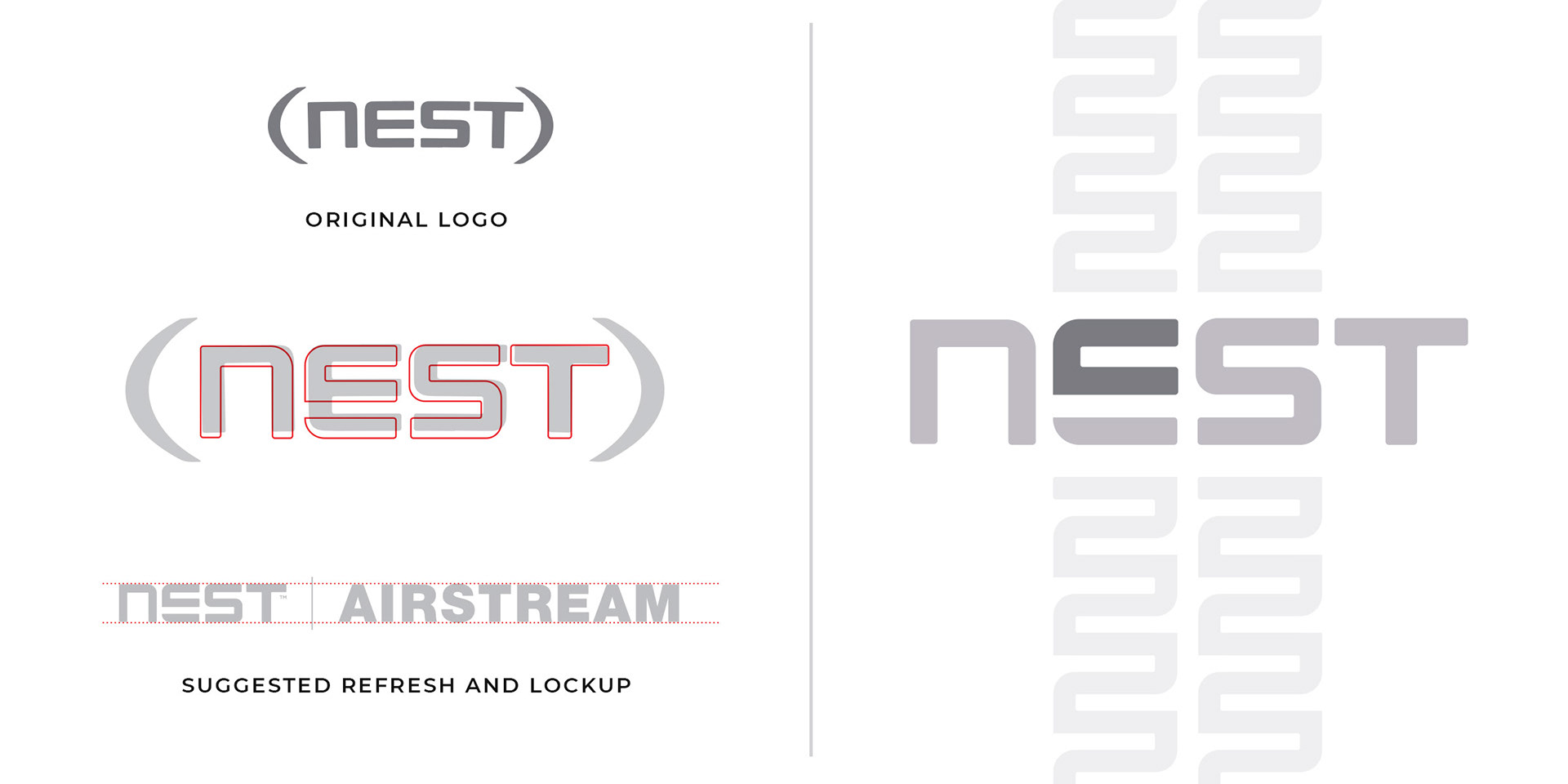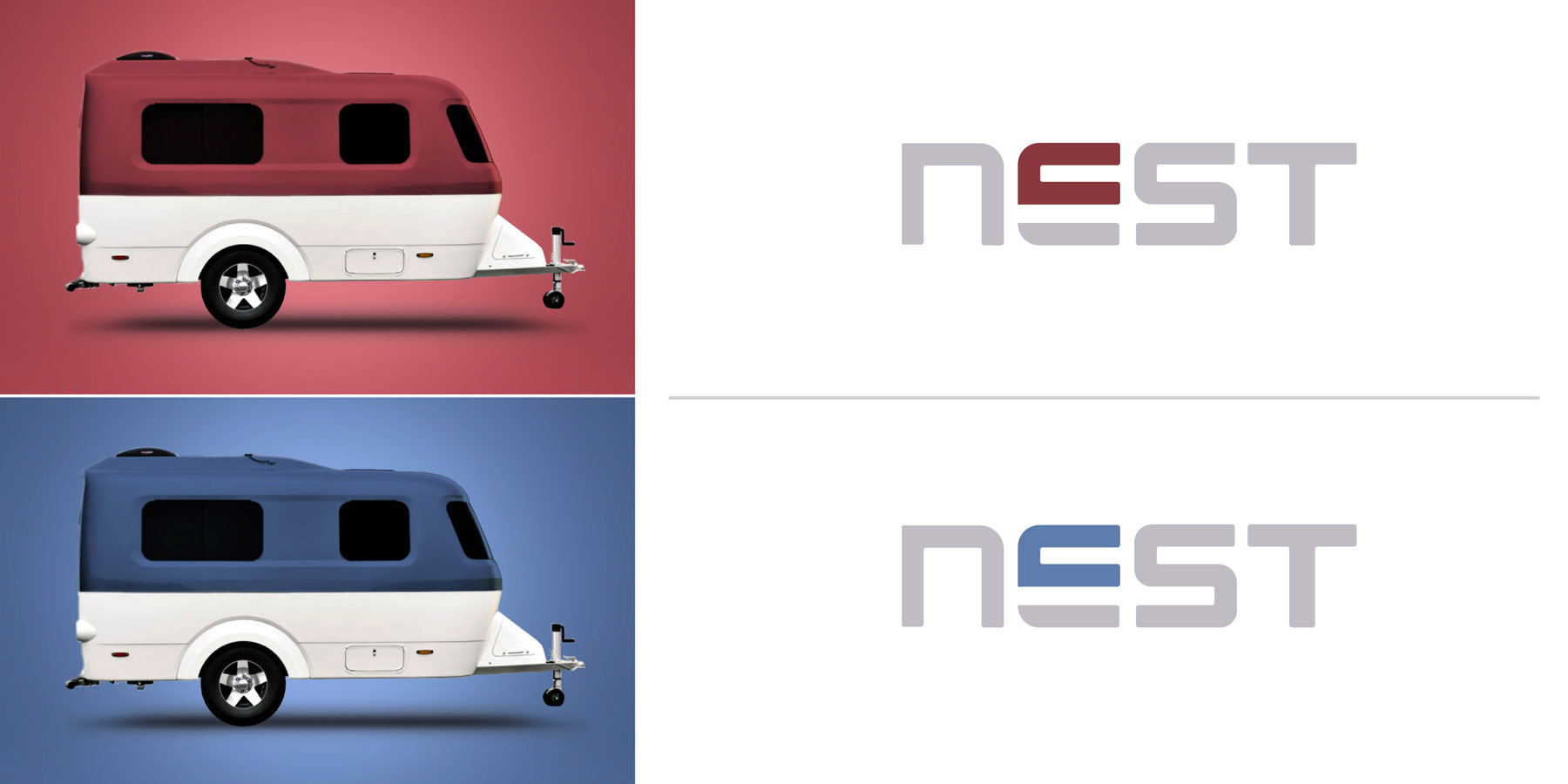 LOKLO
- App and website for sharing local hotspots and places you love with your network.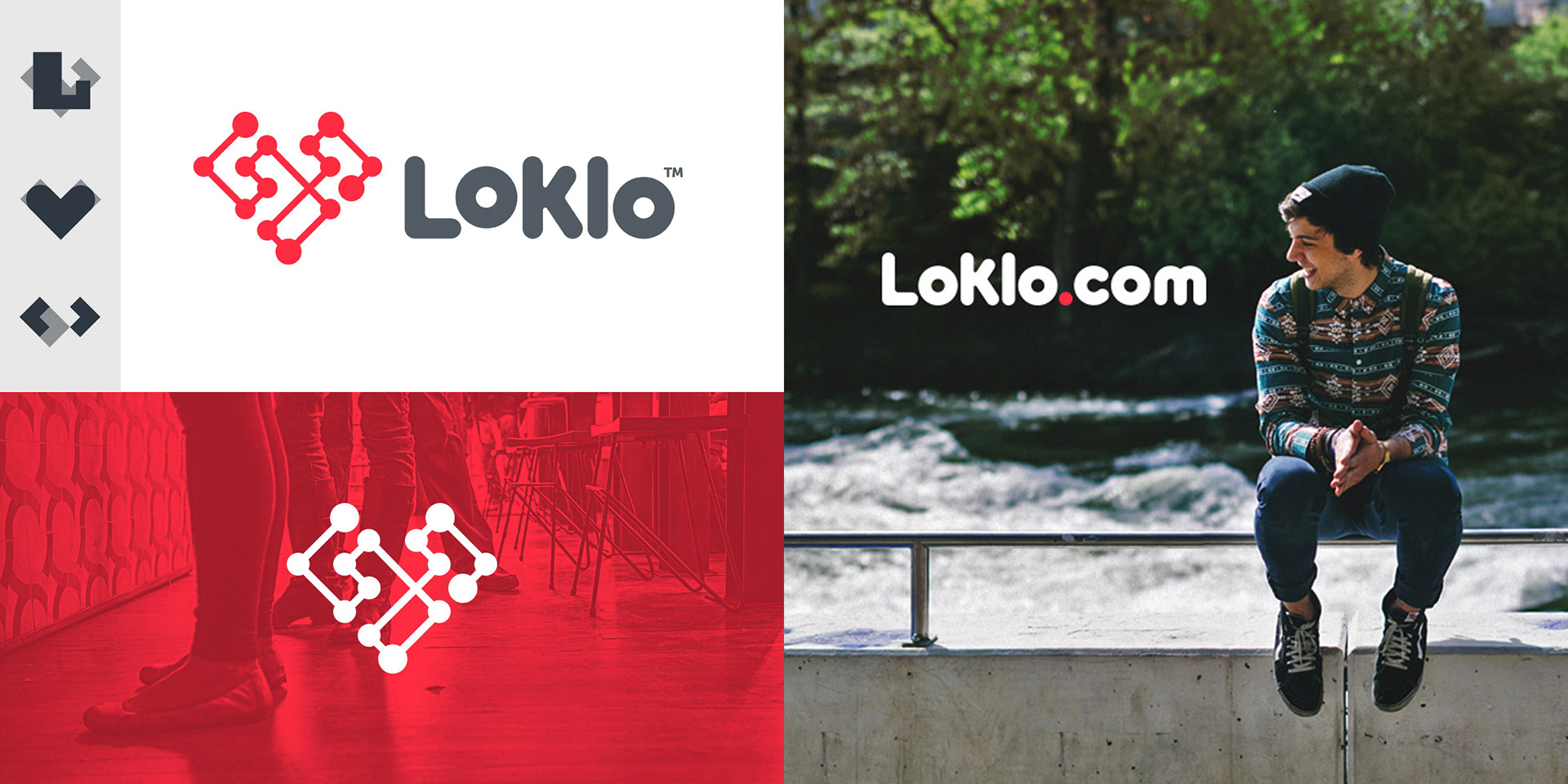 CONEY ISLAND
- Brand refresh concept to show a variety of experience and launch a campaign using the abbreviation of Island, "IS"... Coney Is...