The Lorenz Corporation is a music publisher with a number of brands. Most customers know Lorenz by the product brands and not the corporation brand. Lorenz needed a simple identity that worked well on a corporate level and allowed the unique product brands to co-exist.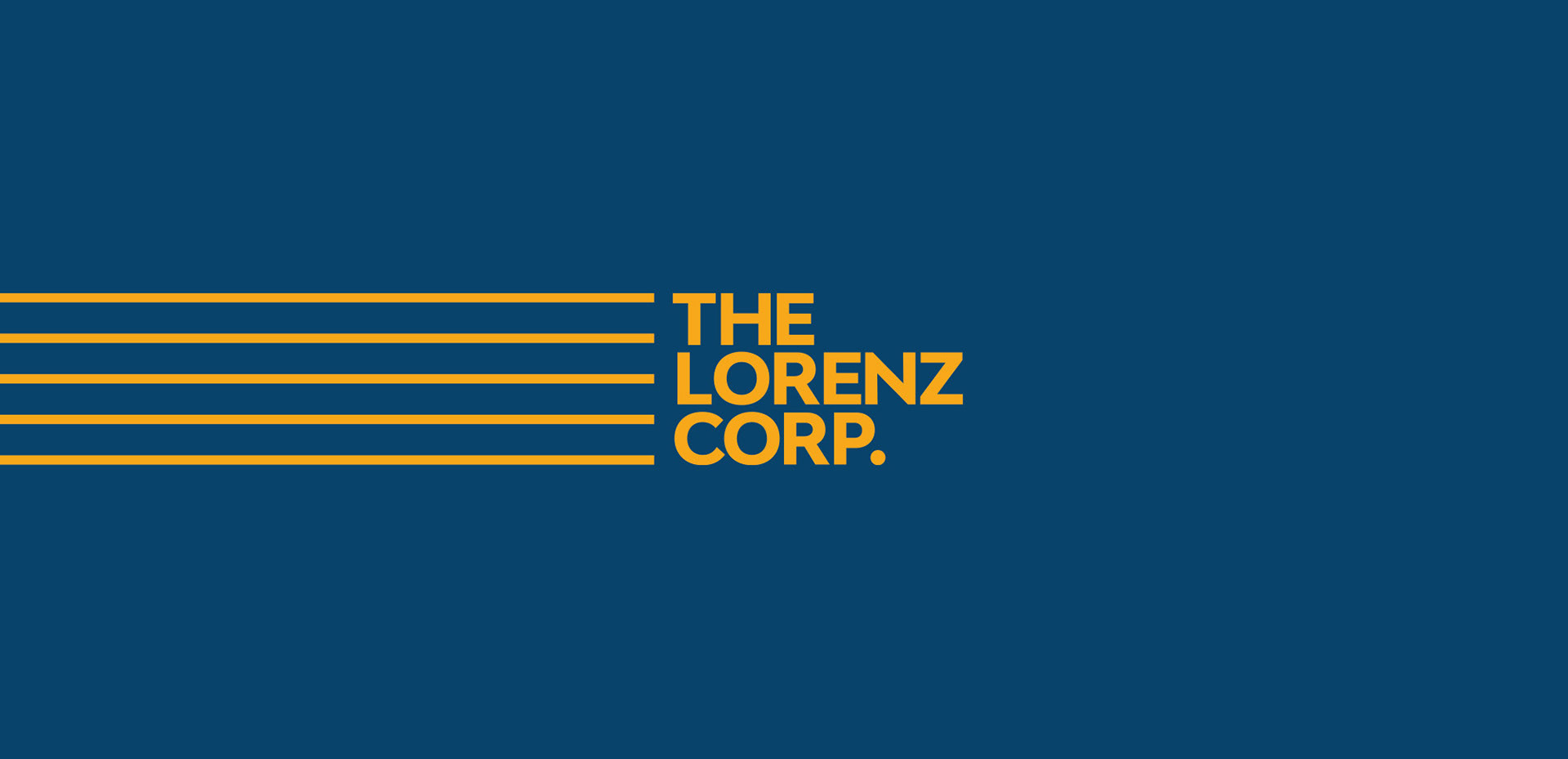 Coincidentally, there are five main music imprint brands under the Lorenz Corporation umbrella and five lines on a music staff. As a company, Lorenz is run by musicians and serves musicians. This simple visual would be quickly understood by the audience. This simple idea allowed for a simple wordmark and a way to span the product brands.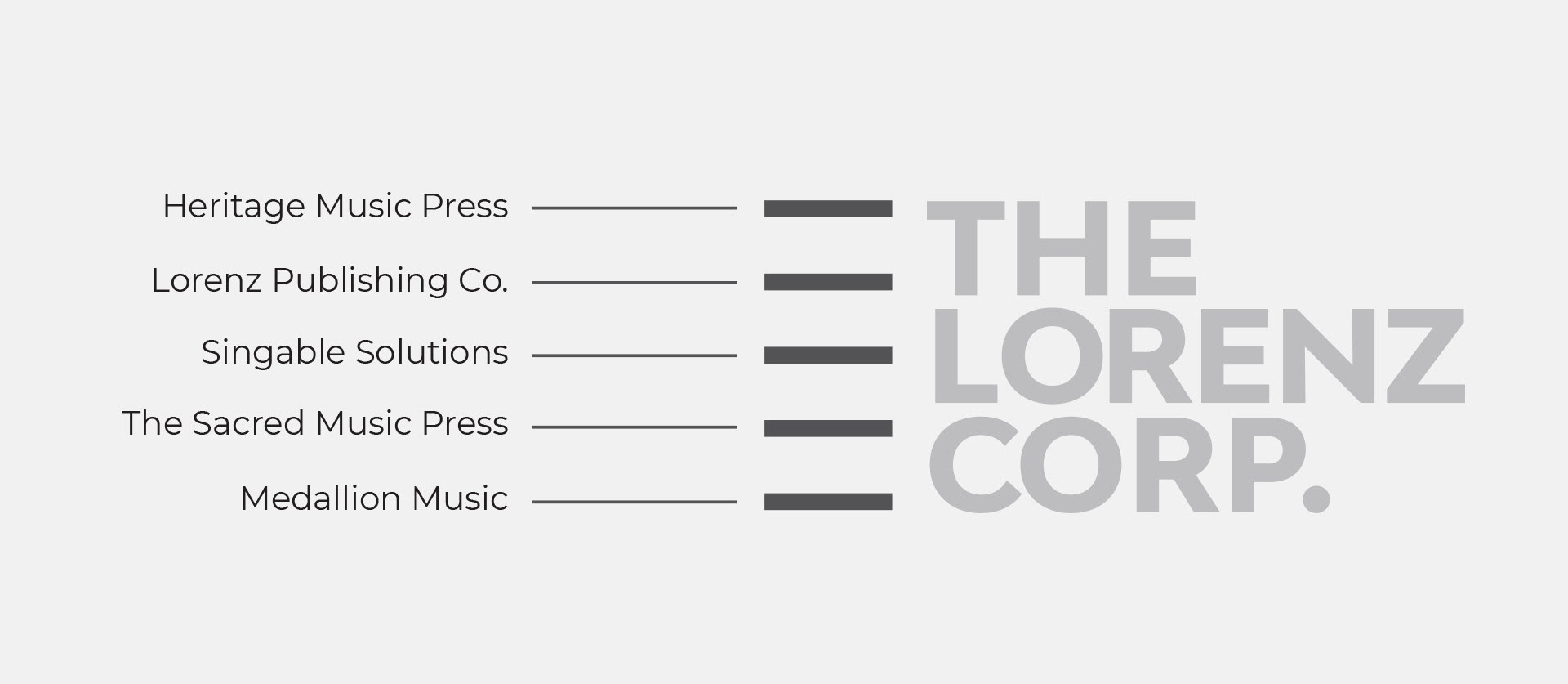 A small style guide was developed to define the color treatments, typography, and usage of the logo and extended staff treatment of the logo.