North Point Community Church was in need of a visual identity to launch with. The church wanted to frame their brand around their ethos of "Journeying Together" and teaching mantra, "Belong, Grow and Go." They hoped to see identity concepts connected to the journey idea and navigational compass elements. They also liked the idea of inspiration from classic church symbolism like stained glass and early Christian iconography.​​​​​​​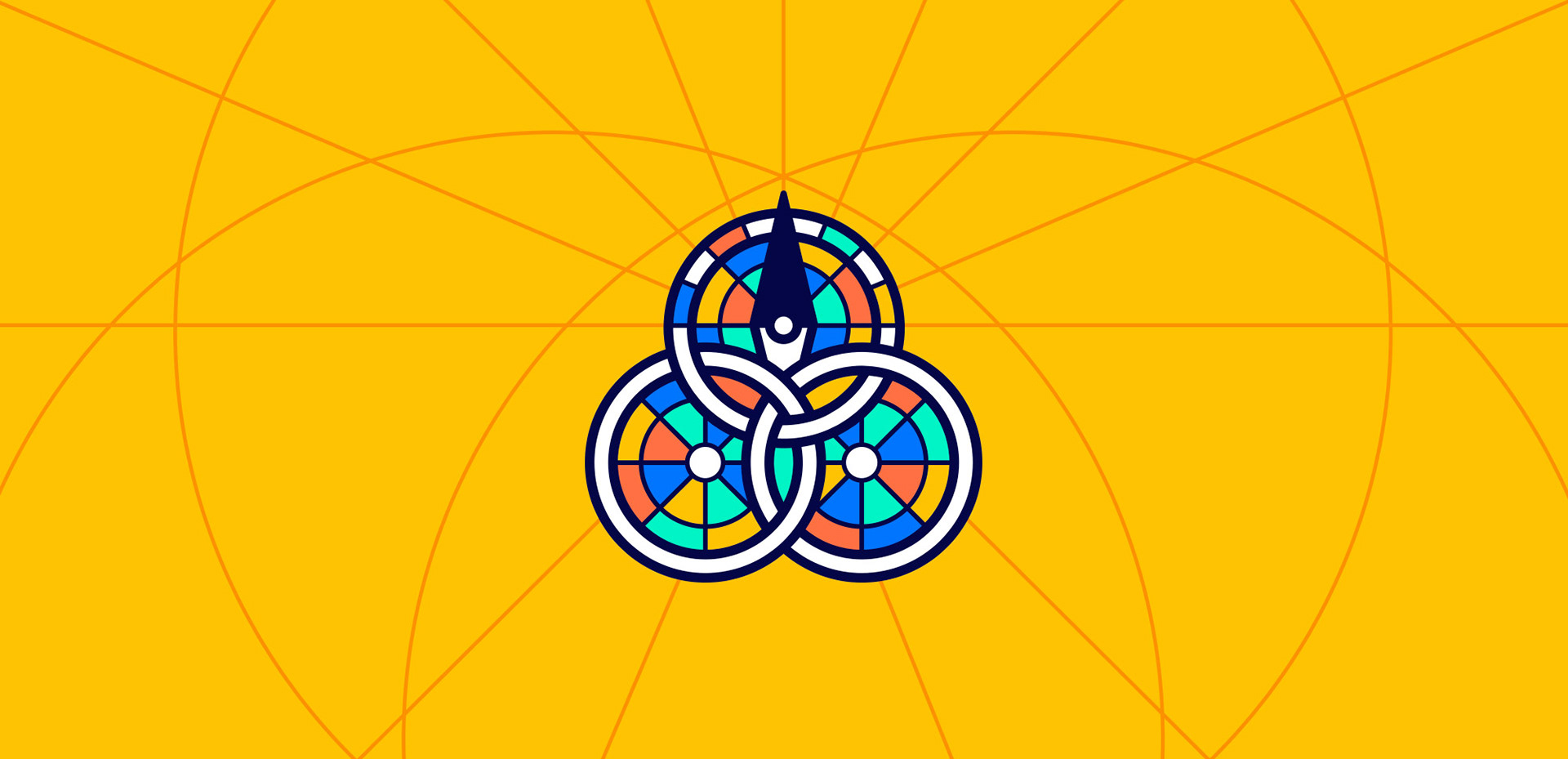 A few initial directions were explored and presented to North Point Community. A range of minimalist and detailed approaches that tied to the messaging of the church.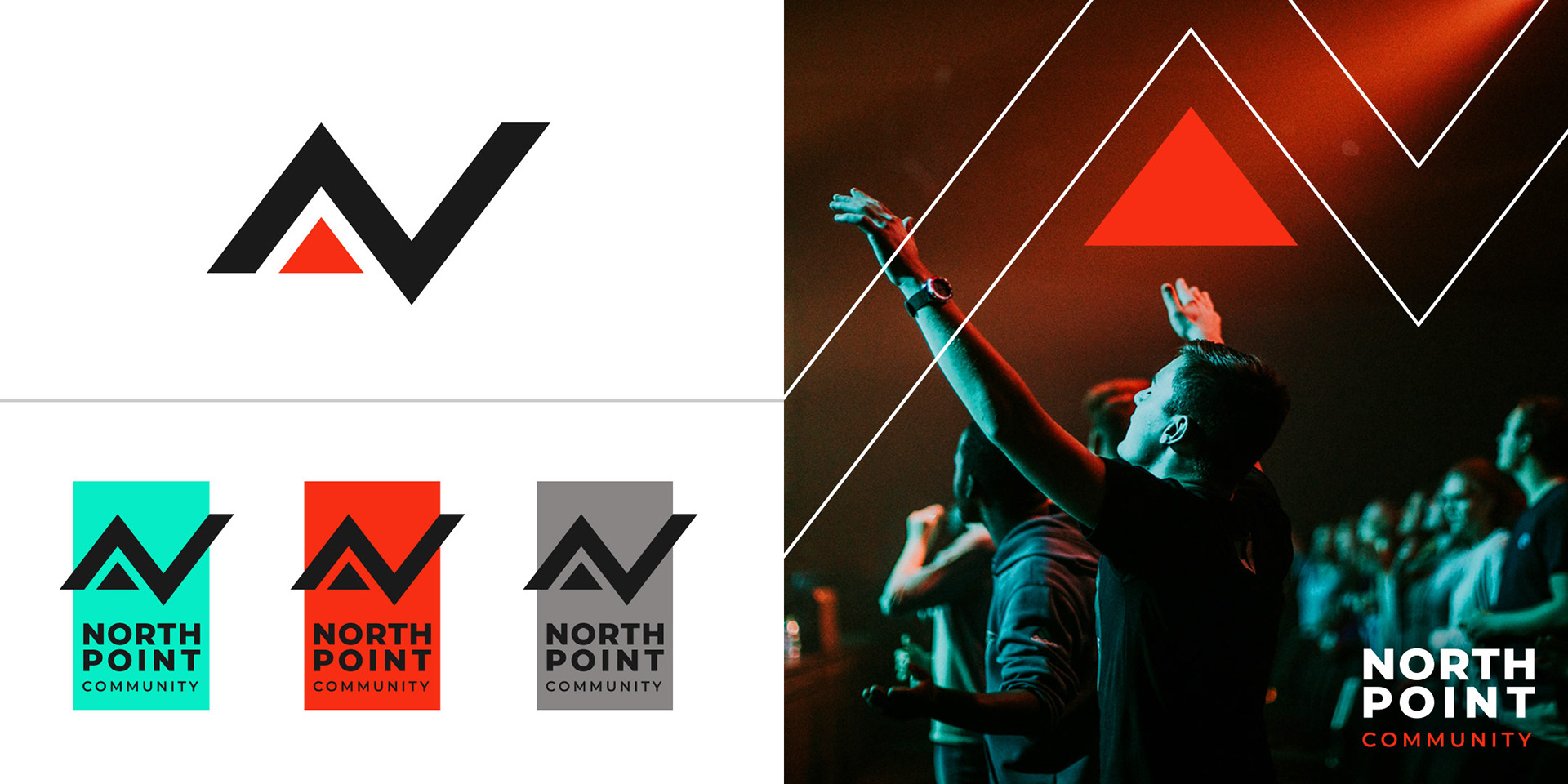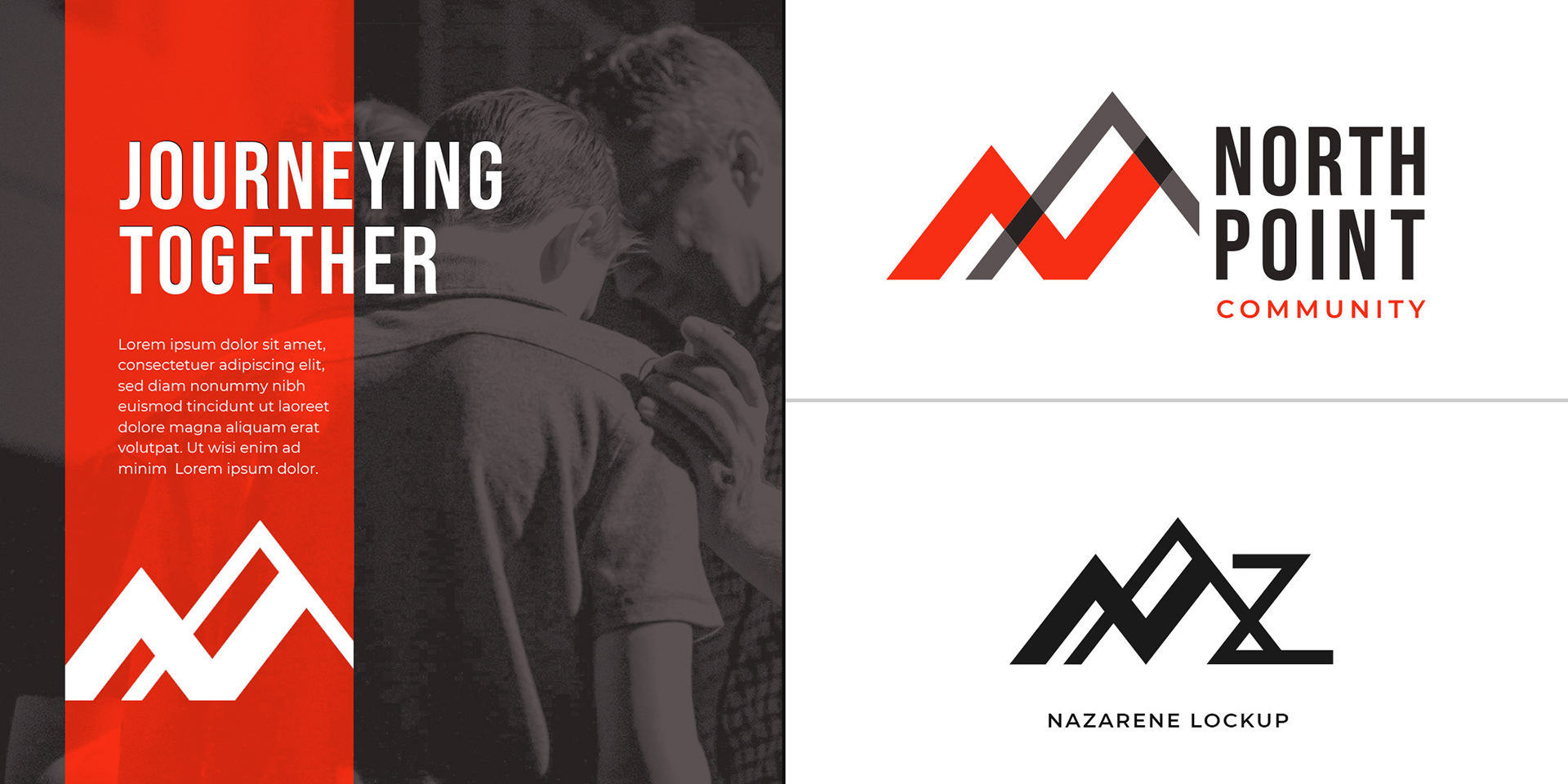 North Point Community Church selected the more detailed concept tying in early Christian symbolism and the navigational elements based on their "Journeying Together" message. Once the direction was selected, there was a lot of color exploration within the concept ranging from colorful to monochromatic. The final palette is inspired by stained glass but modernized.