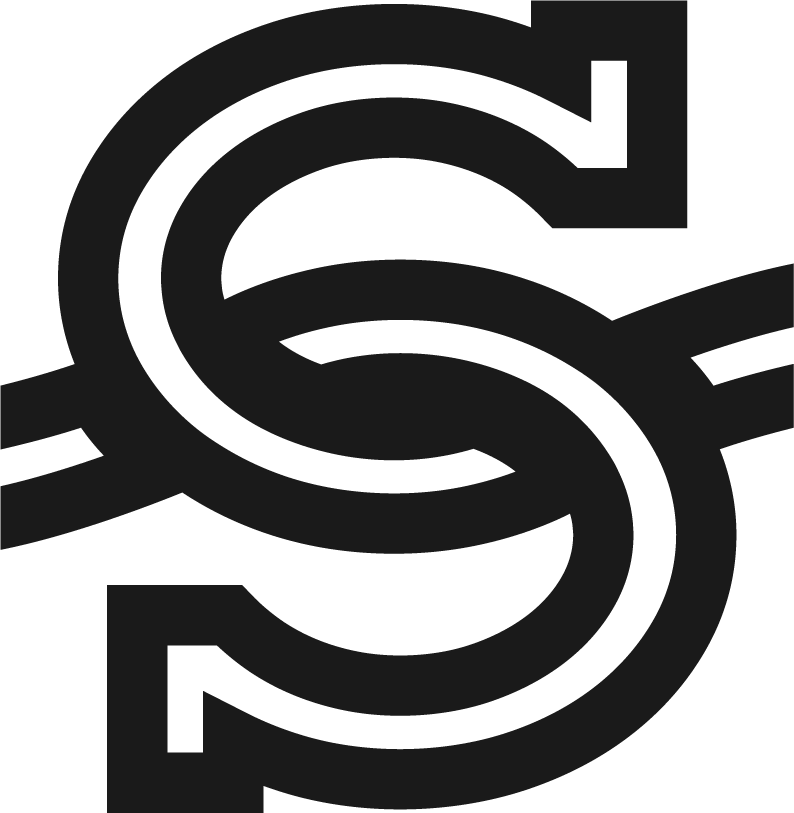 BRANDING, DESIGN AND ILLUSTRATION.
After nearly a decade as an agency designer and art director, I now use my acquired knowledge, skills and experience a little differently. I currently educate future designers at The Modern College of Design as well as partnering with clients and teams through my design business, Sharpe Creative.
Do you need help with branding, design or illustration?

Let's talk!