The American Advertising Federation in Dayton, Ohio started a student advertising competition called "The Pitch." Passionate about design and student experiences, this logo mark was donated for the yearly event. Though an advertising competition, the branding elements have a nod to vintage baseball. This wordmark was created as custom, ownable, hand-lettered typography.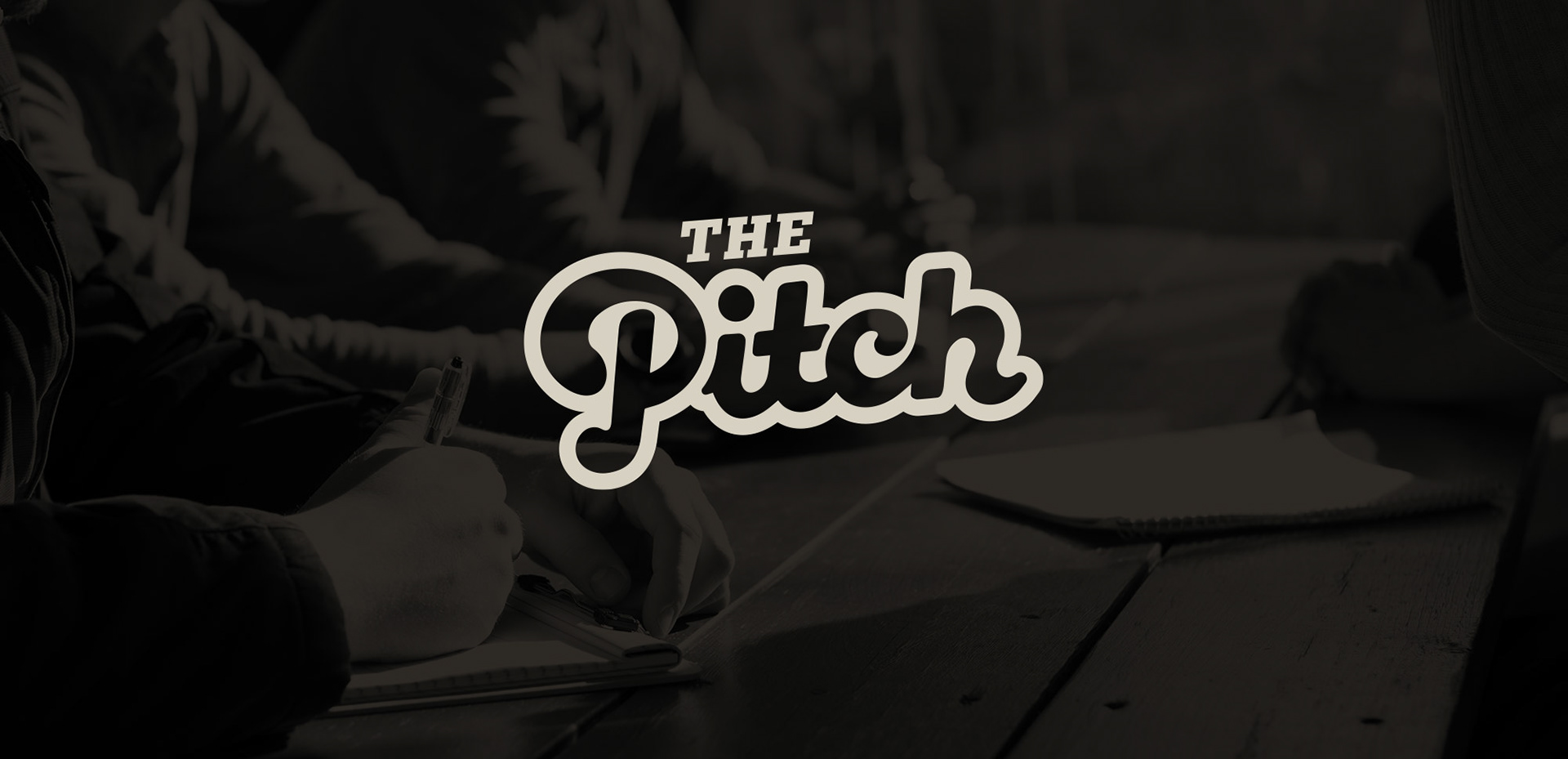 Two initial directions were presented. Both used the name "Pitch" and played on a baseball aesthetic. On direction was more minimal and simply flipped a "P" on its side to loosely resemble a hat. Advertising professionals and students in the competition have to wear many "hats". The second direction was a more straightforward custom lettered wordmark that mirrored vintage baseball typography and pennant lettering.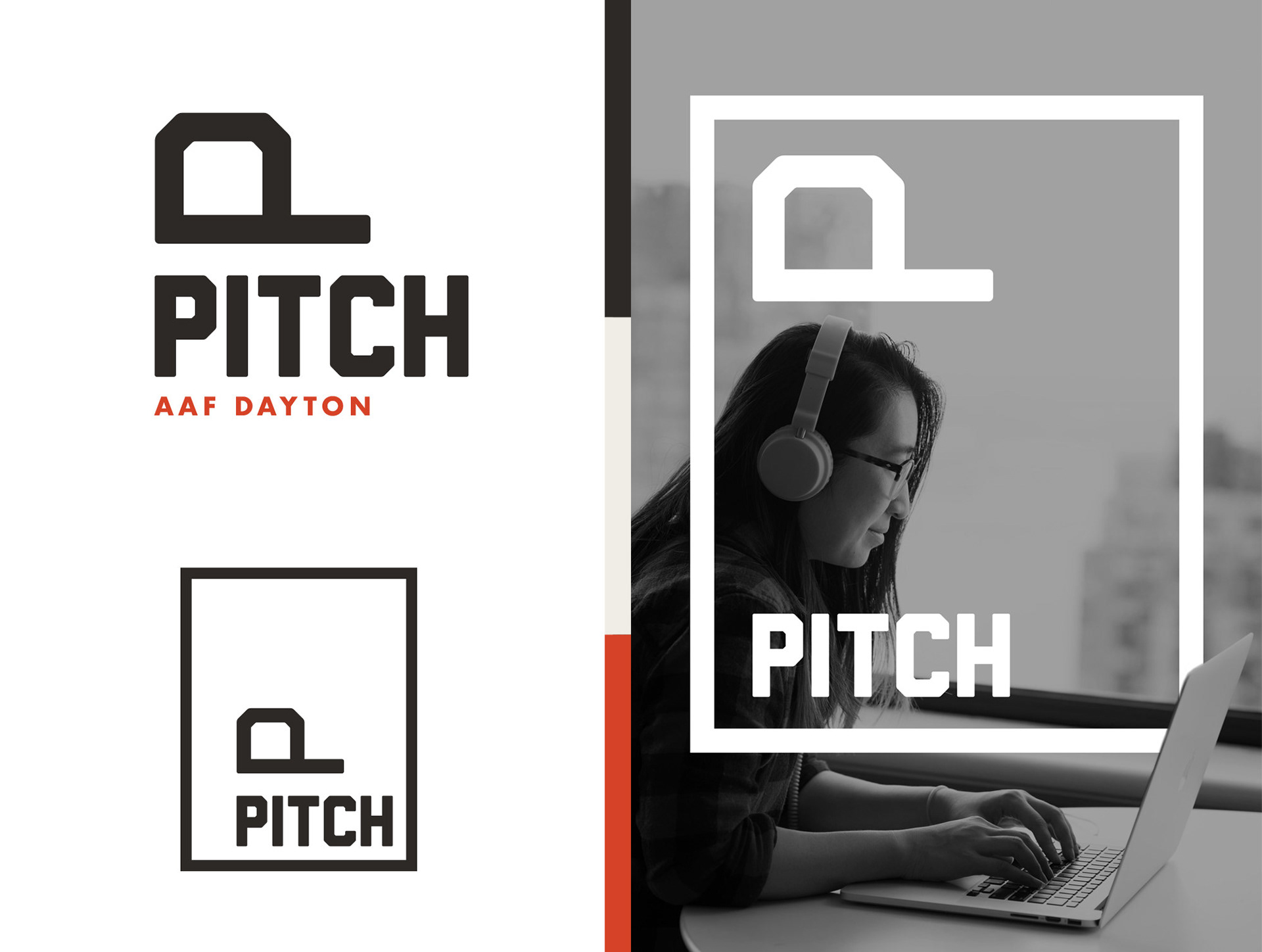 Developing the Selected Direction
The custom wordmark direction was selected. Handmade, custom letters require plenty of tweaking and finesse. Below are some of the steps within the refinement process.