I have always thought of myself as a designer first.. but, I am definitely an "illustratey" designer. Drawing and illustration got me into design as a career choice. My illustration skills influence and help in branding projects, icon designs, merchandise creation, etc. Here are a several (always more to come) illustration examples.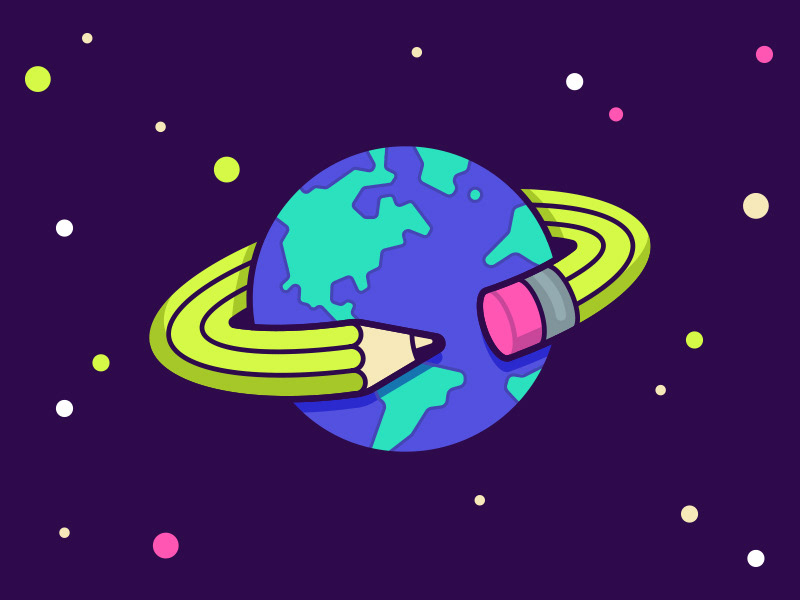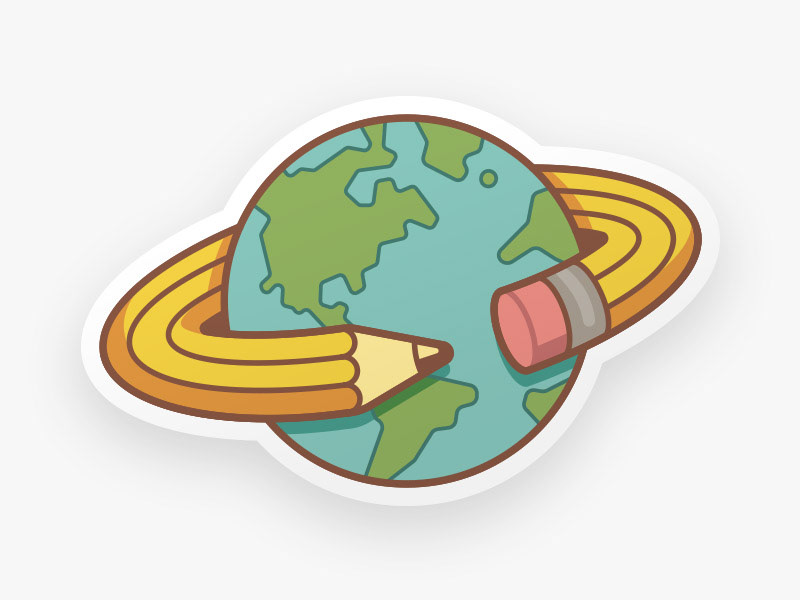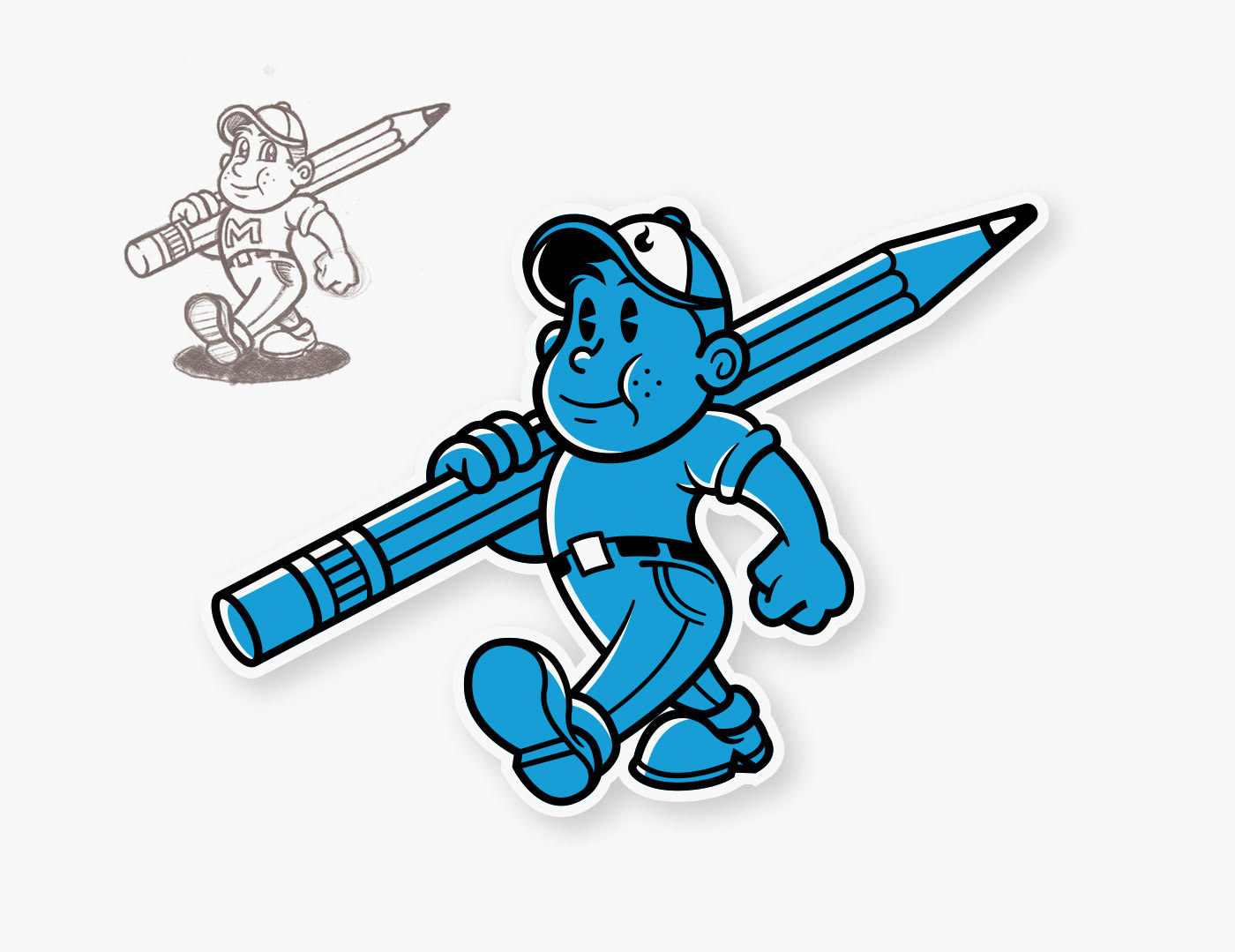 As an advisor for the National Student Advertising Competition (NSAC) I developed a laptop sticker for the team. The client we worked on was Wienerschnitzel, the largest hotdog chain.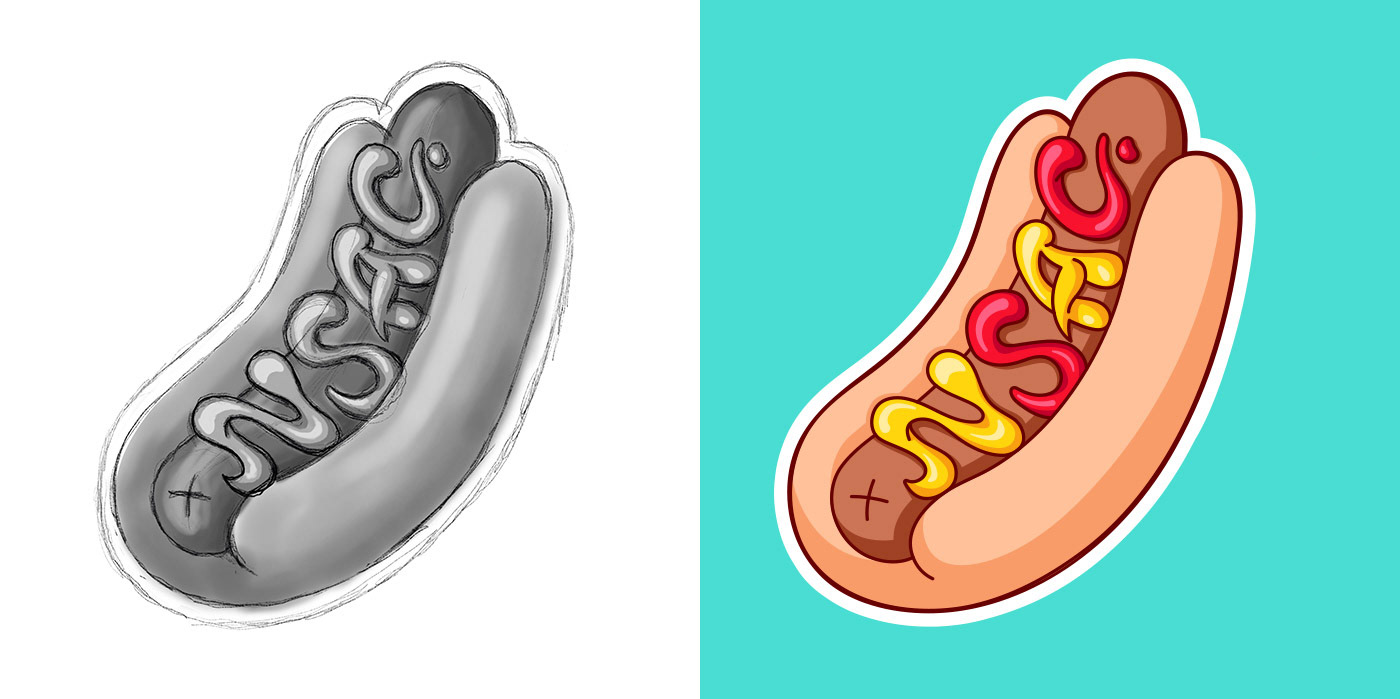 The church I attended was remodeling the children's area and were calling it "Faith Factory." I volunteered to help illustrate elements for the walls. A colorful factory in the clouds was concepted. The illustrations worked around doors, sign-in desk, windows and stage elements that already existed. Color coding and dimensional gear elements were also concepted for the hallways and classrooms.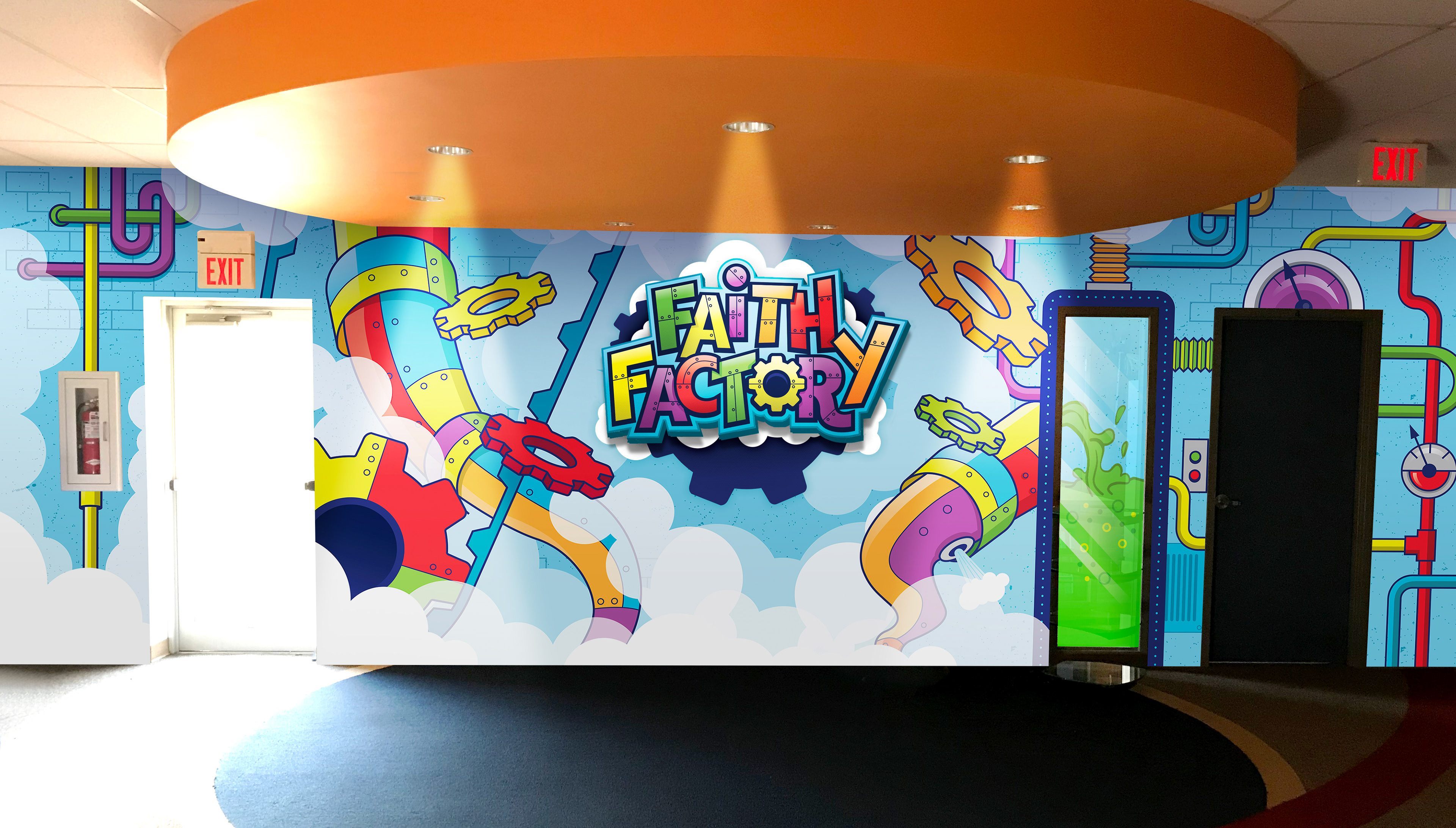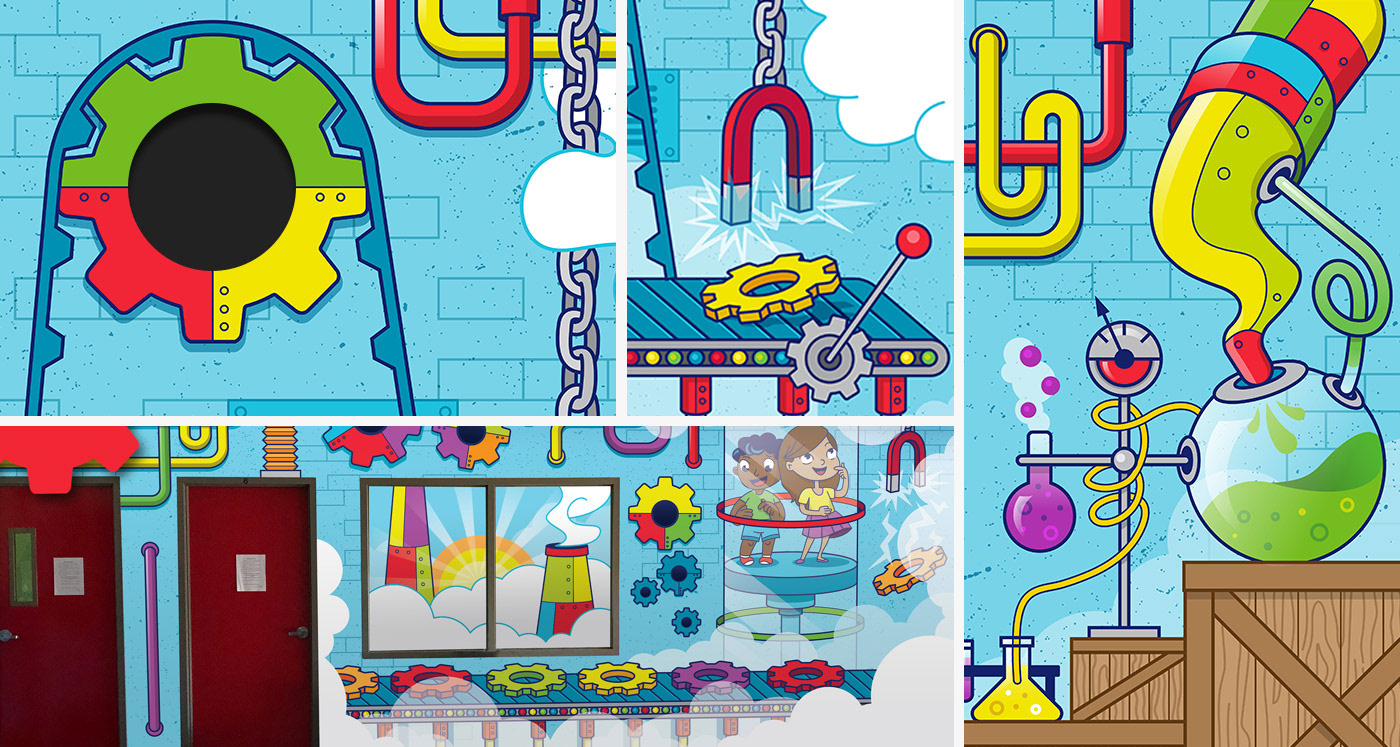 Lock 27: Legends of the Lock
Illustrated elements were concepted for Lock 27. Each can would have a legend associated with the historic river life the brand was inspired by. Rooted in history and embellished for sake of the beer and a legendary story. The illustrations were simple in color and reflected the flavor profile of the beer.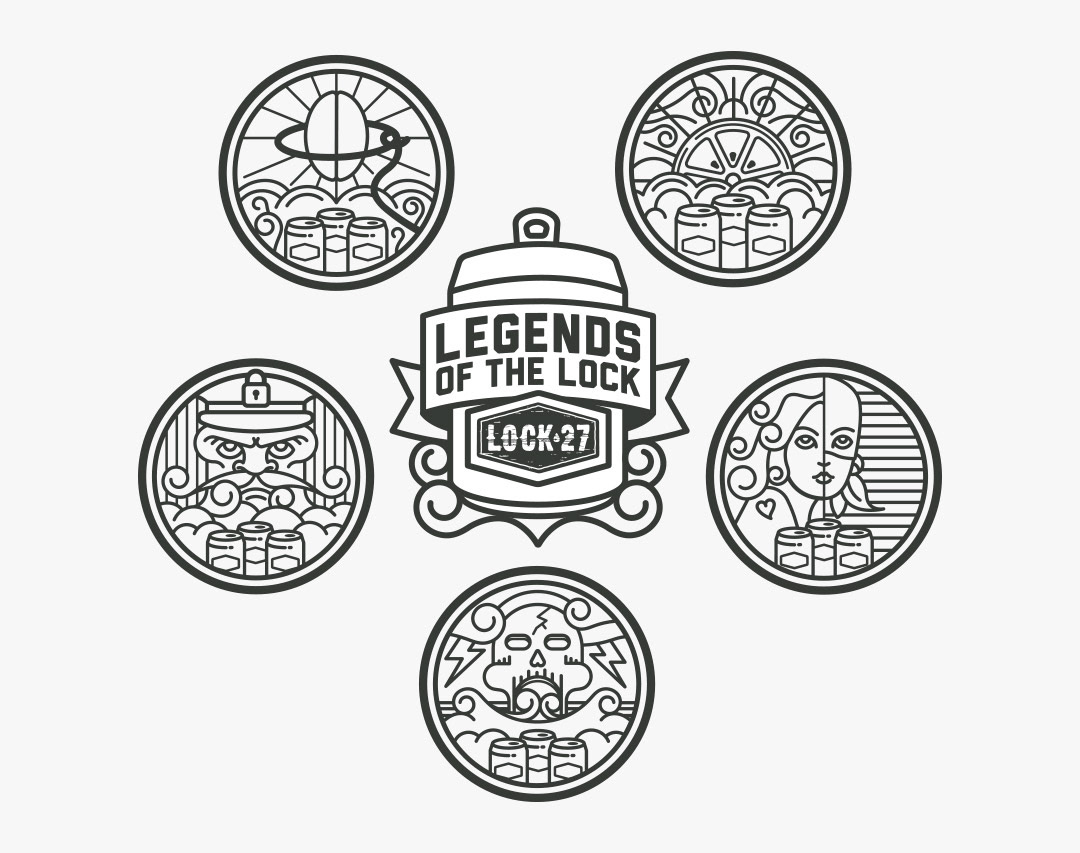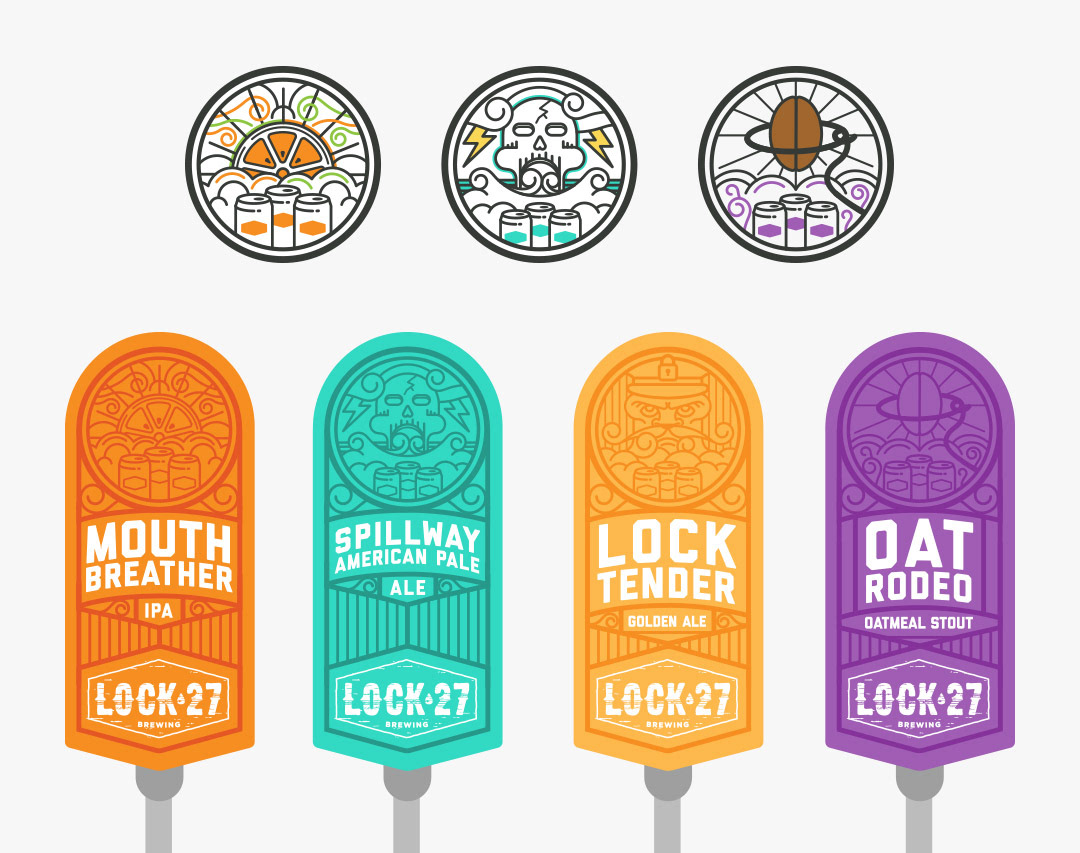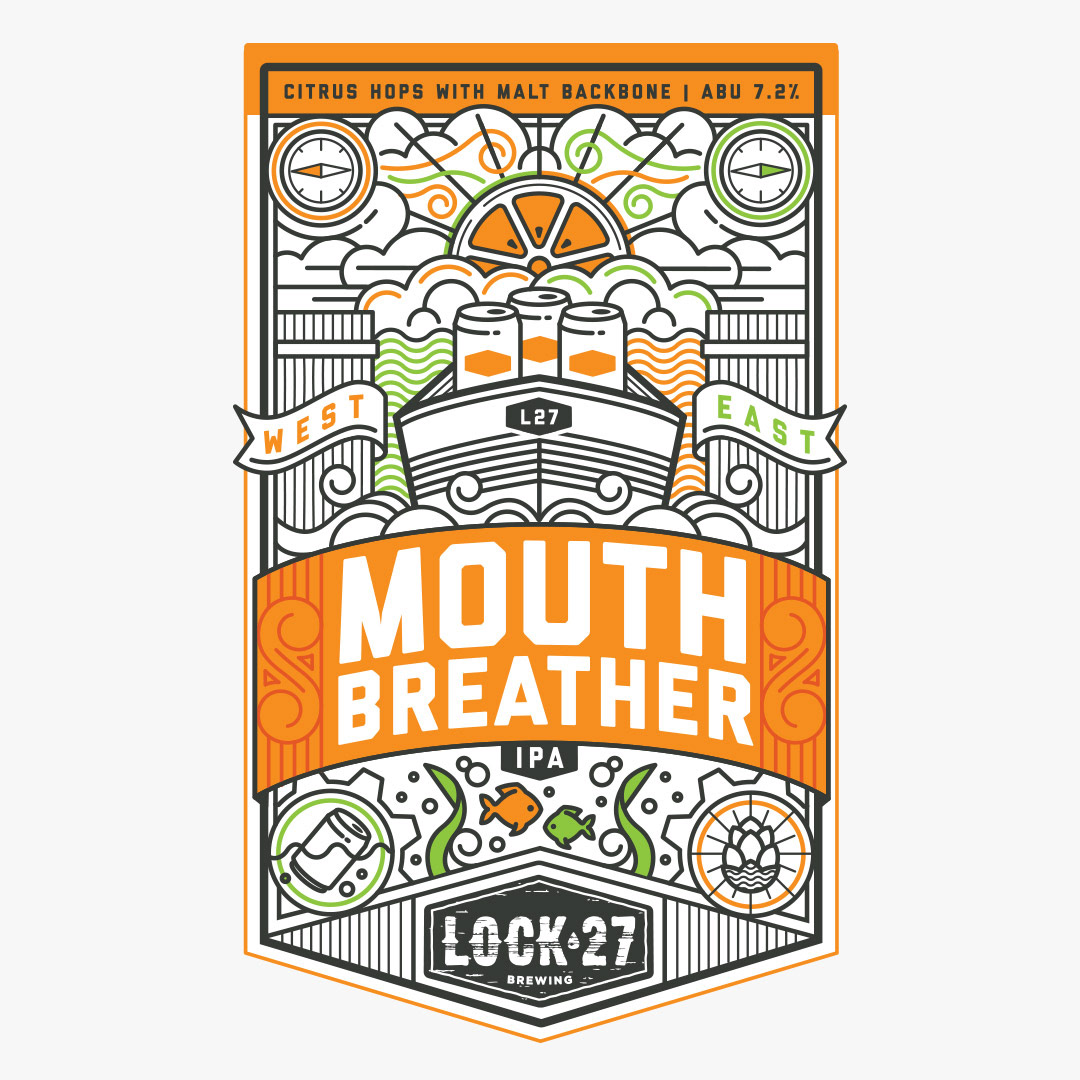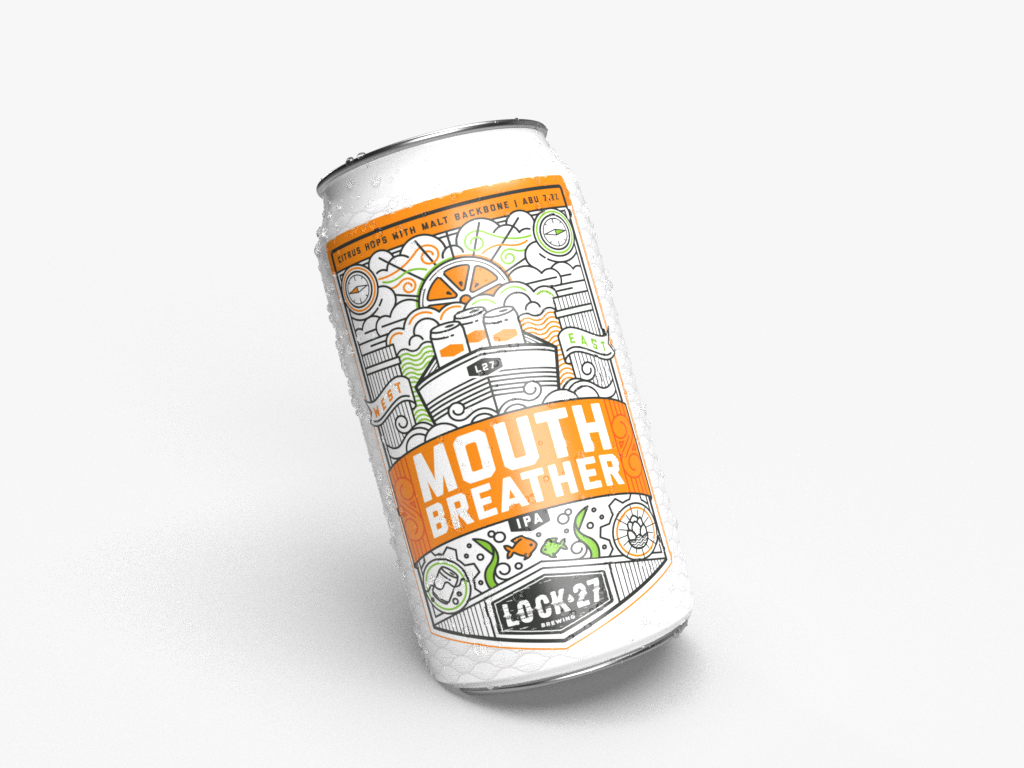 Pets, plants, popcorn, scary movies, music and junk food. I made inked some doodles that felt like "home" to my wife and I and framed them.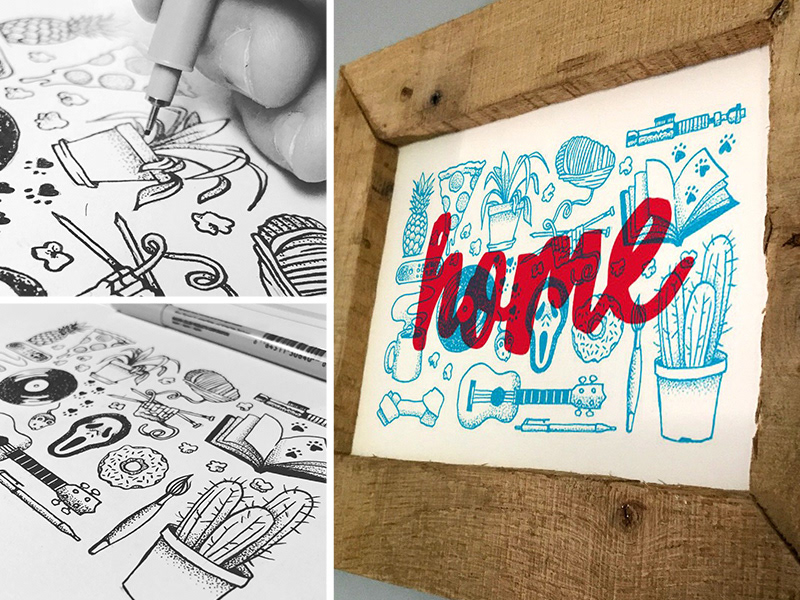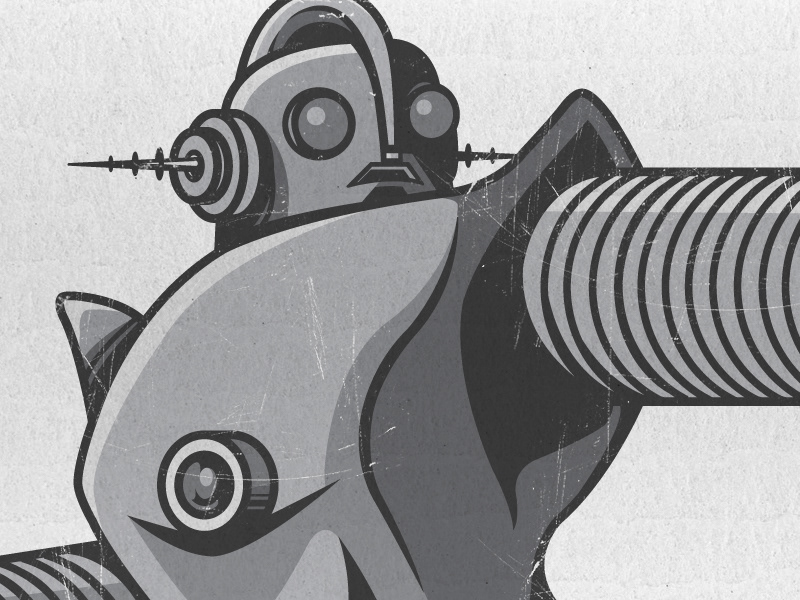 I had a weird idea to draw a stained glass saint in the classic religious pose holding an electric guitar. So, I did it, called it "Holy Roller" and it is currently on
Cotton Bureau
for purchase.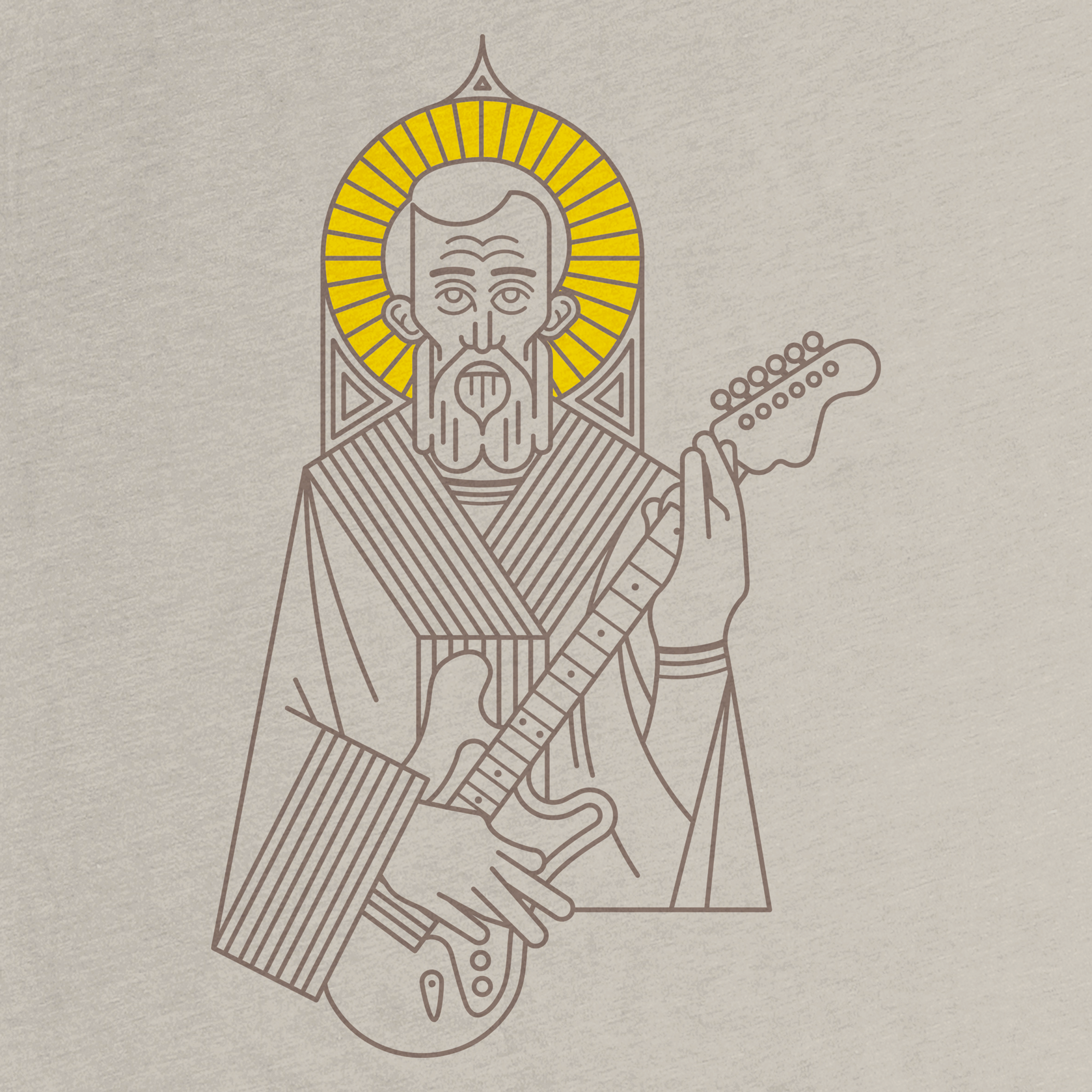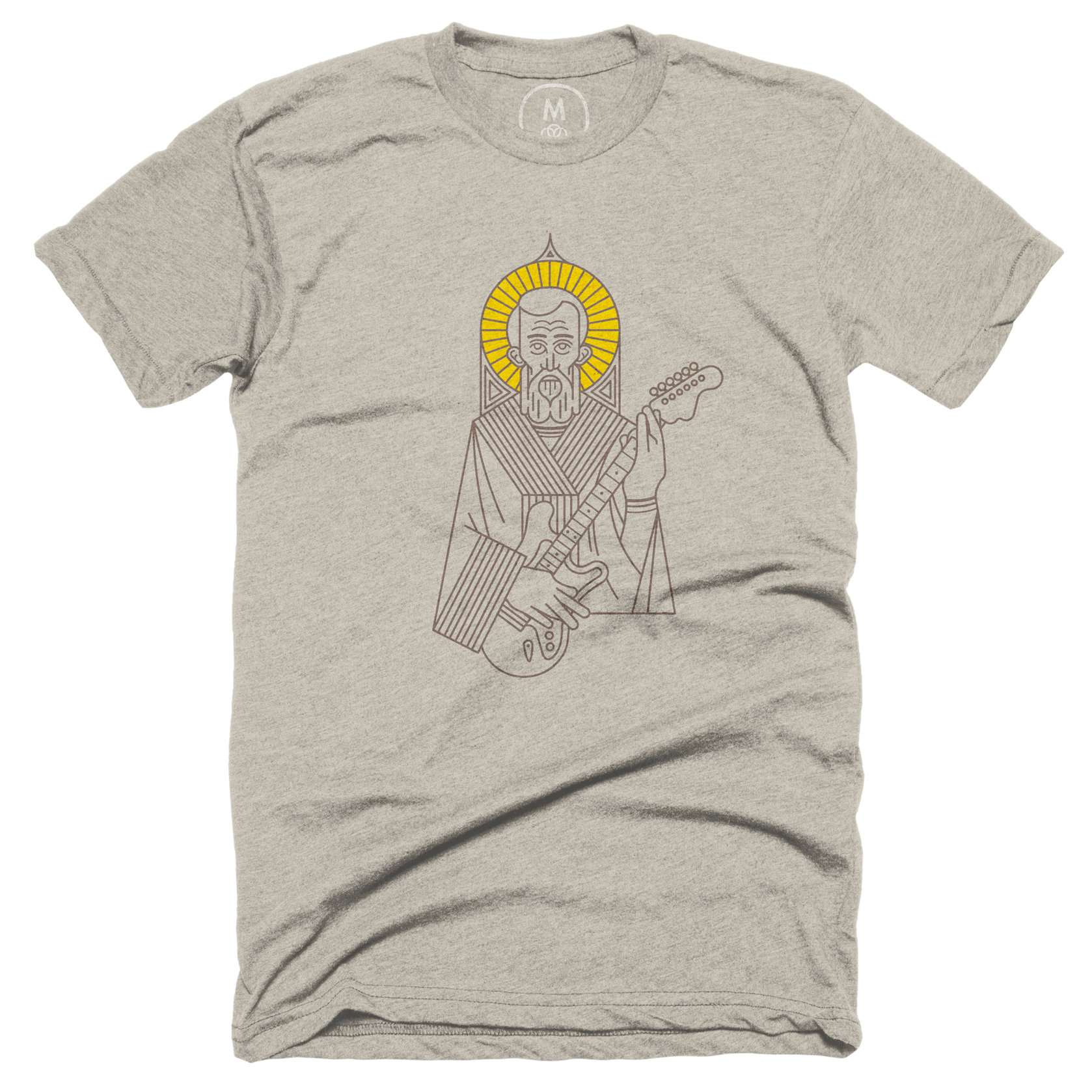 2018 was my first year tackling Inktober and doing a drawing a day based on the supplied prompt. Some days were quick doodles and other days I did hand drawing in ink, scanned them in and animated. Here are a few of may favorites.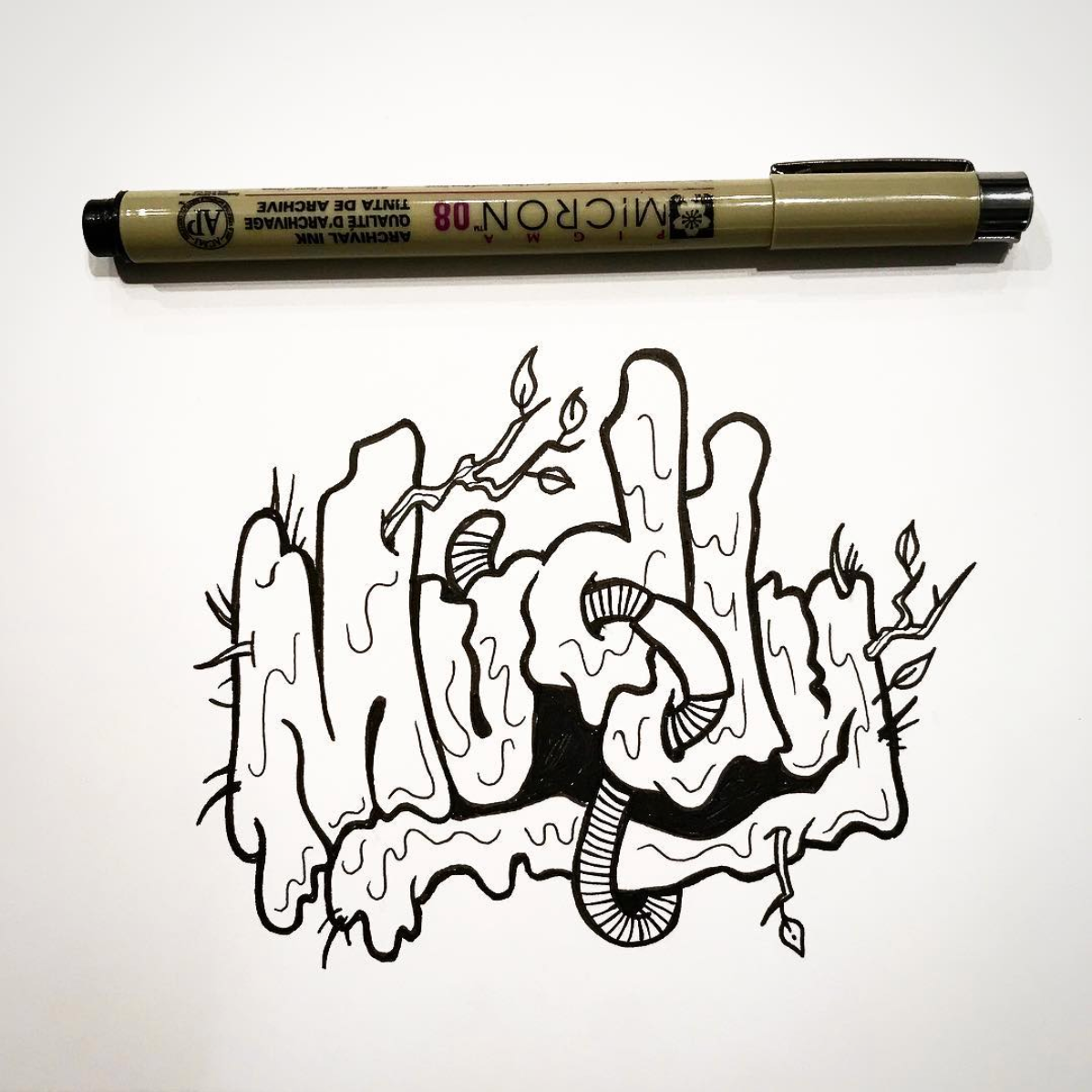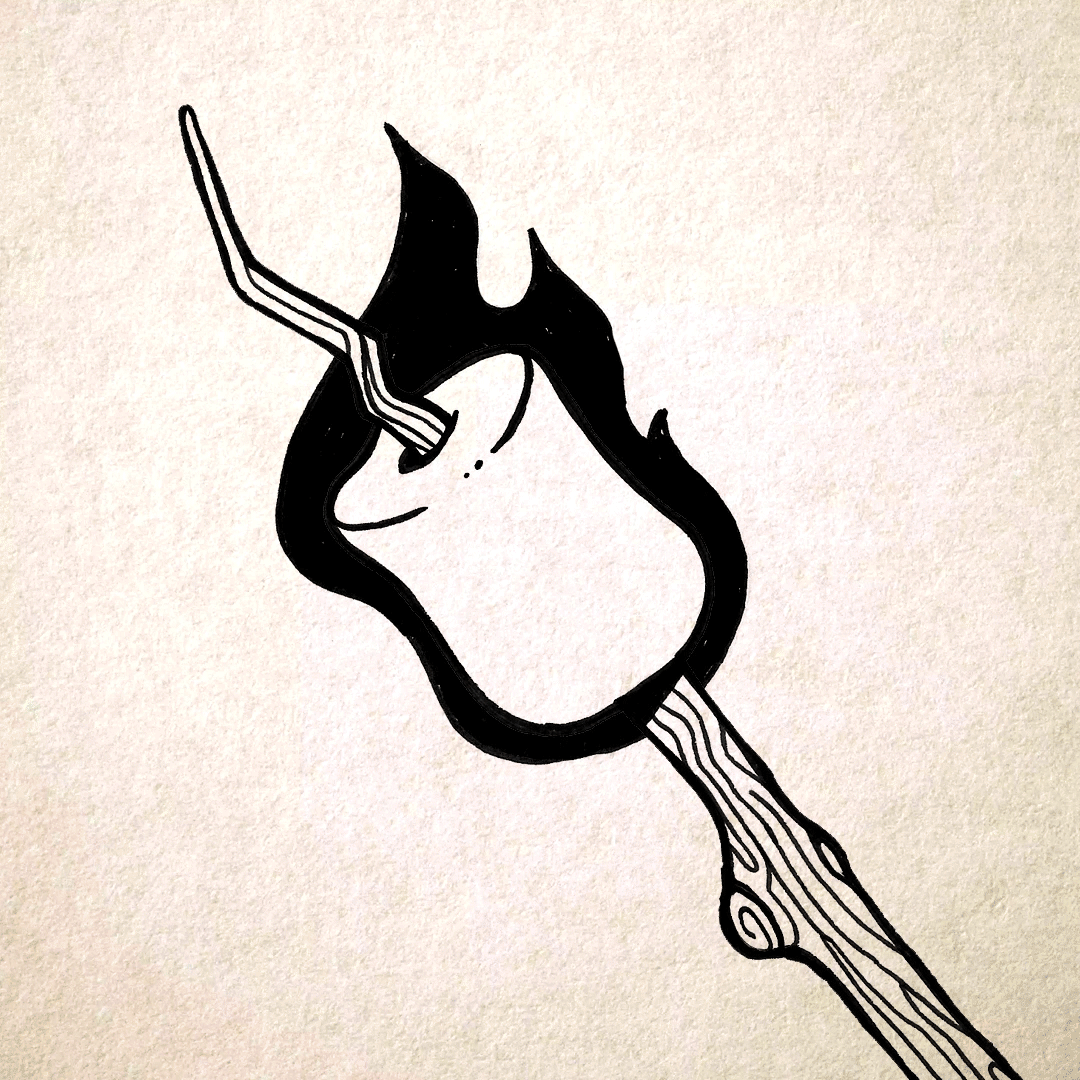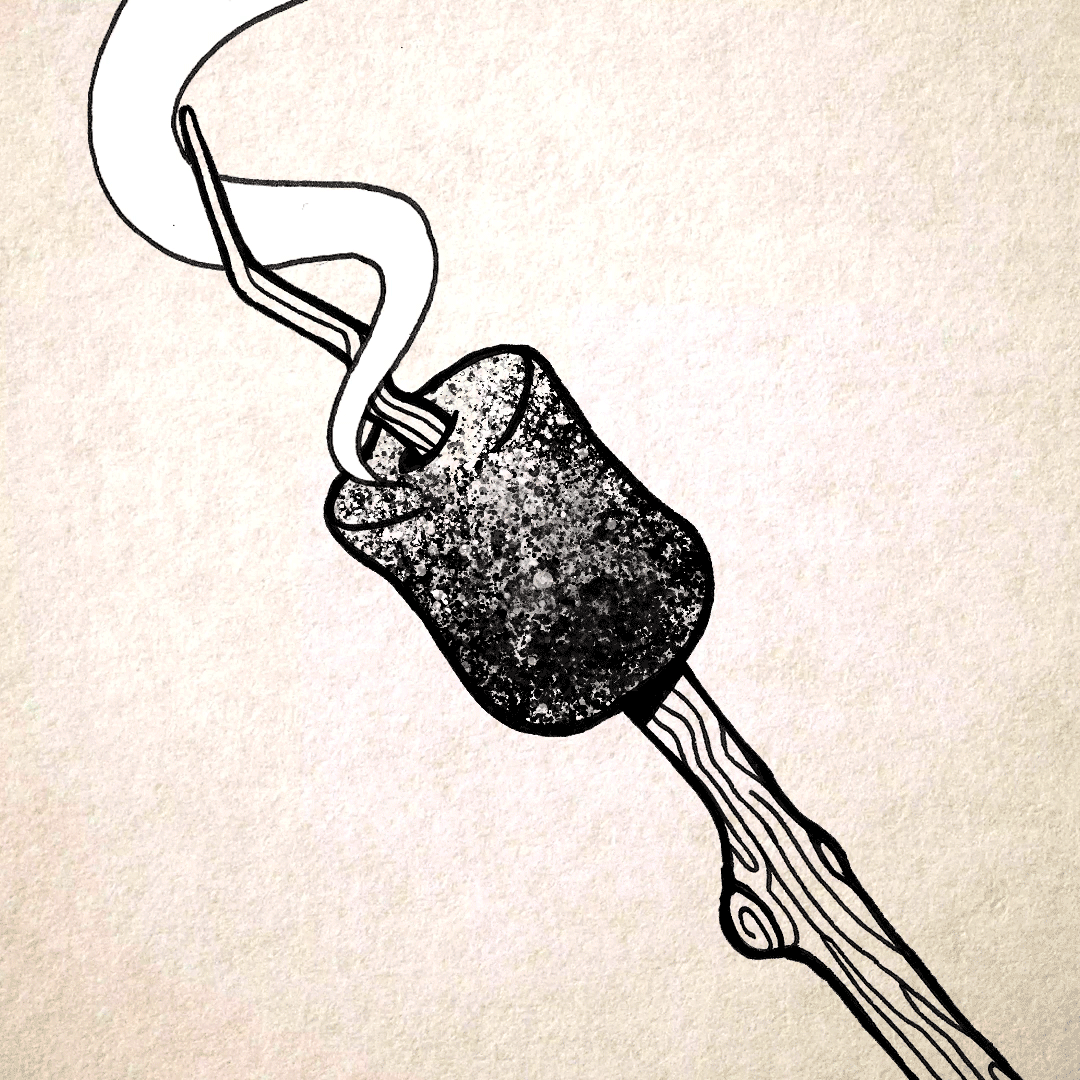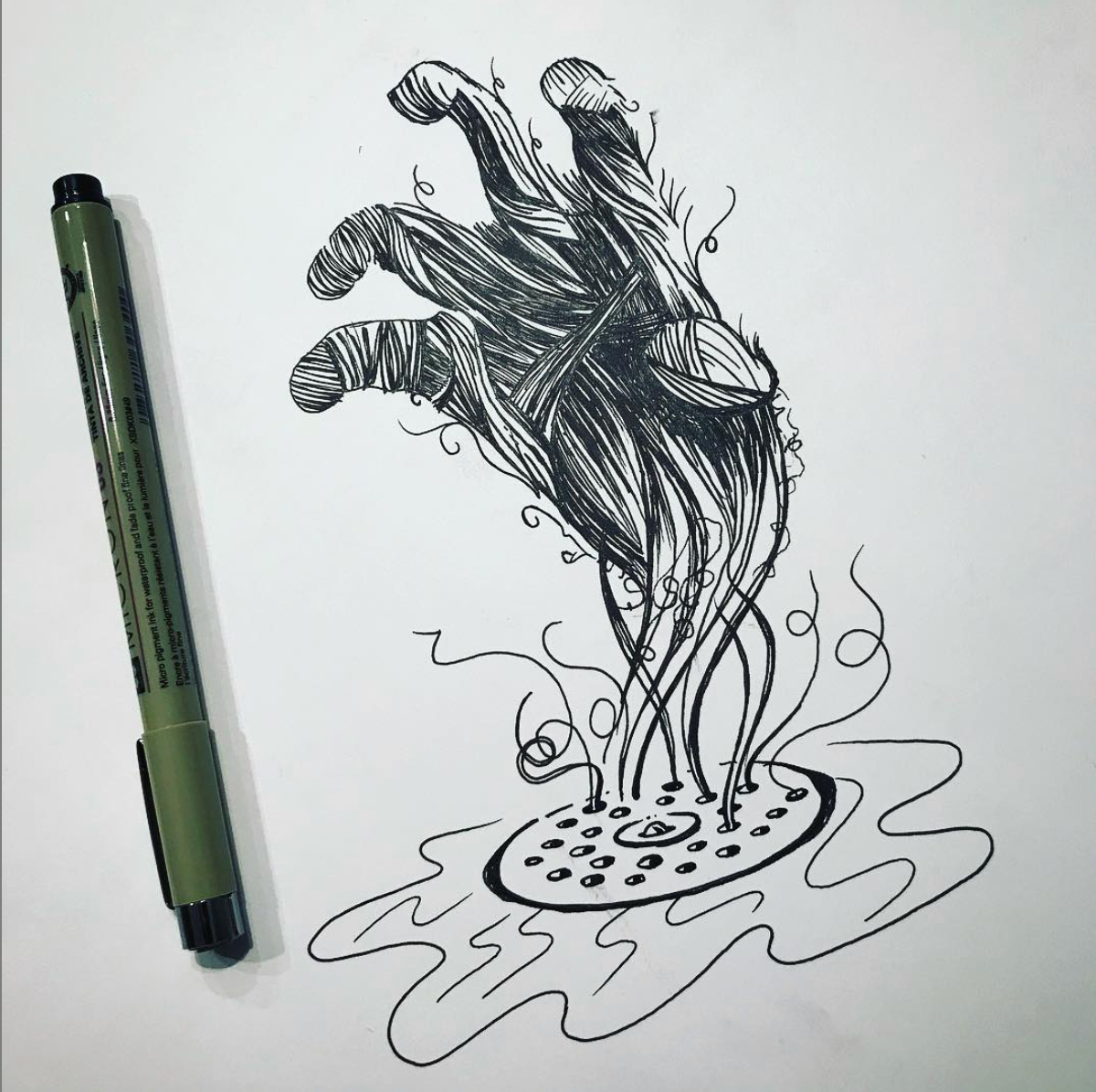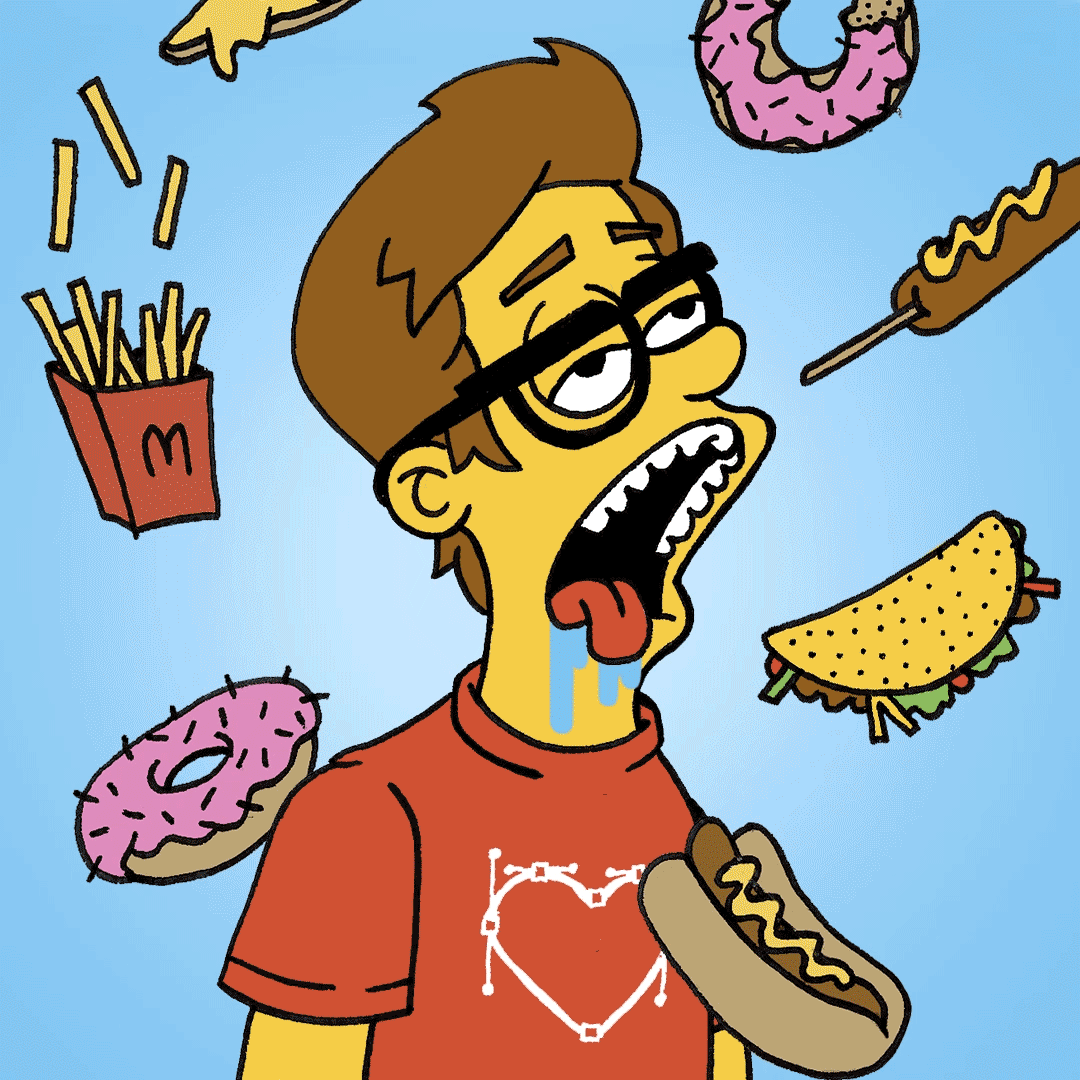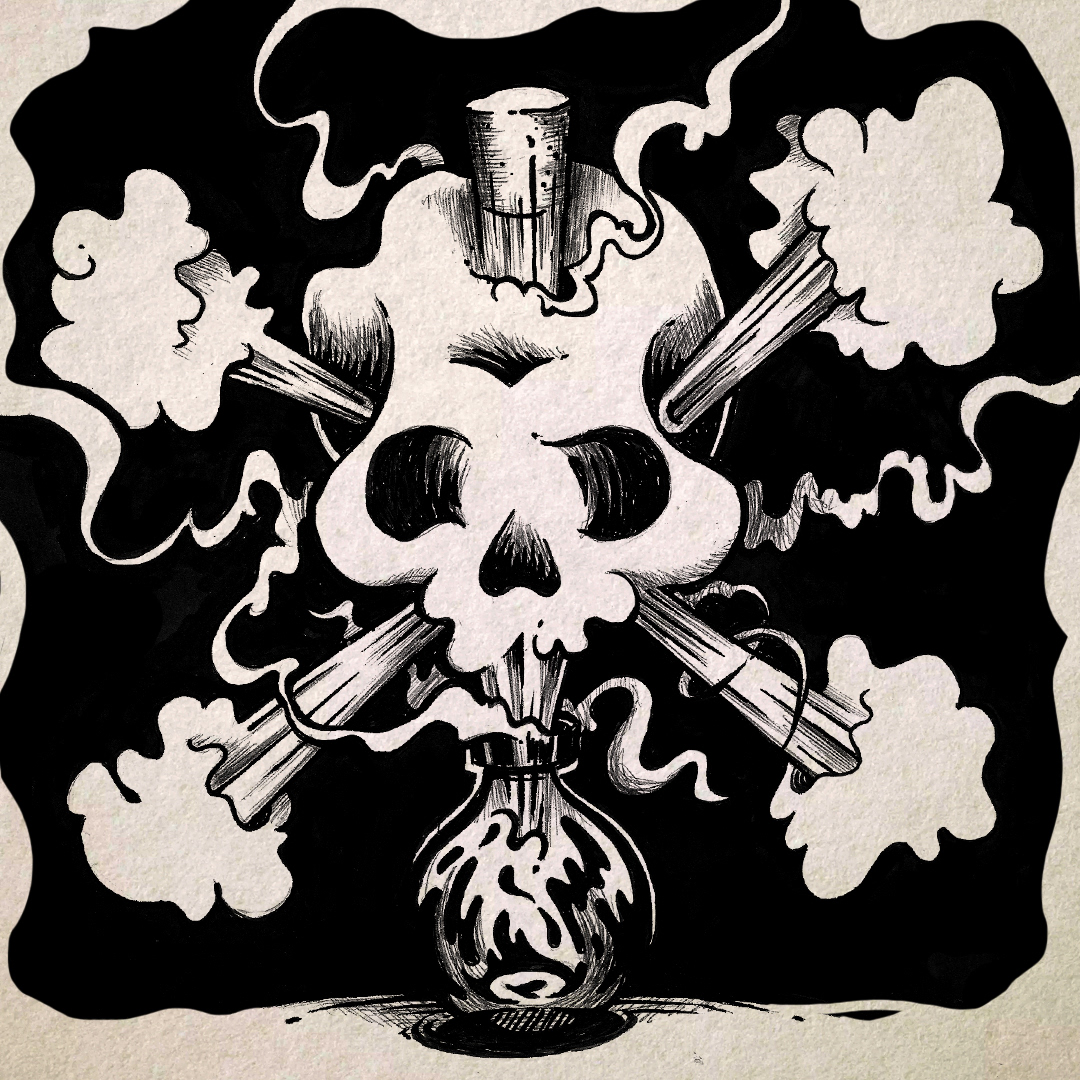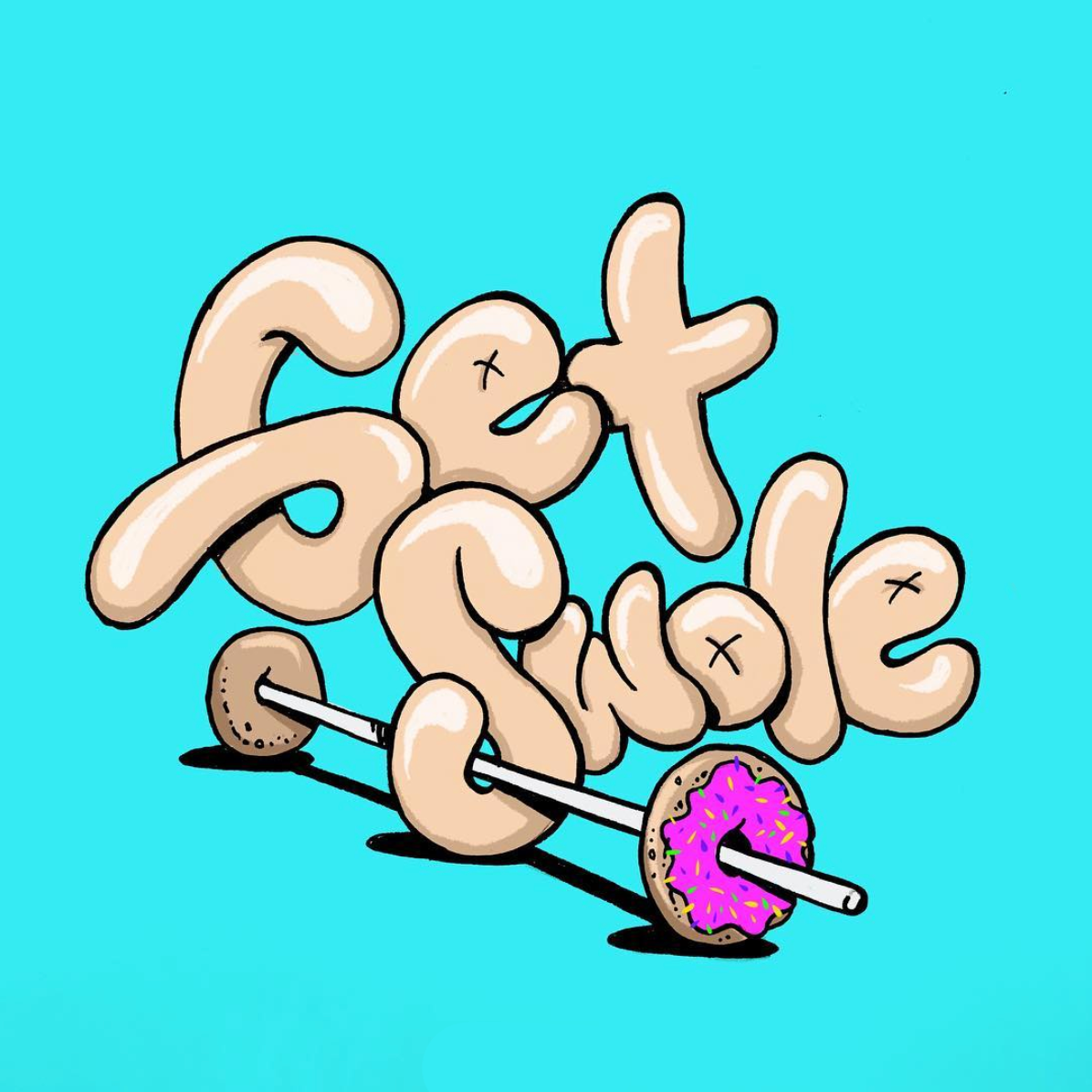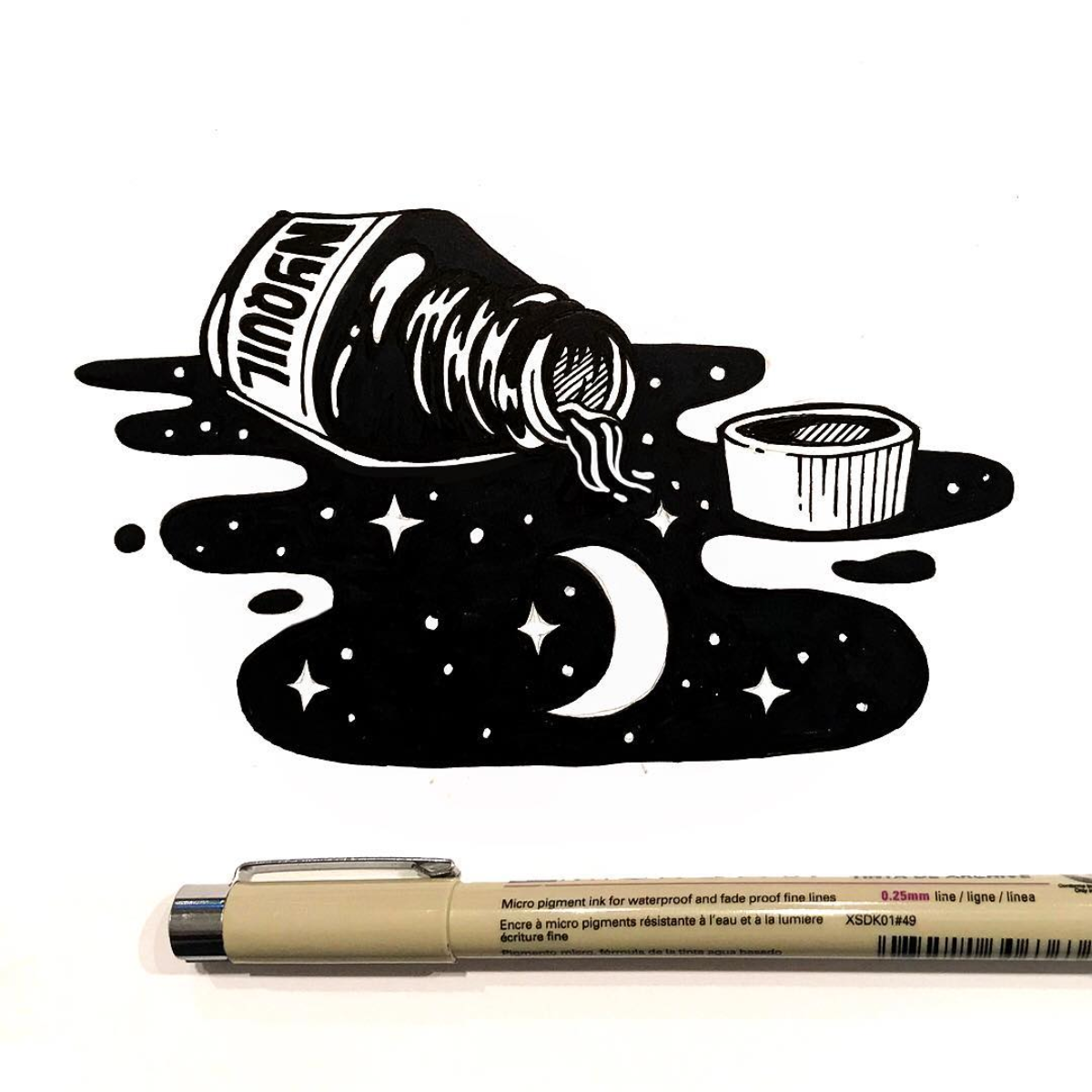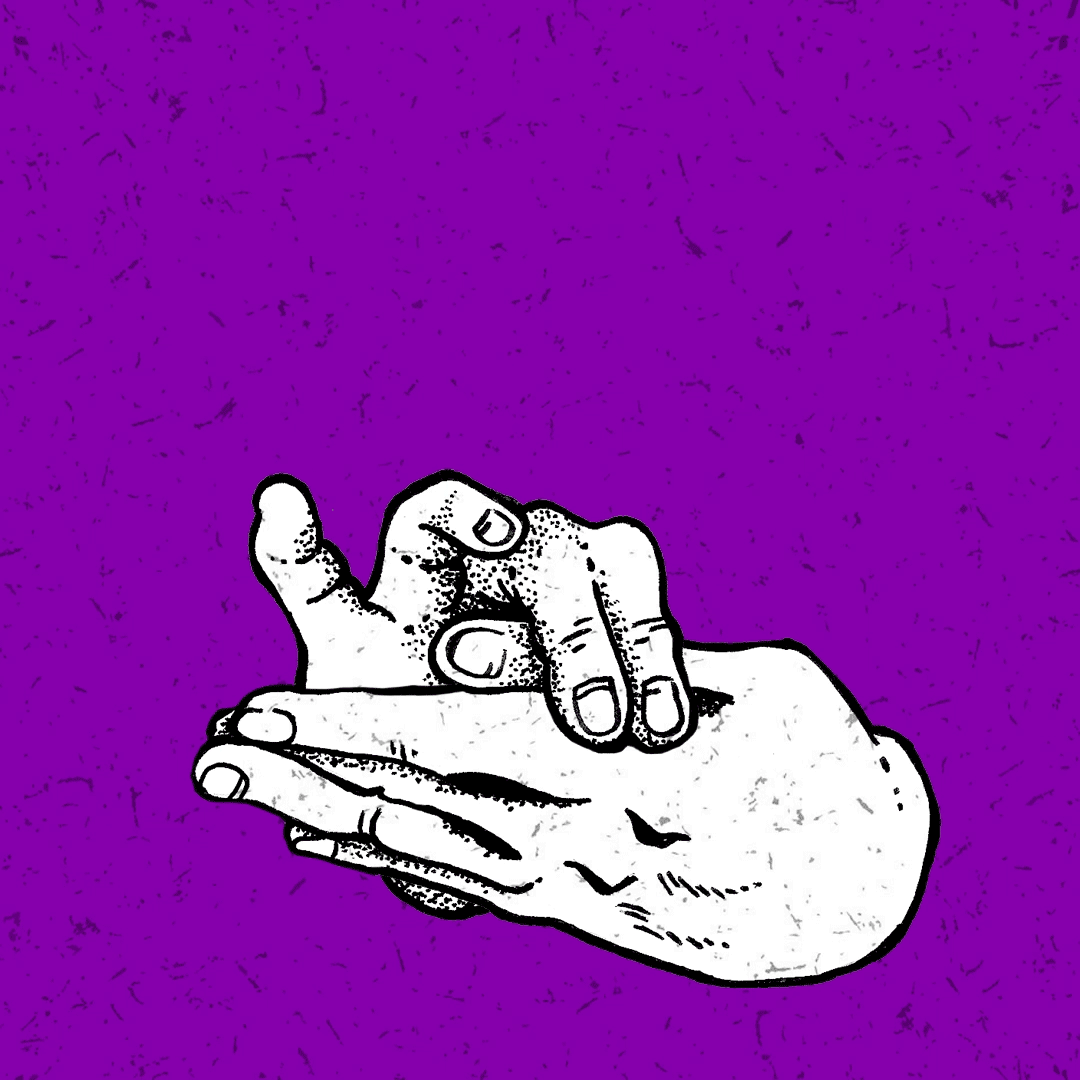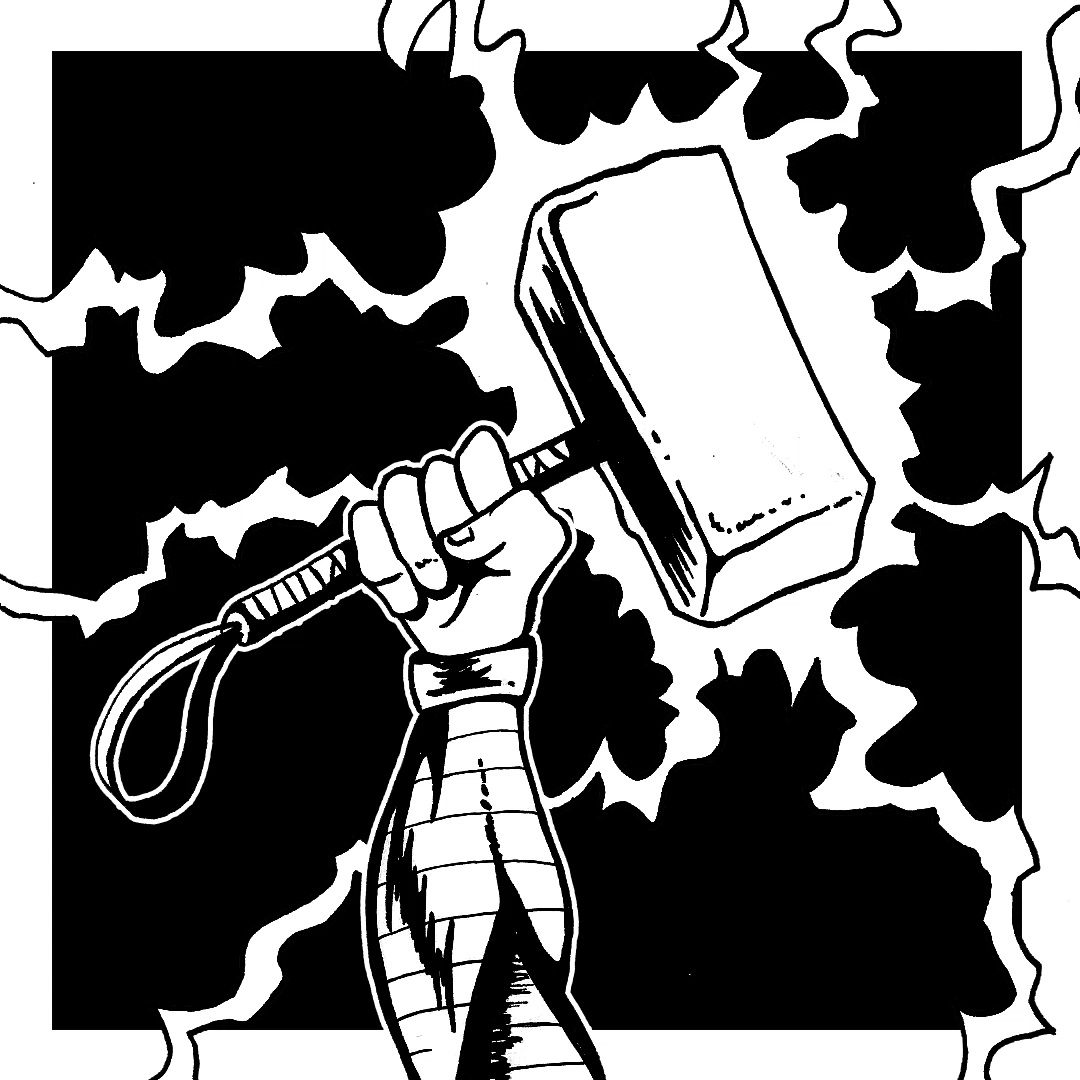 Inktober 2019: Analog vs. Digital
After my first go at Inktober, I really enjoyed the challenge of drawing for the heck of it each day. For 2019, I wanted to practice drawing something large format... like a mural. I had been drawing more on the iPad so I concepted an "Analog vs. Digital" idea for Inktober. A robot fighting a squid. I sketched and refined the drawing in ProCreate, built a large canvas out of some leftover bathroom remodel drywall and wood and projected the drawing on the canvas. Instead of following the prompts, I just picked at it a little each day.