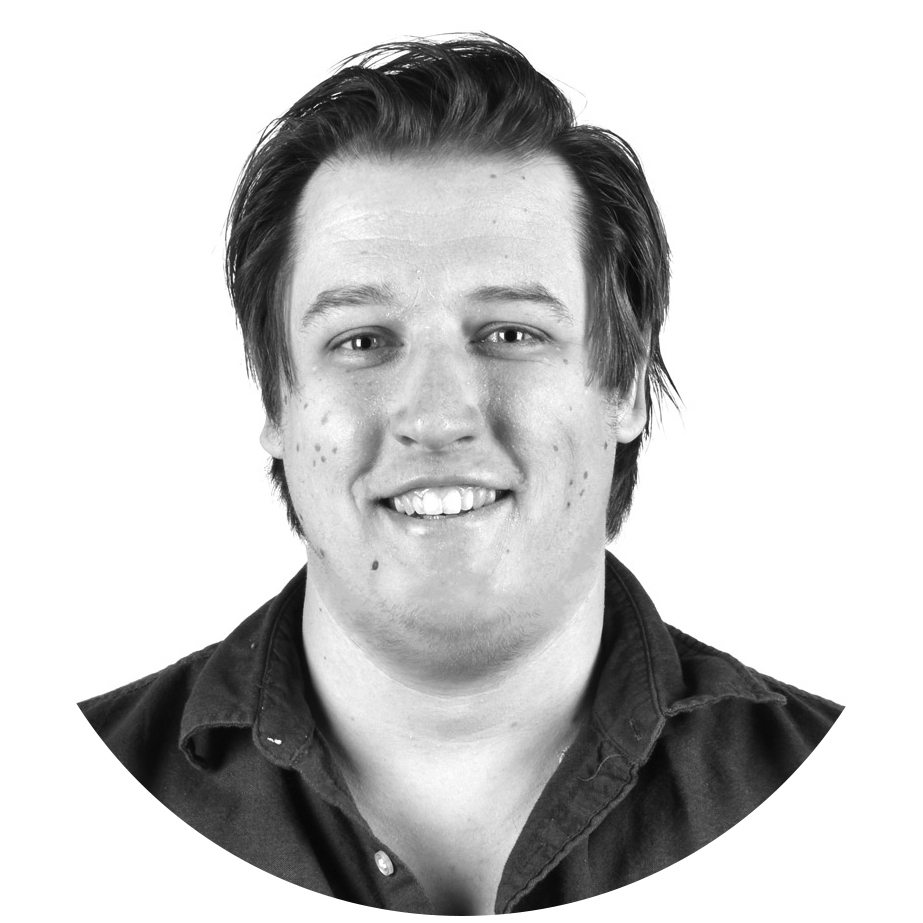 DESIGNER, ILLUSTRATOR AND EDUCATOR.
I have been fortunate to gain a lot of great experience working with a variety of studios and agencies. I have gotten to work for a diverse client base from local/regional businesses to nationally known brands including Airstream, Hard Rock Café, Teradata, Cedar Fair, Cassano's Pizza, Newport Aquarium, University Hospitals and PolyOne to name a few. 
I use my variety of creative experiences to work directly with clients and agencies helping develop brands.
​​​​​​​
I am also an instructor at The Modern College of Design teaching web design courses and serving as an advisor for the National Student Advertising Campaign.
National Silver ADDY Award
District Gold ADDY Award
Regional Gold ADDY Awards
Various Bronze and Silver ADDY Awards
Mercury Award: 2019 Educator of the Year
Featured Logo in Logo Lounge Book 11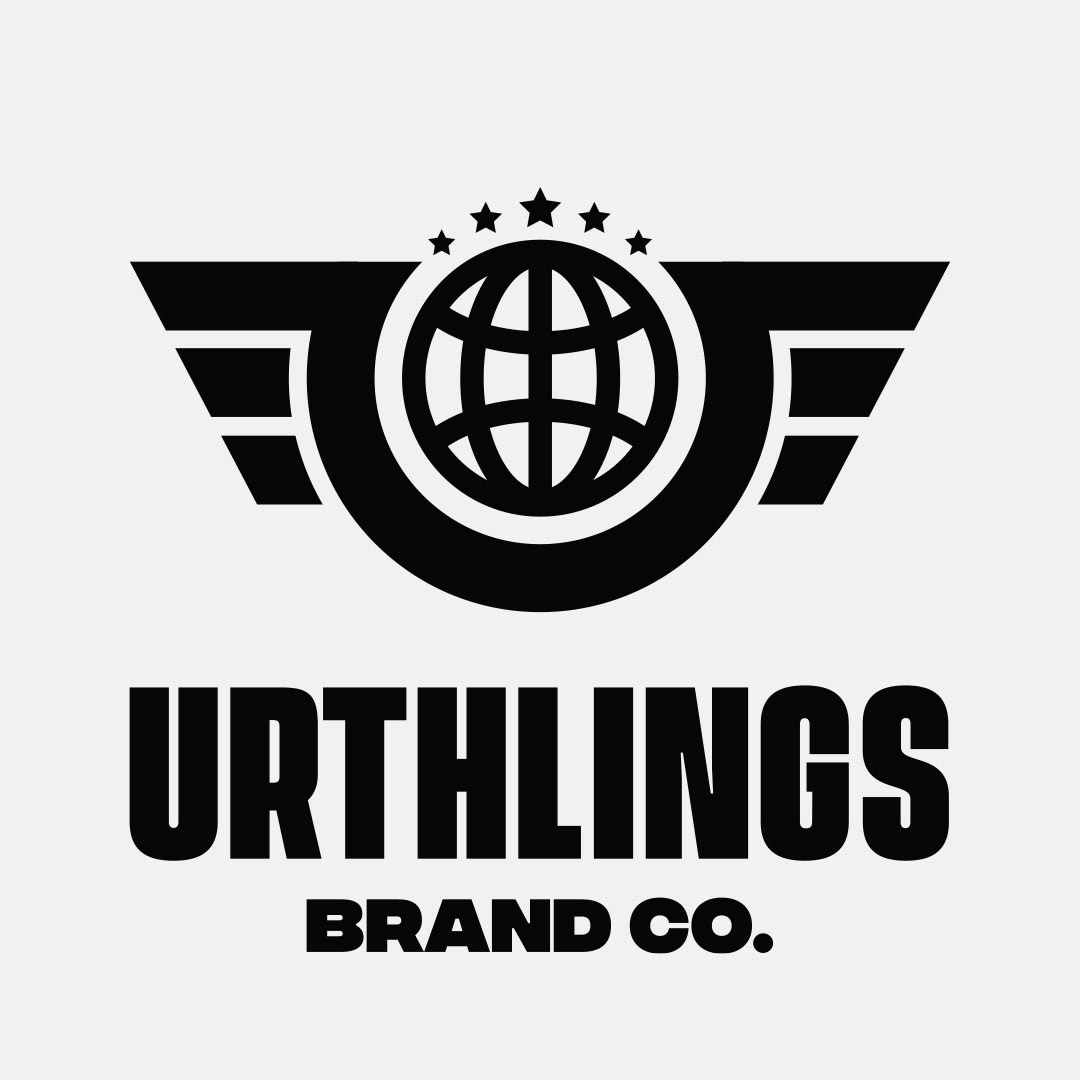 Urthlings Brand Co
. is my independent brand design company. I empower small businesses to create, refine, refresh, and most importantly own who they are. Big work for small business.