DESIGNER, ILLUSTRATOR AND EDUCATOR.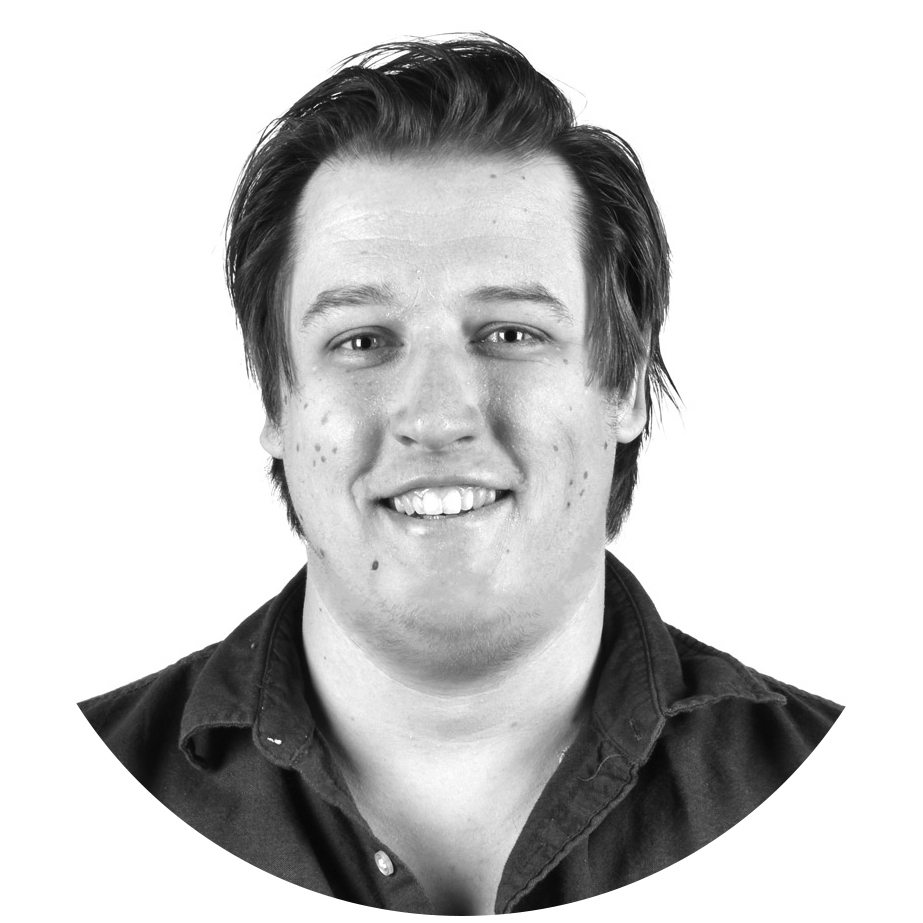 I have been fortunate to gain a lot of great experience working with a variety of agencies. I have gotten to work for a diverse client base from local/regional businesses to nationally known brands including Airstream, Hard Rock Café, Teradata, Cedar Fair, Cassano's Pizza, Newport Aquarium and University Hospitals to name a few. 
I am currently an instructor at The Modern College of Design teaching web design courses and serving as an advisor for the National Student Advertising Campaign. In addition to teaching, I regularly work with clients and agencies helping develop brands through design.
​​​​​​​
National Silver ADDY Award
District Gold ADDY Award
Regional Gold ADDY Awards
Various Bronze and Silver ADDY Awards
Mercury Award: 2019 Educator of the Year
Featured Logo in Logo Lounge Book 11 
Sharpe Creative is a catch all portfolio of agency work, design, illustration, branding, etc. I do a variety of projects through Sharpe Creative, LLC. I work with clients exclusively on branding and rebranding through my branding company,
Urthlings Brand Co
. If you are interested in a brand identity or a refreshed one, contact me!